I'm Sarah
I come from a long line of creative people. My dad can create just about anything out of wood… from a tiny stamp holder turned out of a burl to a giant log cabin and everything in between. He sees it, then he makes it.
My mom can create just about anything out of food. She's the type who can go to a restaurant and taste an amazing dish, then replicate it at home, but even better! Mom is famous for her melt-in-your-mouth, sure-to-raise-your-cholesterol-with-a-single-look peanut butter balls! Did I mention they are heavenly!?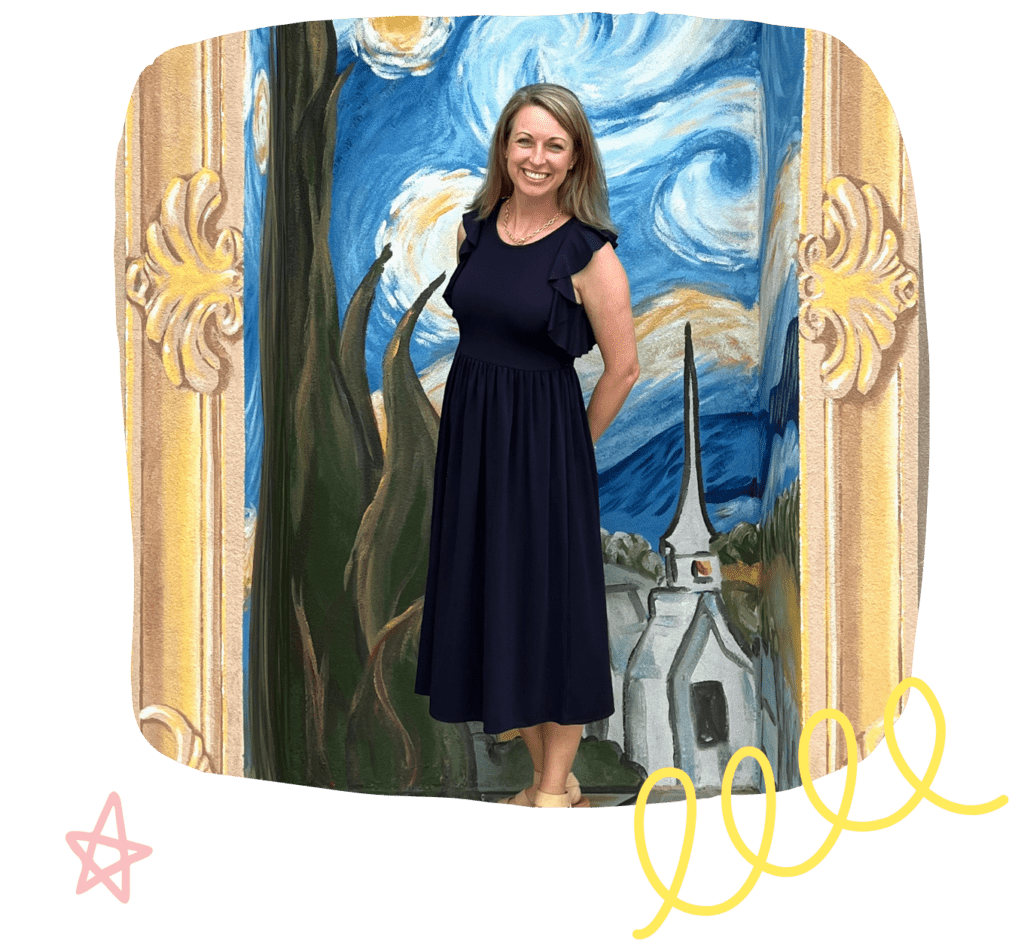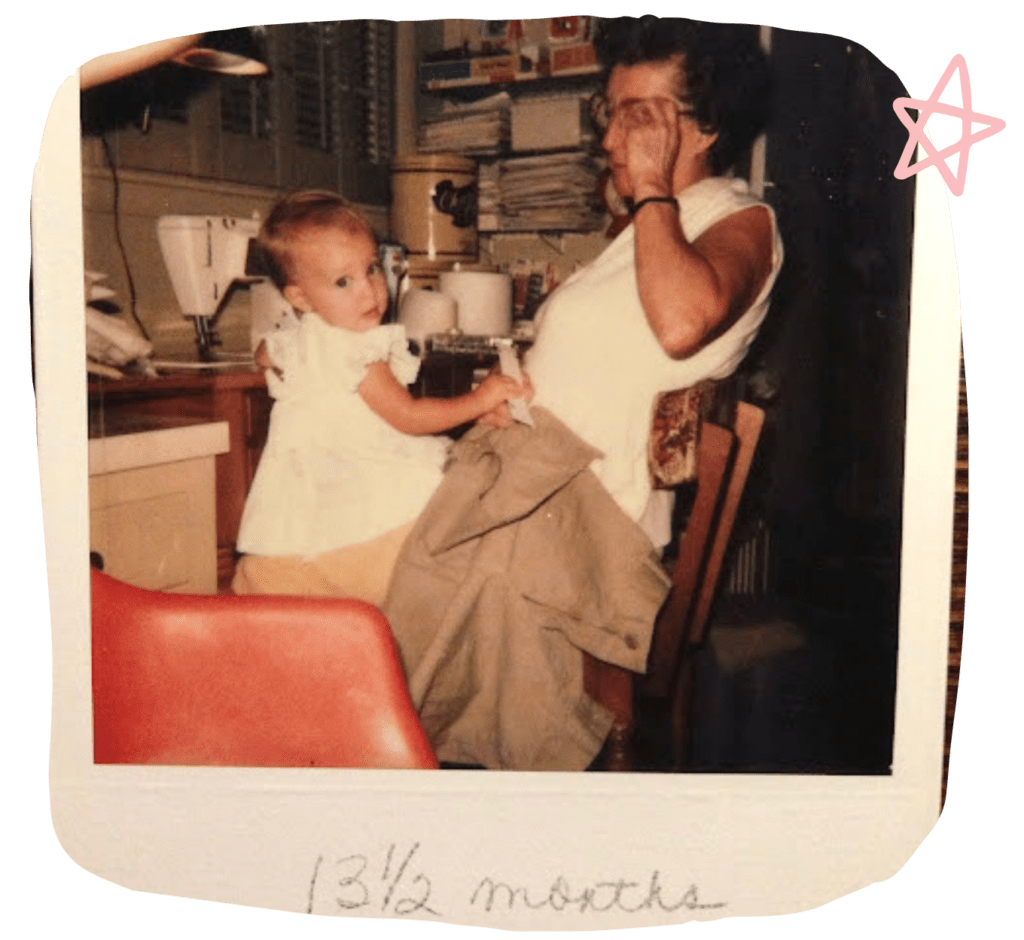 When my grandmother on my dad's side was young she would travel to New York City with her friends as they picked out prom dresses, only she would collect ideas and fabric then return home to sew her own dress!
My grandmother on my mom's side was brave enough to let me try out her sewing machine when I was little. I would make purses and attempt clothes. Most were miserable failures (and I can't imagine the ruin I would leave her sewing area in), but that's when I first fell in love with fabric.
I've always loved creative things, I guess partially because those I loved were creative. After graduating with a degree in journalism from UNC-Chapel Hill, I became an event planner. I planned weddings, corporate, and church events. I would plan other people's events creatively, but rarely did I create for myself. My supportive husband continually encouraged me to pursue and cultivate my talents, then one year he and my parents surprised me with an embroidery and sewing machine- both in one Christmas.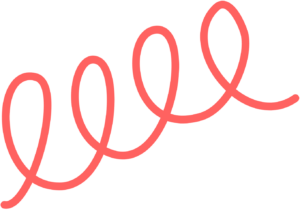 Slowly, slowly my personal creative juices returned and my confidence grew until one day back in March of 2008, I sat my mom down and asked her a million and one questions about the craft club she was a part of when I was little. I decided to start my own craft club to surround myself with other women like myself who may have a tiny spark of creativity that just needed to be fanned into flames.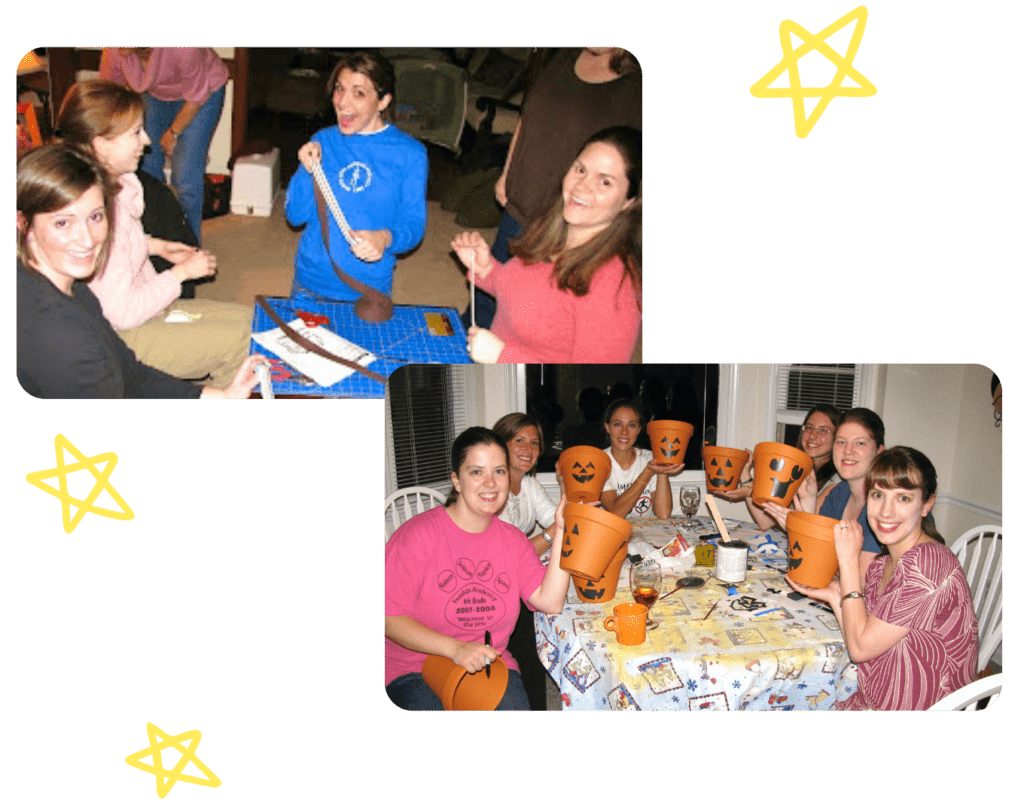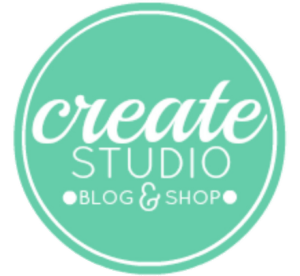 Our group, "Create" began that March, meeting once a month to laugh, craft and eat chocolate. I started this blog in September 2008 as a way of keeping up with some ideas for our craft group, but it quickly took on a life of it's own! I blogged fairly regularly for over five years, then 2013 hit hard.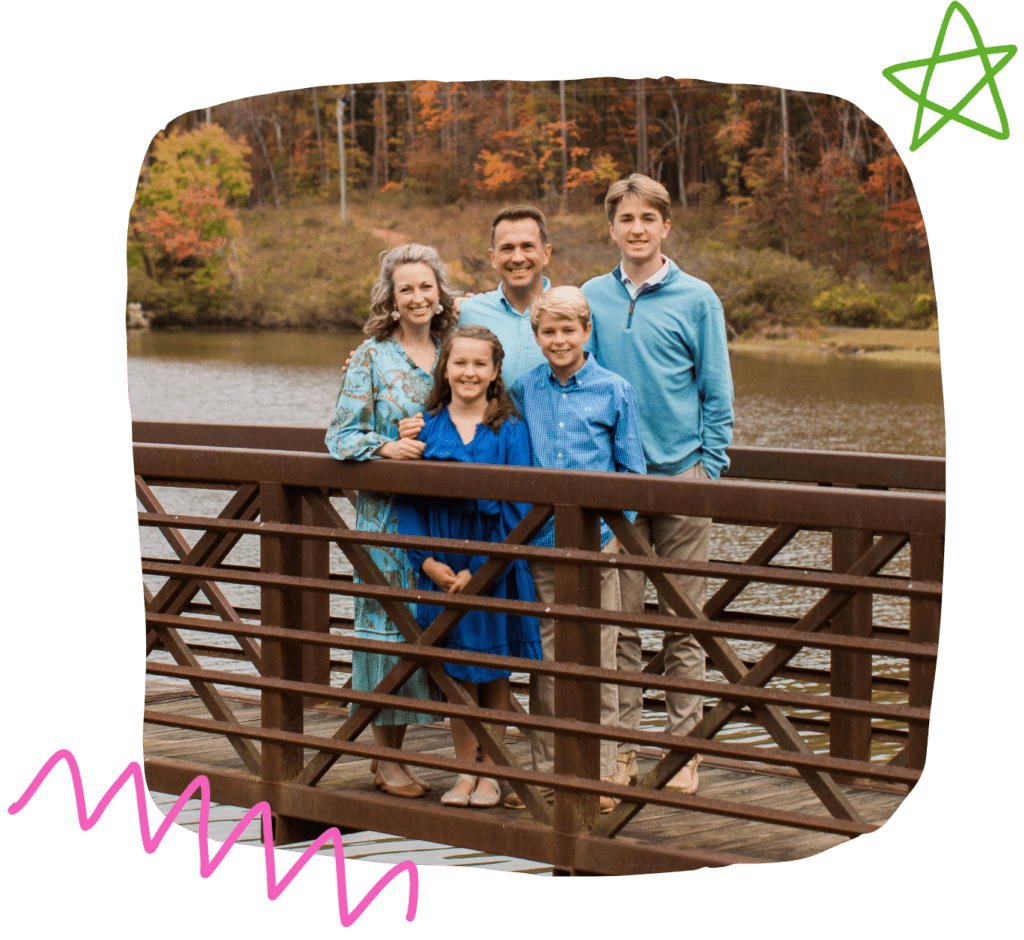 Our third child and first girl was born early in February with lots of complications, I had my appendix out that May, and my husband was diagnosed with multiple sclerosis in December.
I was contacted that year by a company wanting me to blog for them, so I had a big decision to make! After much prayer, God gave me a peace about stepping away from blogging altogether to focus on raising my family and caring for my husband… a decision I do not regret!
Fast forward to 2020, and my kids' school was looking for substitute teachers. After resurrecting my extremely dated resume, I jumped in to the unknown, learned how to work a copy machine again (!), and quickly fell in love with the classroom!
Our art teacher of 25+ years was retiring, and I had the opportunity to shadow her and help her any chance I could, tucking away all of her gold nuggets of wisdom.
The following school year, I served as the assistant to our school's new art teacher. Now I teach elementary students in two places: a private art studio and a Christian camp where I was a camper decades ago!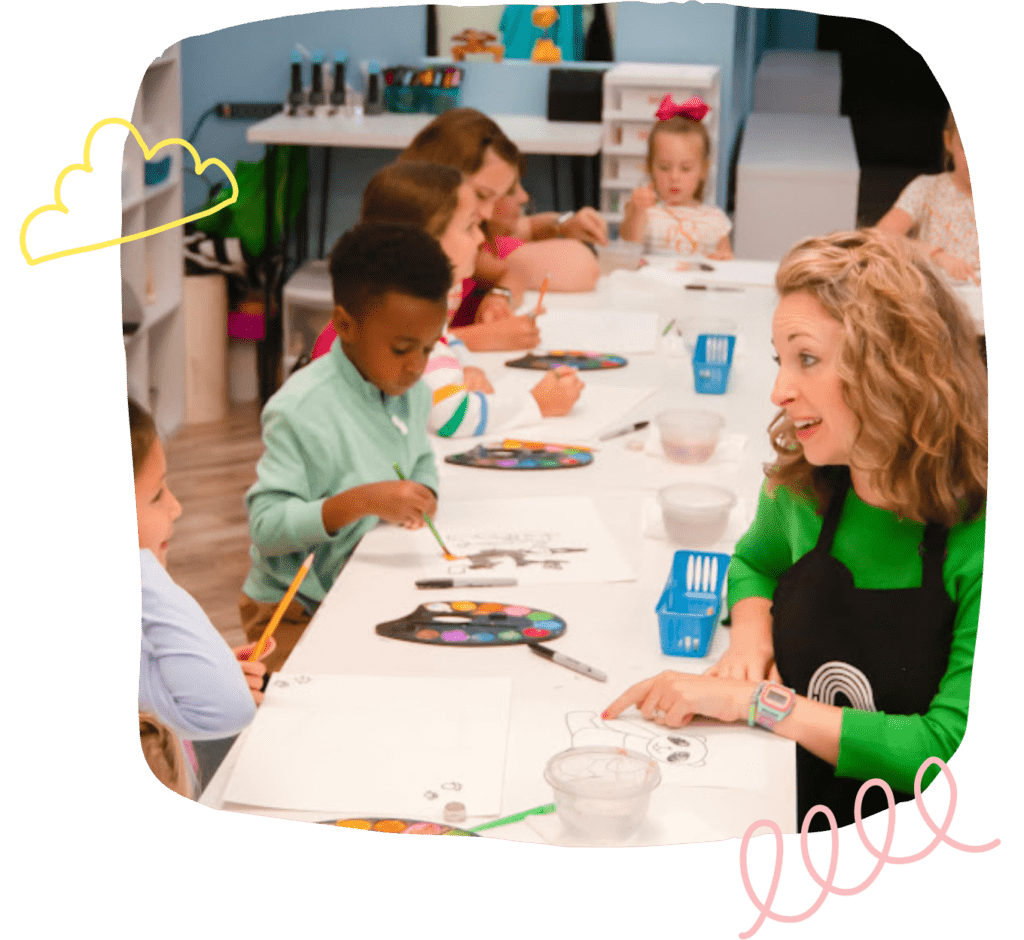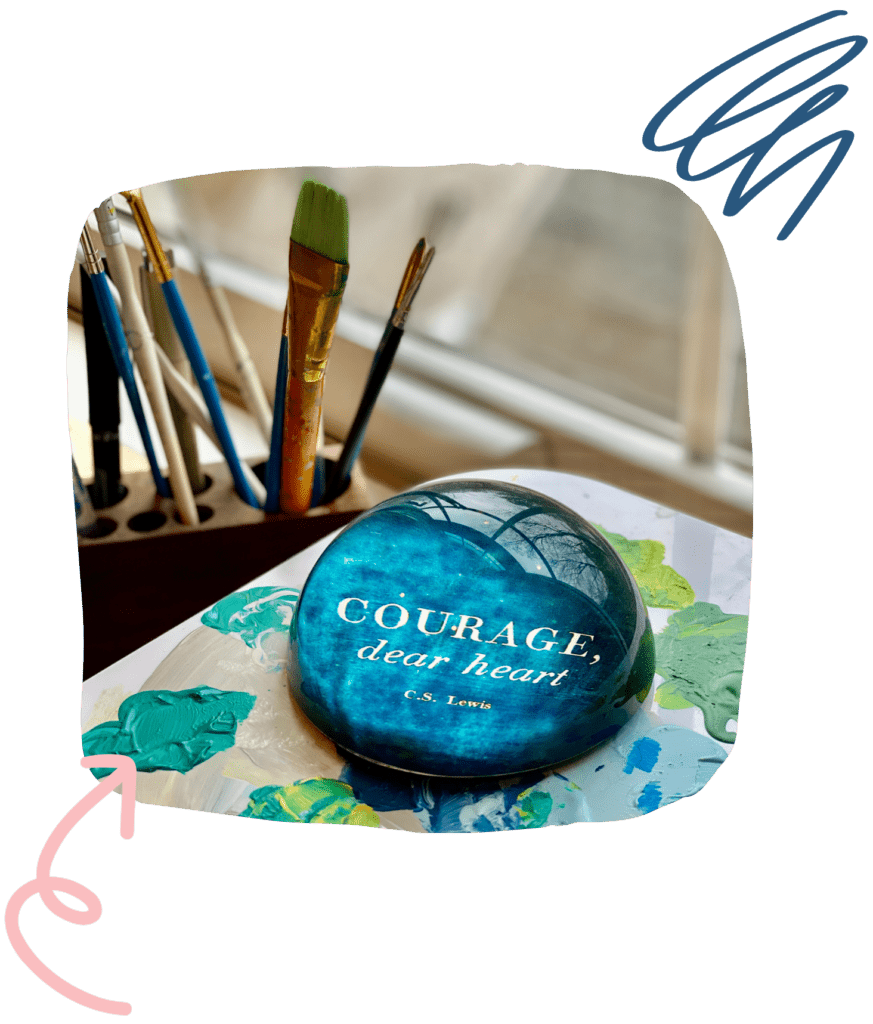 I'm passionate about using any talent I've been given to create beauty, ignite joy, and light up the world through my own art and the art of those I teach.
My goal with this account is to collect all of my favorite resources and inspiration, then share it with you in hopes that it will help you feel supported as an art teacher or parent.
I'm committed to sharing these resources with you because our role in these kids' lives is important. As creatives, we are possibility makers and imagination stokers! Teaching kids how to create beauty is a worthy pursuit. Our students need the Beauty we have found.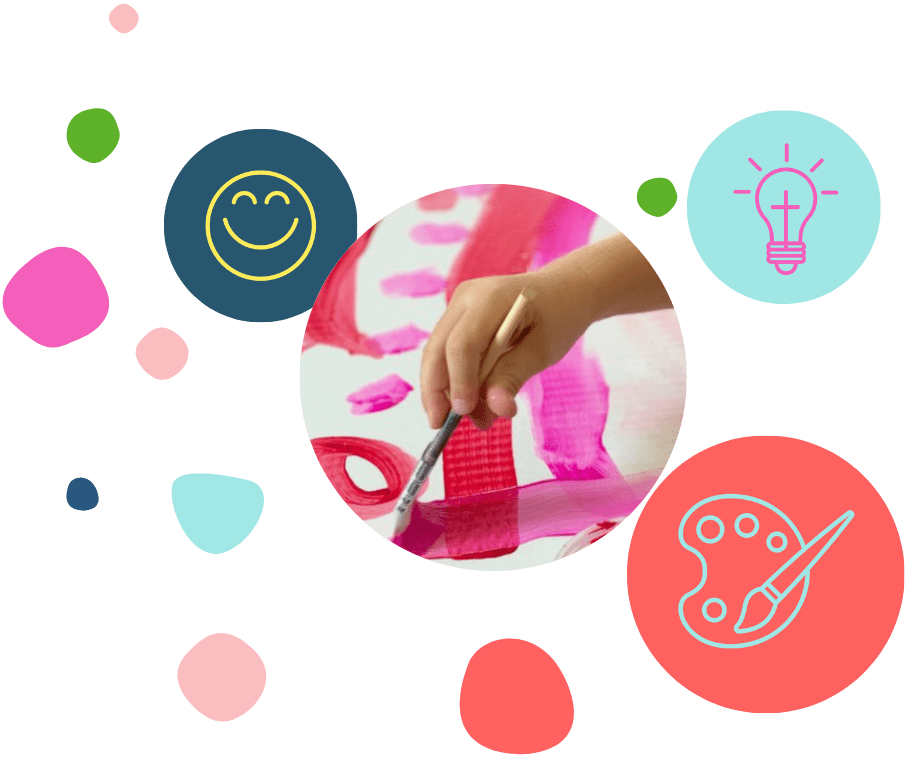 Just like in my classroom, here we will:
notice God's beauty, order and design

train our hands to create

worship and enjoy God

share truth in new and beautiful ways
I don't claim to be talented on my own. I was created in the image of a creative God, and He has graciously given me every ounce of inspiration. This blog is a resource to bring Him glory. Apart from Him I can do nothing!