There are plenty of us who want to be crafty, but just don't take the time to do it. I was once one of those! Back in March of '08 I started a craft club because so many of my girl friends had said that they too would love to do crafty things if they had the accountability to do it and someone to show them how.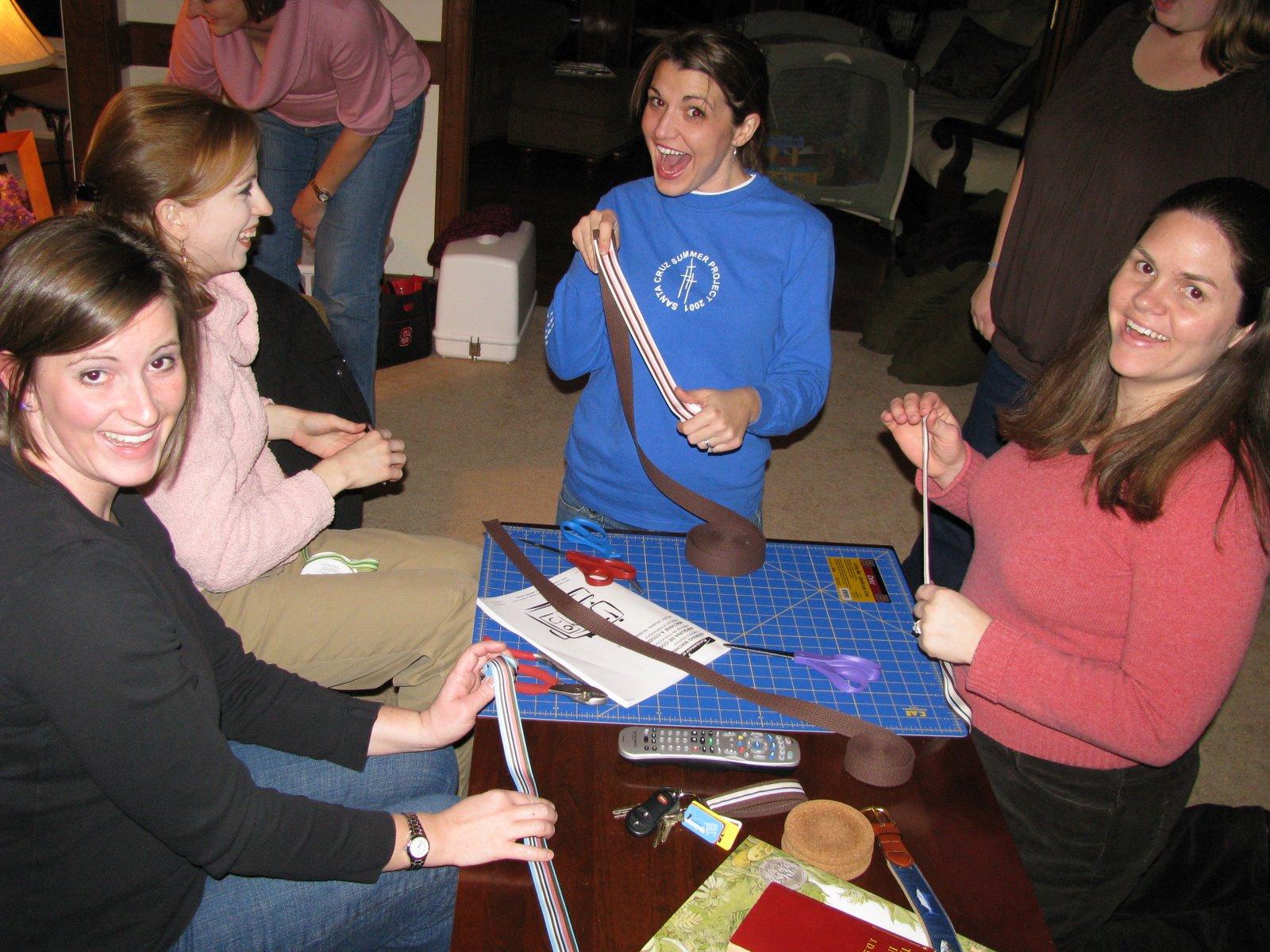 My mom was involved in a craft group when I was little so I bombarded her with tons of questions about what to make, how to pay, when to meet, how many people to invite etc. Then I tailored it to fit what I thought our group would like. I've had a lot of you ask me about our craft club (we call it "Create"), so I thought I'd pass on some tips if you're interested in starting your own.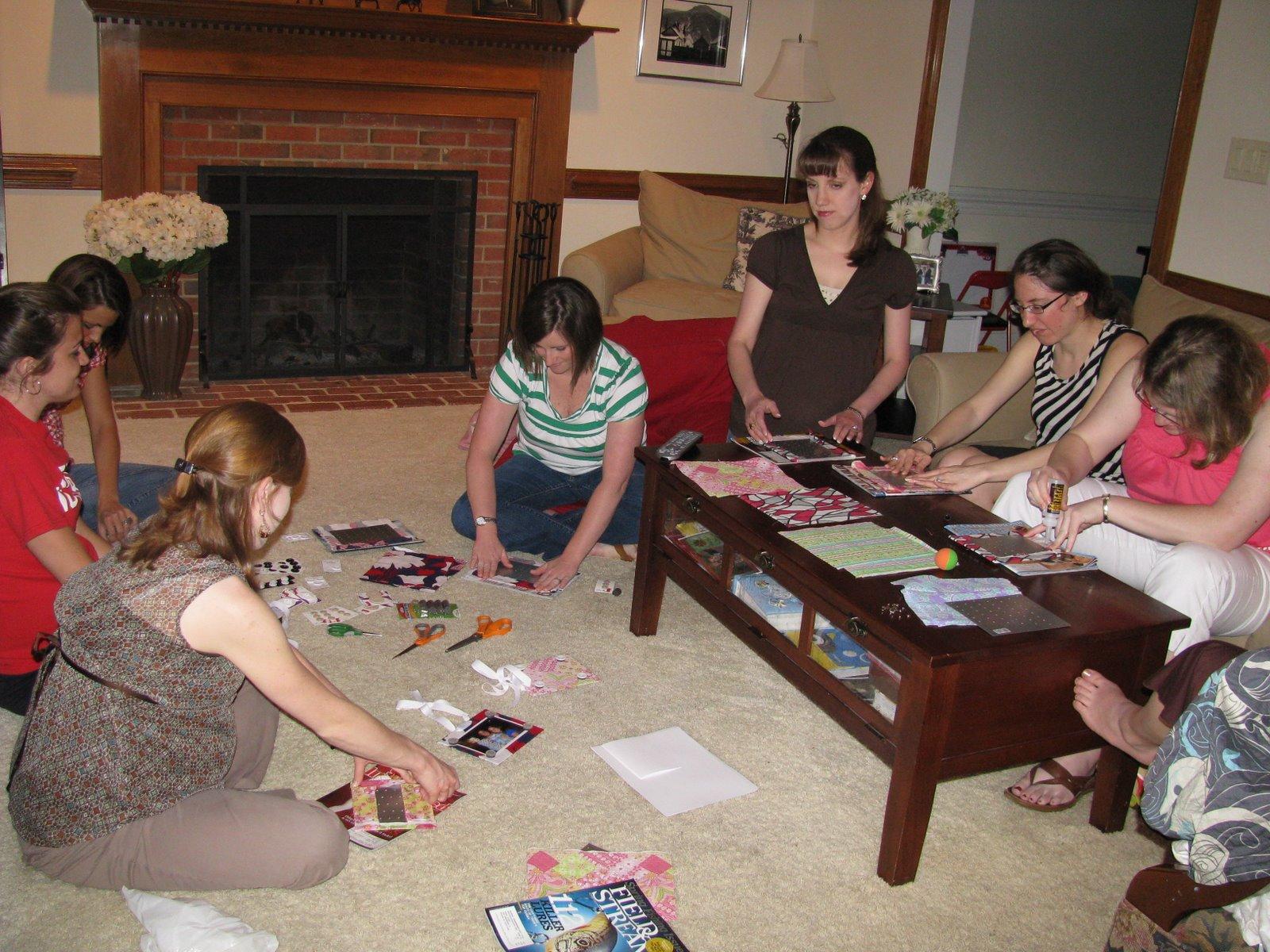 Getting Started
I started the club totally by word of mouth. I didn't want anyone to feel obligated, and I wanted to open it up to anyone who may be interested. Plenty of the original group members have brought friends who I didn't even know at first. I emailed some friends, told them the info and just said come if you are interested. We started with a group of about 4 or 5 and now we've grown to about 10. It's a good size. Any larger might be too much. It's a great group… some beginning crafters eager to learn and others with specialities who are ready to teach.
Our First Meeting
For our first meeting we made Paci clips this is a great first craft because it didn't take too long then we used the rest of our time together to talk about our plans for the future of our club. I asked each person in attendance to bring 2 or 3 ideas for something they were interested in making (with pictures or an example if possible) then we all voted on the projects we wanted to do and the months we wanted to do them. We discovered that it was best to take a break during June and July because everyone's summer plans were so crazy. Here's a link to the crafts we're planning on doing together this year: Create '09-'10 Schedule. At that meeting we also decided who would like to host each month.
How It Works
We meet once a month from 7-9:00pm (we found that Thursday nights are best for our group). We try to keep our crafts under $10/person. The hostess is in charge of providing her house and the supplies for that craft. The night of the club she teaches the craft and those in attendance pay her back for providing their supplies. About one week out (depending on the craft) I will email all the girls and ask who will be able to come. The girls let me know if they will be there and I tell the hostess how many girls to buy supplies for. We just started a rule that if you email me and tell me you're going to be there you are in charge of paying the hostess back even if your plans change, grace is extended, but that's the standard. 
What We've Made
We've made some things I would have never tried on my own (like homemade lip gloss!) and I've learned some awesome new techniques. There is something about being with a group of friends that makes messing up perfectly fine and that is so freeing! Here are just a couple of my favorite crafts. If you want to see posts of more, just search "Create Craft Club" in the search window in the top left of your screen.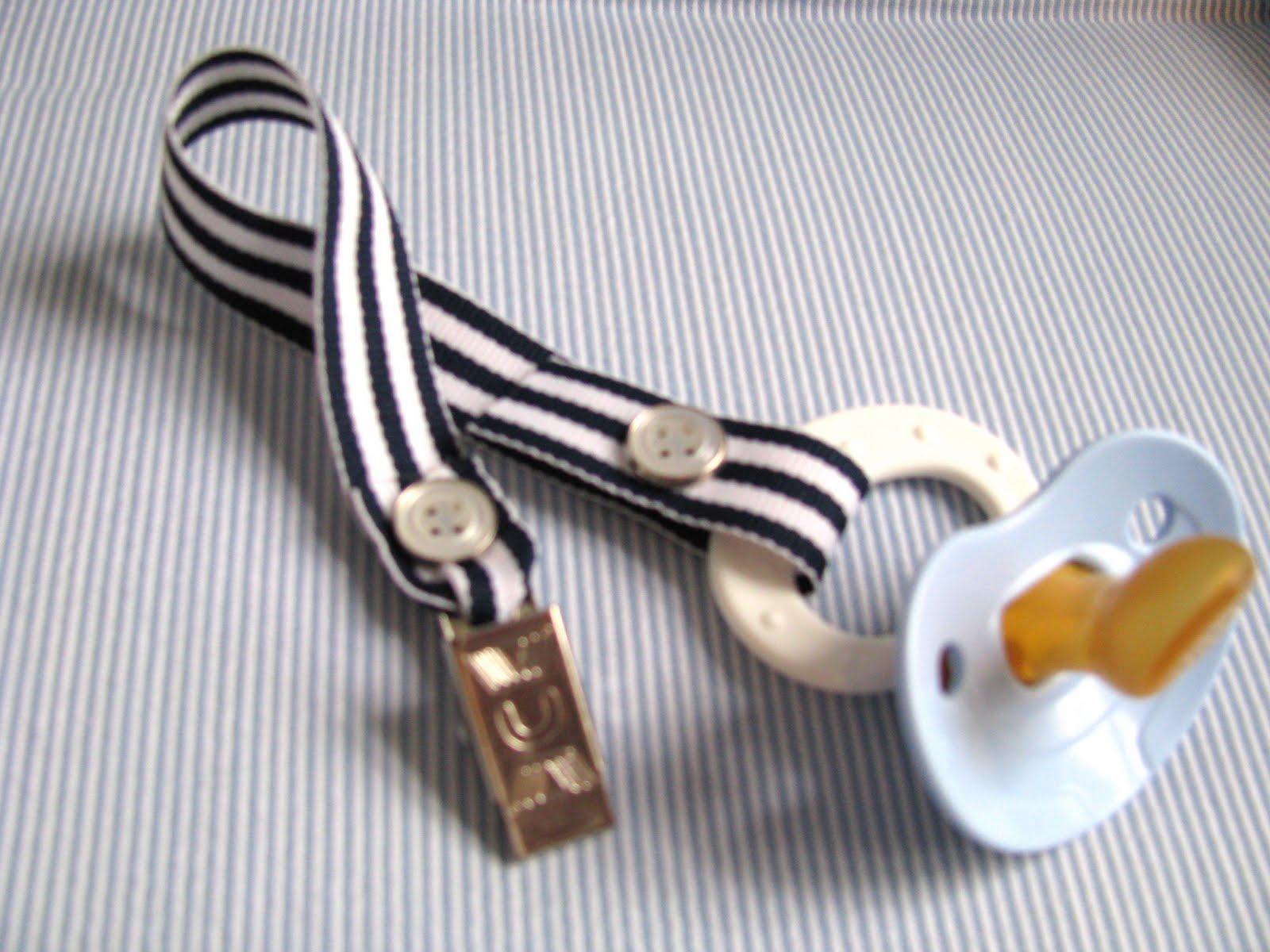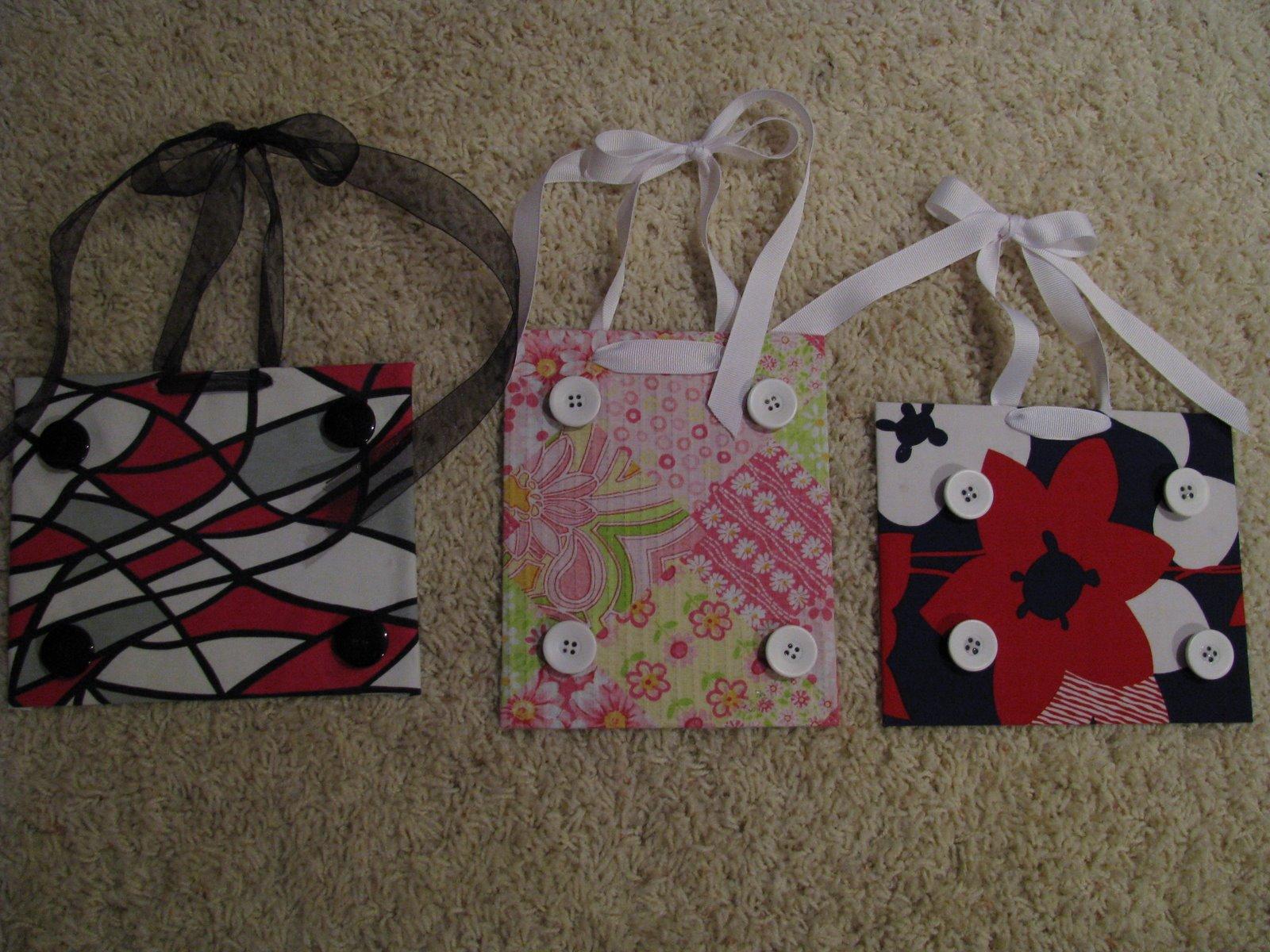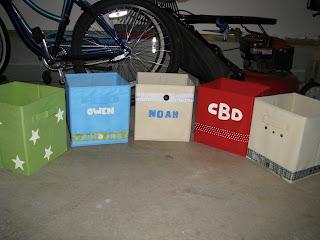 Ribbon Belts, Key Fobs, and Glass Magnets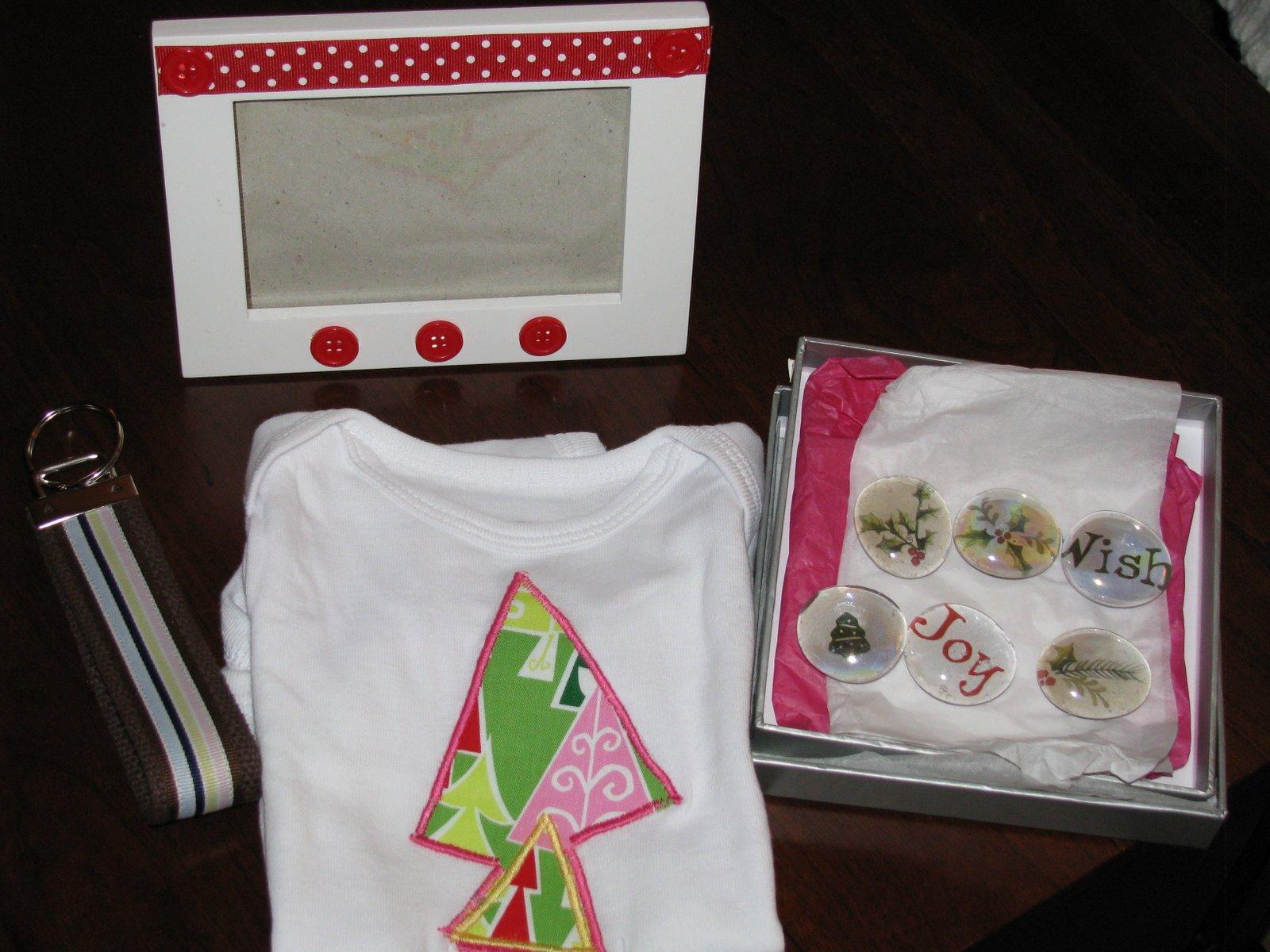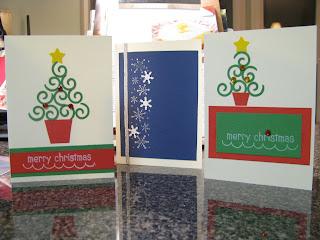 If I can answer any of your questions, or if you've started a craft club and you have some suggestions, I'd love to hear from you! You can email me at createstudioblog@gmail.com or leave a comment! Happy Crafting!!