It's week eight of our Super Smart Summer Plan!  If you're wondering what I'm talking about, start here to read about our laid back learning plan.
This week was really low-key.  We just enjoyed some time together as a family and did a little learning on the side when we could fit it in.  This was our plan of action…
Super Smart Summer… "Fun on the Farm" Week
-Charlotte's Web
Outings:
-Well, the obvious outing for farm week would be a farm, right!?  Is there a place near you where you can pick produce or pet the animals?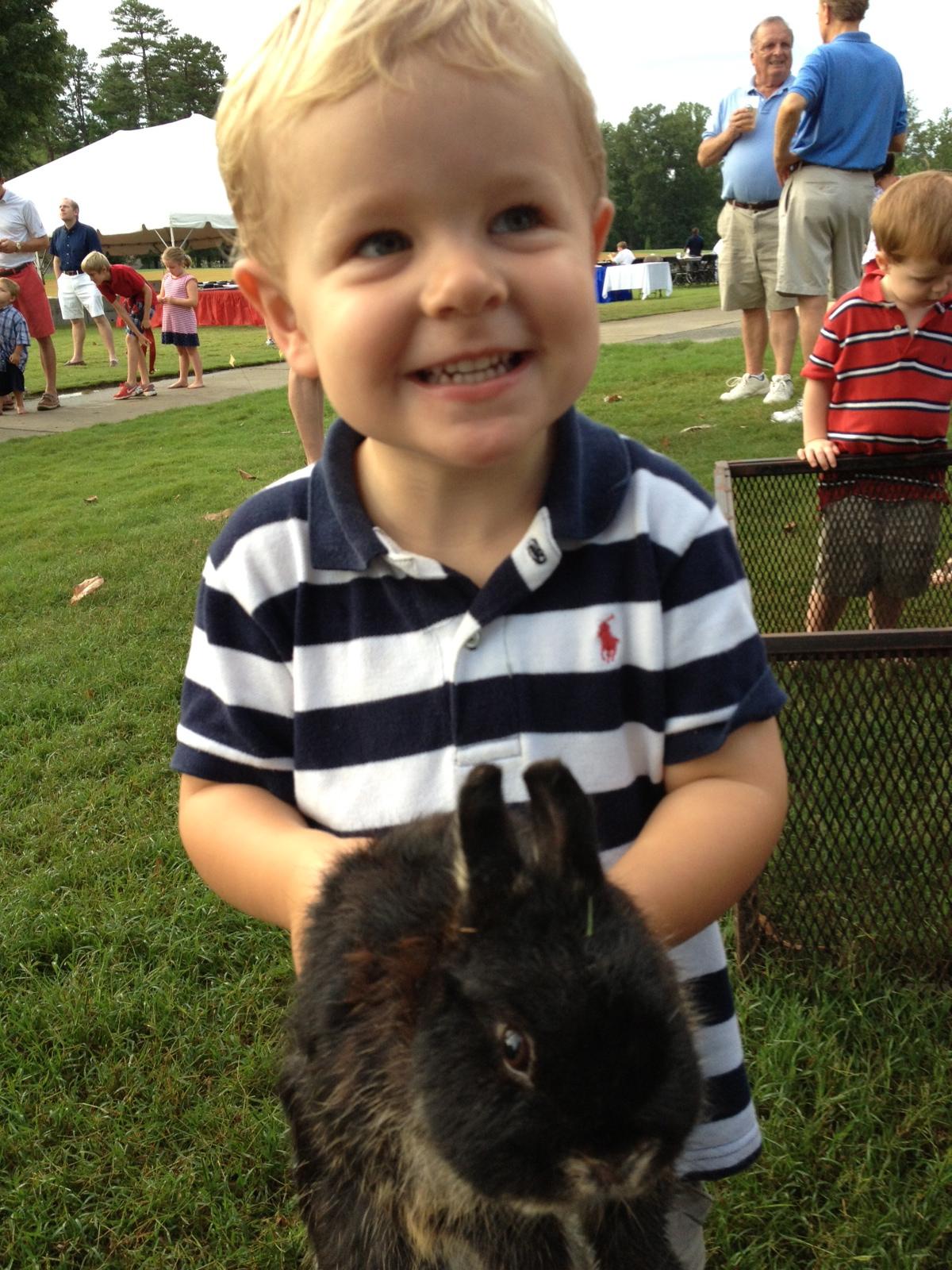 -Dairy farm
-Farmer's Market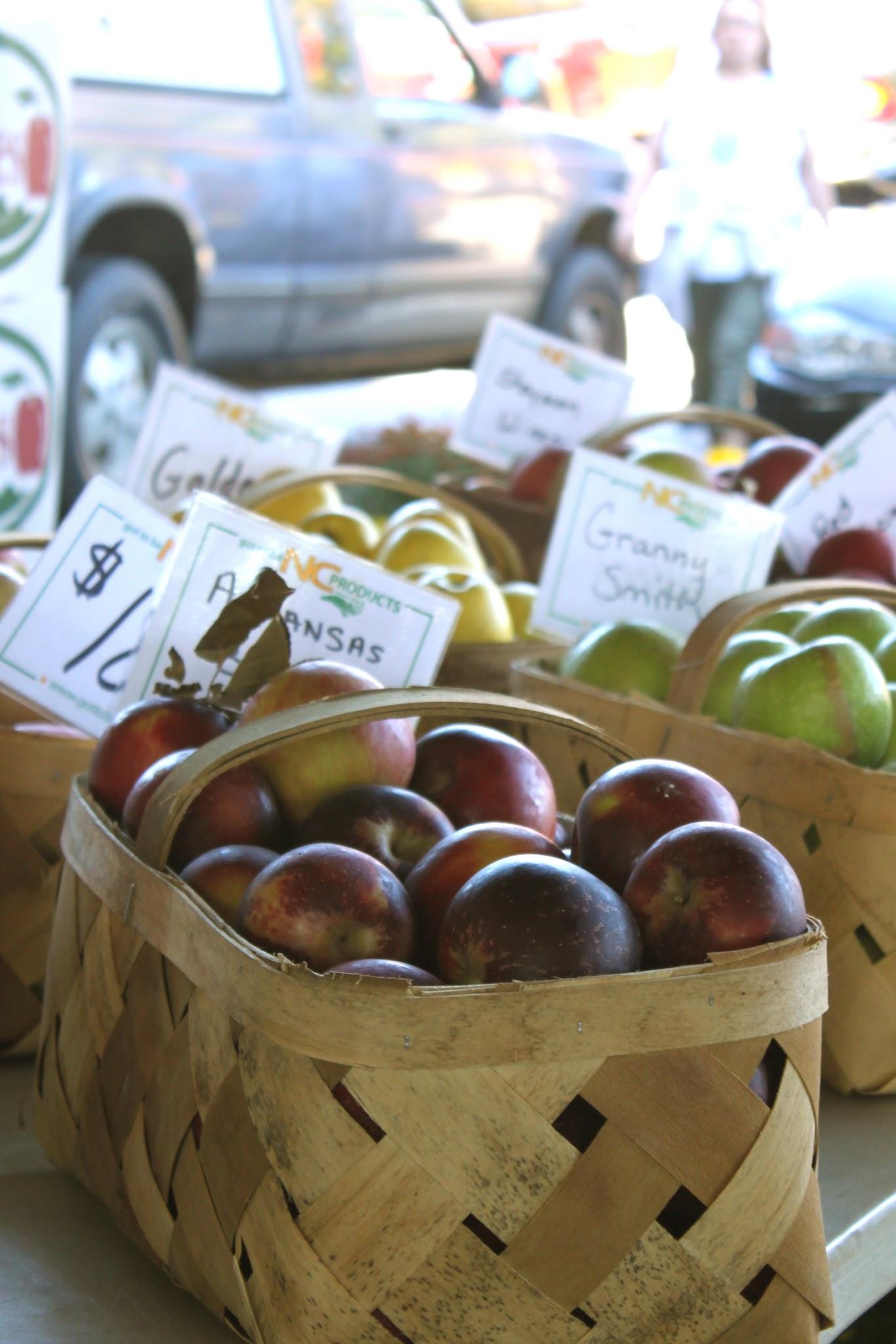 Activities:
–
Make your own buttermilk
–  I put heavy cream in baby food jars and let the boys shake until it turned into whipped cream.  Shake more and it turns into buttermilk and butter!  
Here's
a recipe and more details.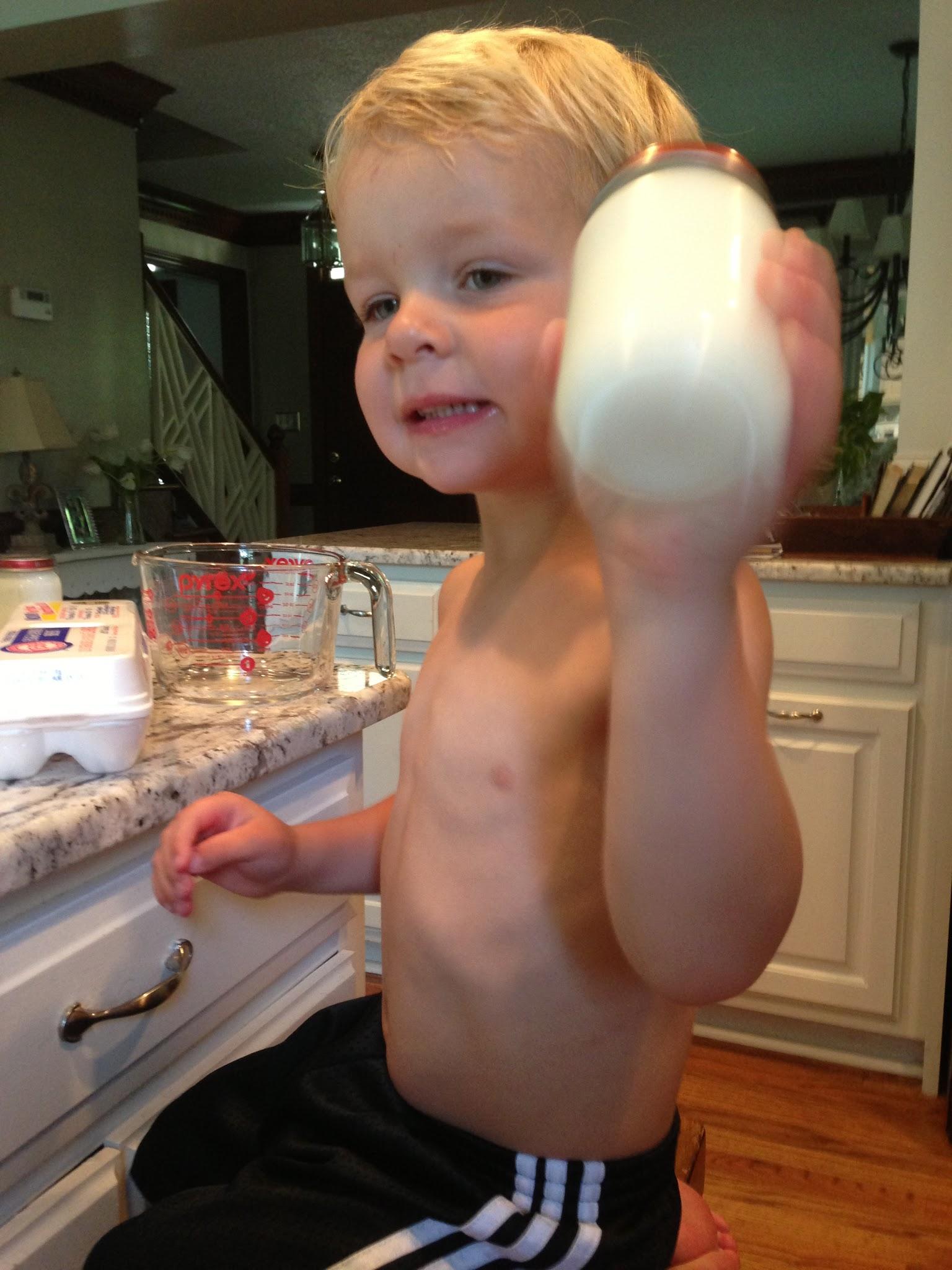 –
Farmer's Market Treasure Hunt
– Have your little ones keep their eyes peeled for specific things on their trip to the Farmer's Market.  If you'd like to print a copy of the treasure hunt page, you may do so
here.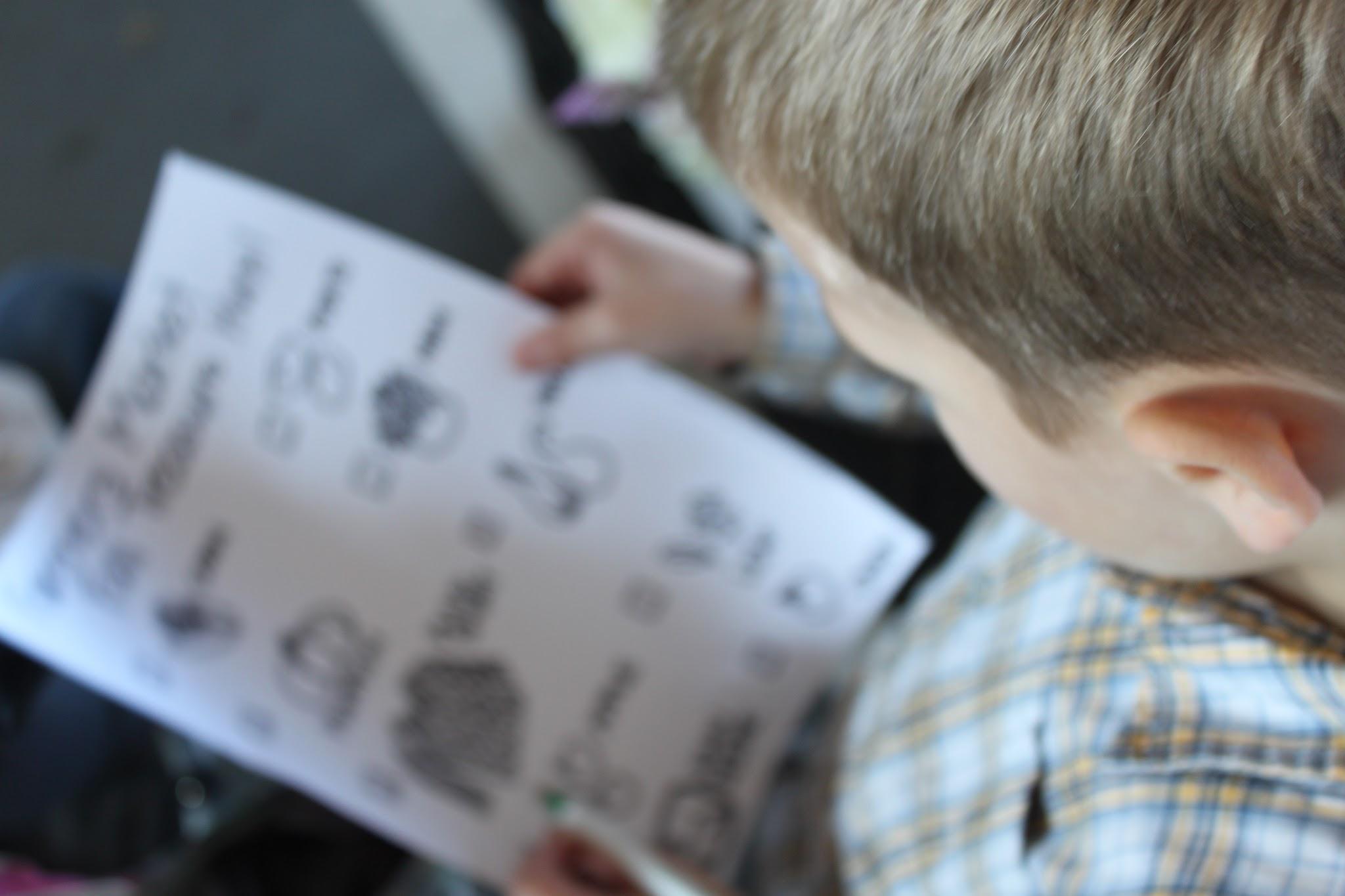 Snacks:
–
Haystacks
– These are a Southern favorite!  Crunchy Chow Mein noodles covered in butterscotch.