I hope you enjoy this funny costume paci mustache tutorial.  Make one for a kid you love and laugh hysterically, but please supervise your tiny tot… these can be a choking hazard!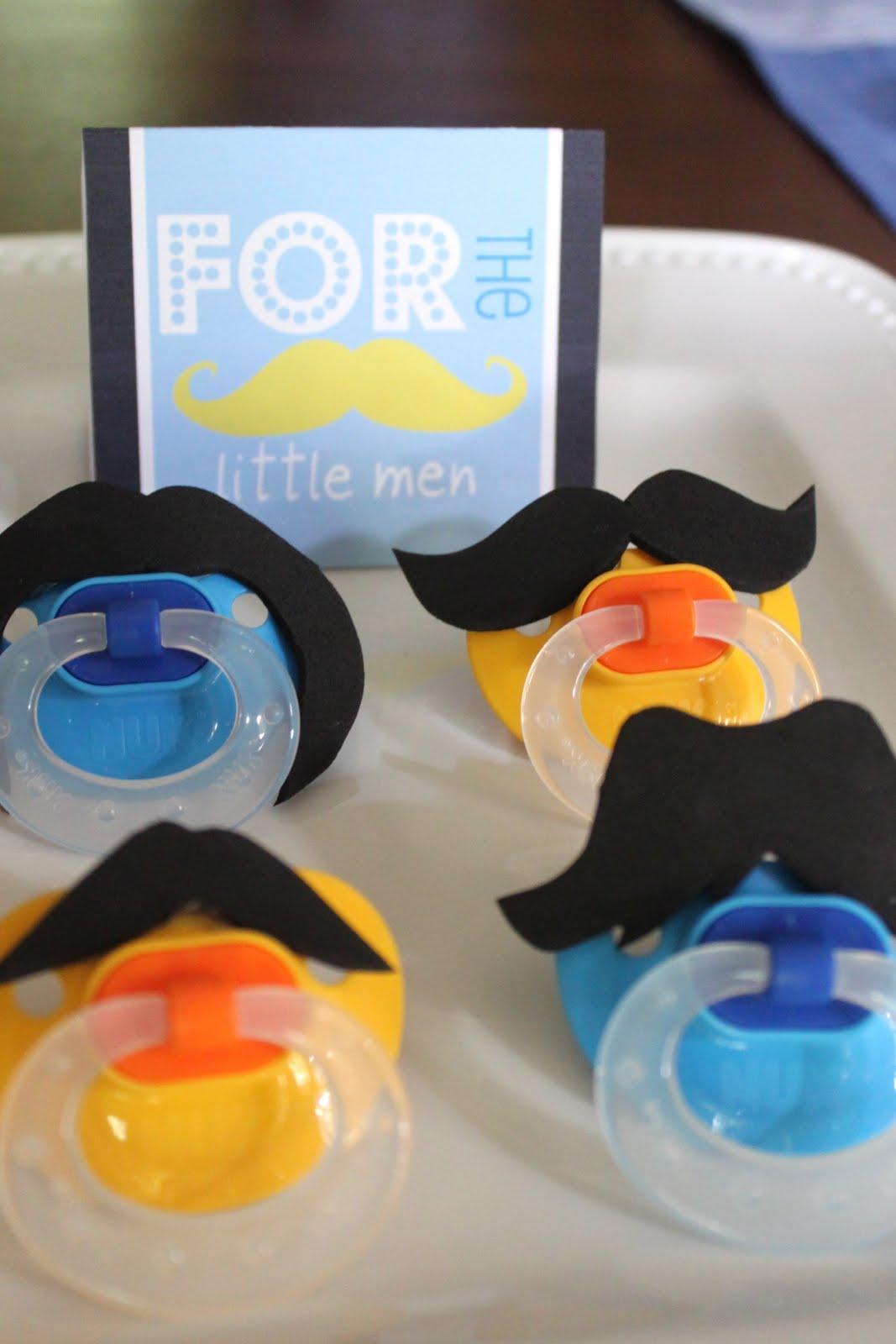 I originally made these for my little boy's first birthday which was themed his "little man" party, and my sister-in-law is reusing hers for my nephew's Halloween costumes. How hilarious are these costumes, I mean seriously!?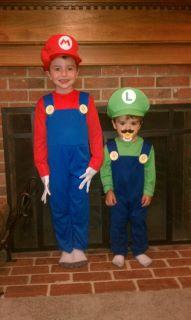 So here's what you'll need:
-Paci's (I used Nuk brand)
-Black craft foam
-Scissors
-Glue gun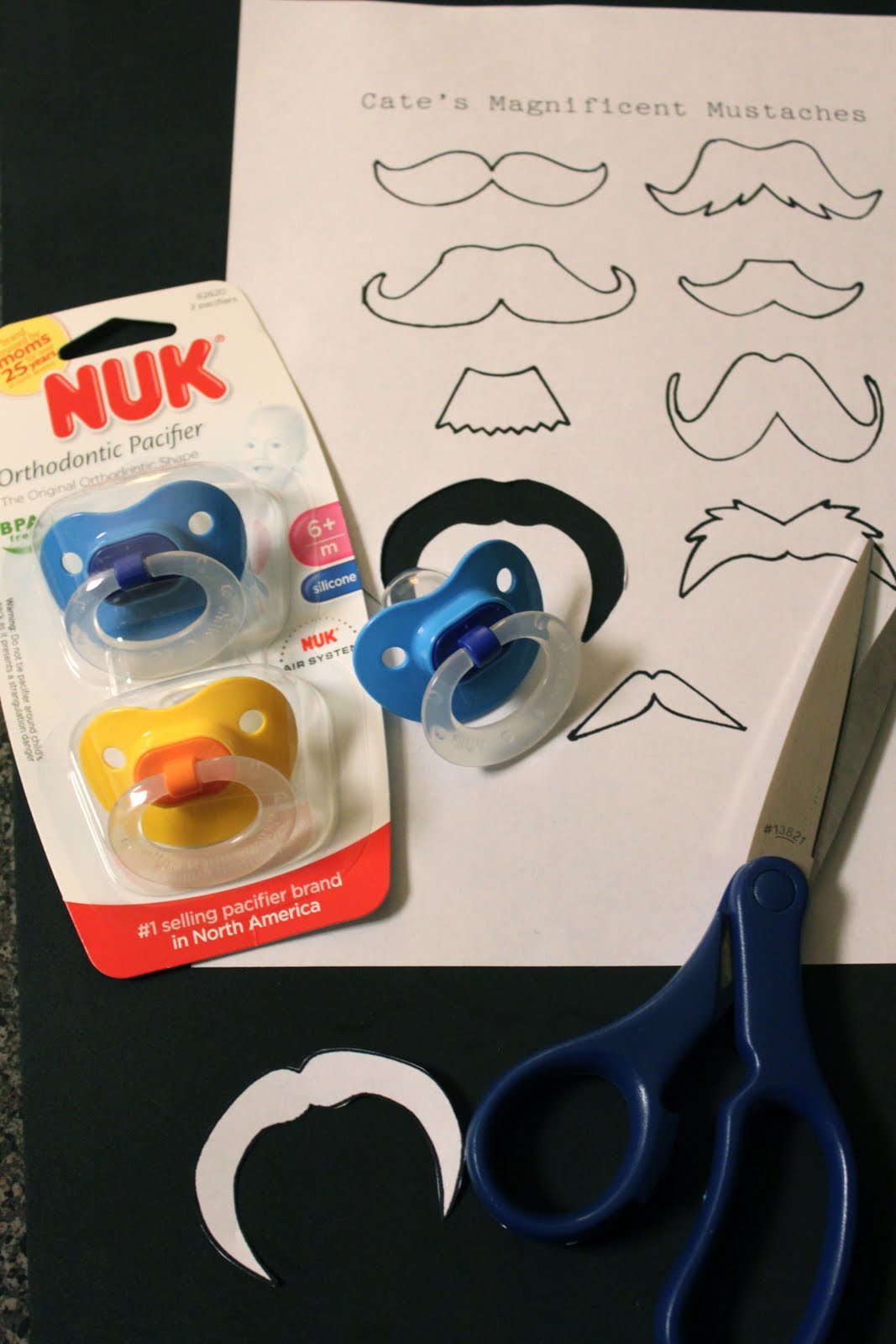 Cut the template out first and use it to cut out the pattern on the black craft foam. Then attach it to the top of the pacis with the glue gun. (The nice thing about using the glue gun is that when your event is over you can remove the 'stache and use the paci like normal.)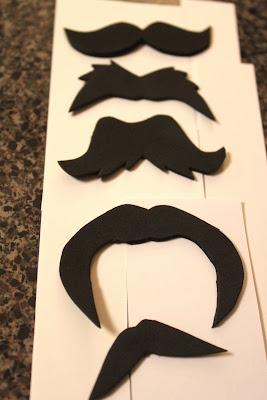 Obviously you'll want to watch these pacis because the 'stache is a choking hazard, but it won't be too hard to take your eyes off of these hilarious little ones! From left to right you've got: The Fu-man-chu Stache, The Femi Stache, The App Stache, and The I-talian Stache. Oh my goodness my sides still hurt from all of the laughing!