This bag is sure to make your child's imagination run wild! Here's the tutorial if any of you would like to try your hand at it.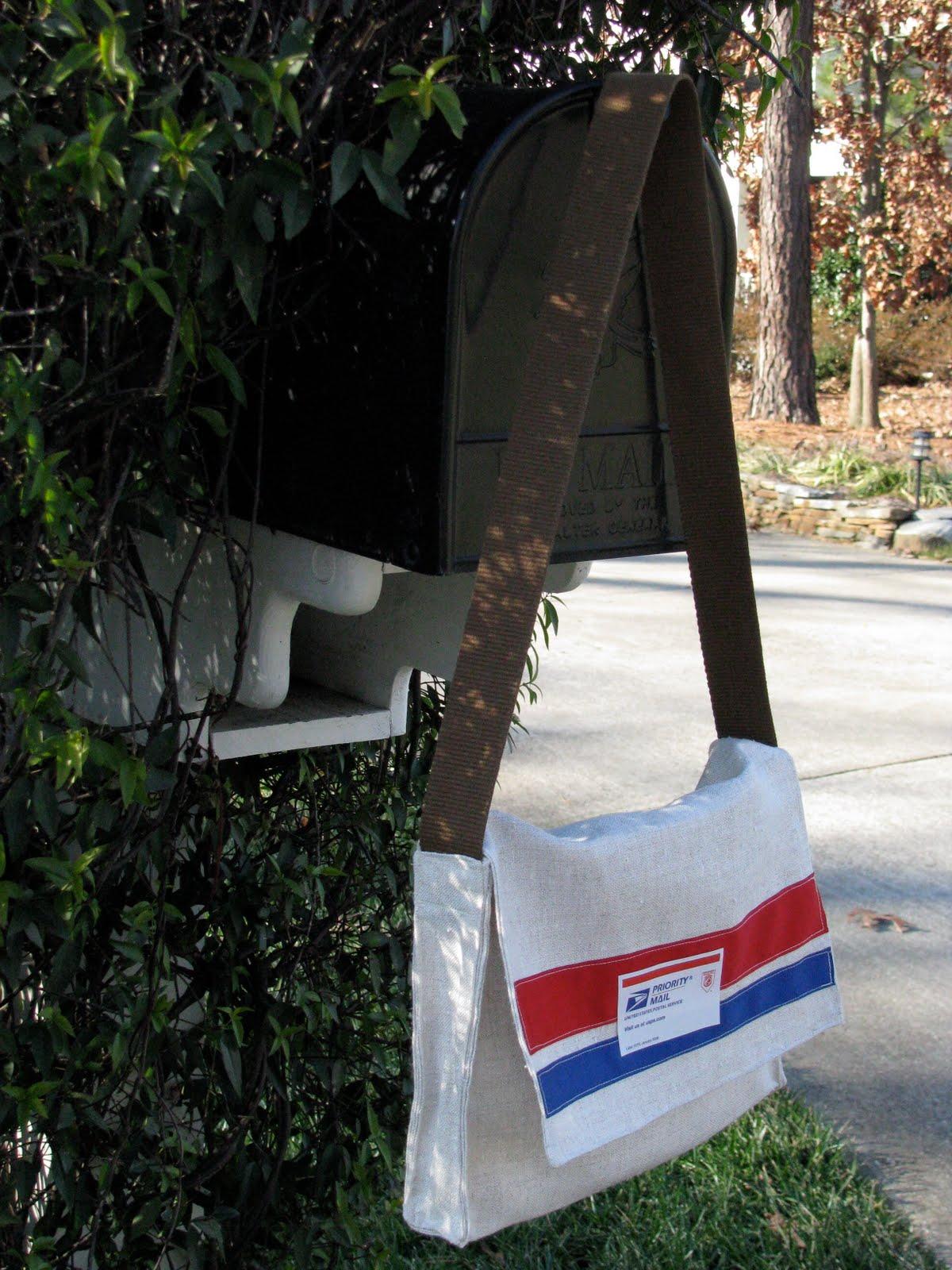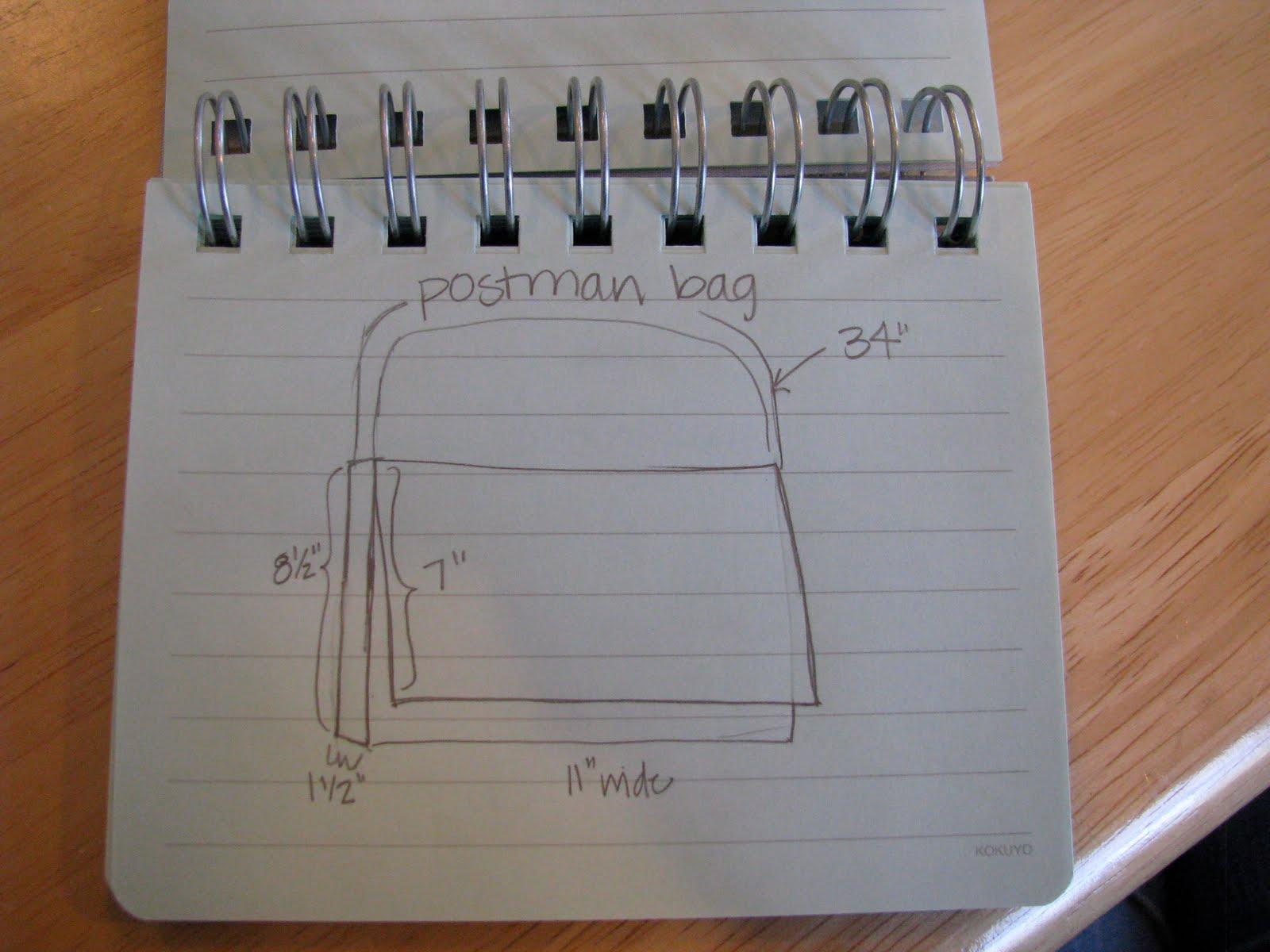 You'll need:
Two pieces of canvas or linen 28×12 inches (the main part of the bag)
One old cloth belt cut to 36 inches long (the strap)
Four pieces of canvas or linen 9.5×2.5 inches (the sides of the bag)
Red and blue scrap ribbon 11 inches ling
One sticker from the post office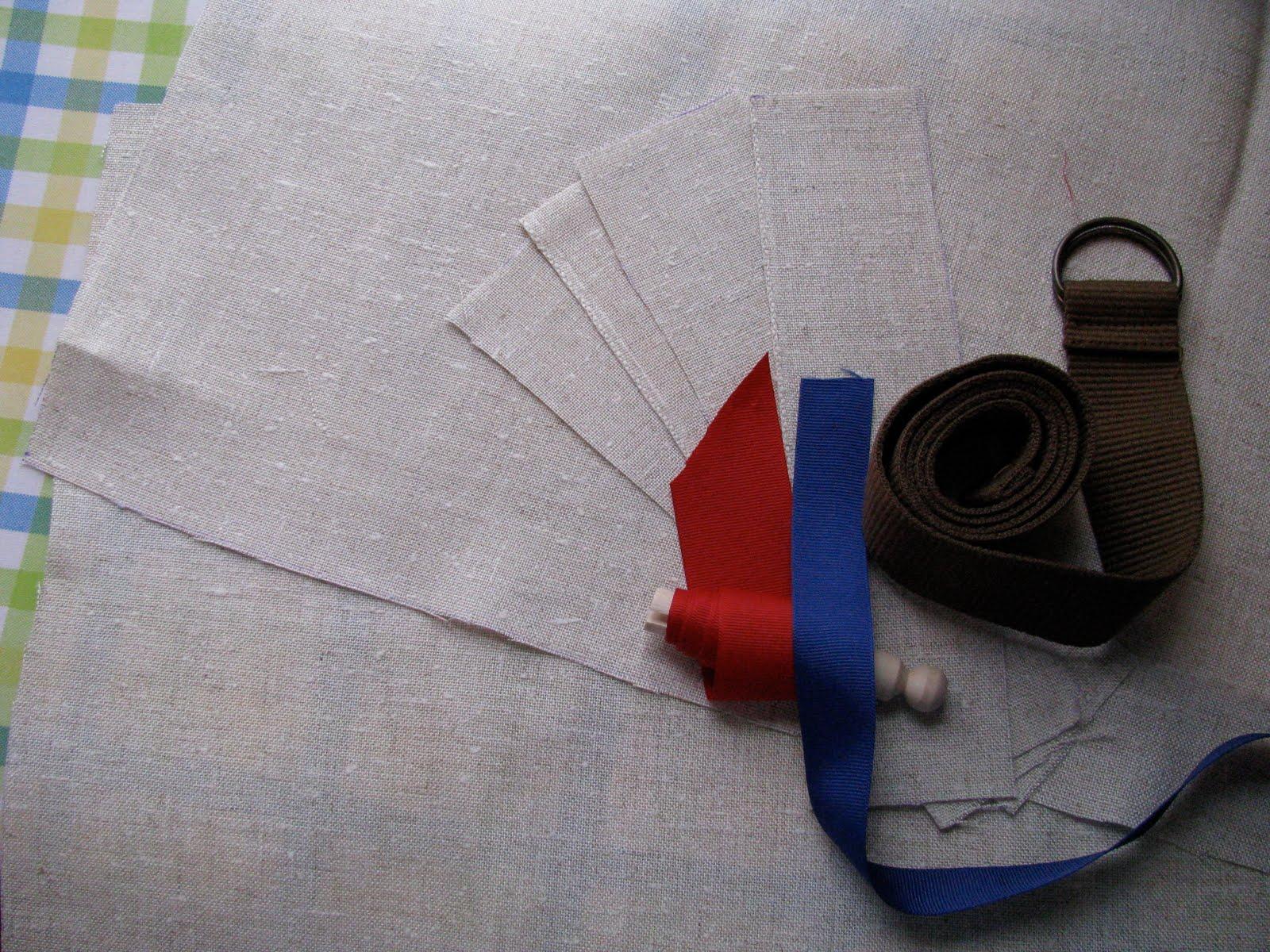 These are my rough sketches of the finished bag dimensions. I allowed for 1/2 inch seams. The idea is that you'll make one big flap, press it where you see the dotted lines in the picture below, then you'll sew on the sides. Let's go!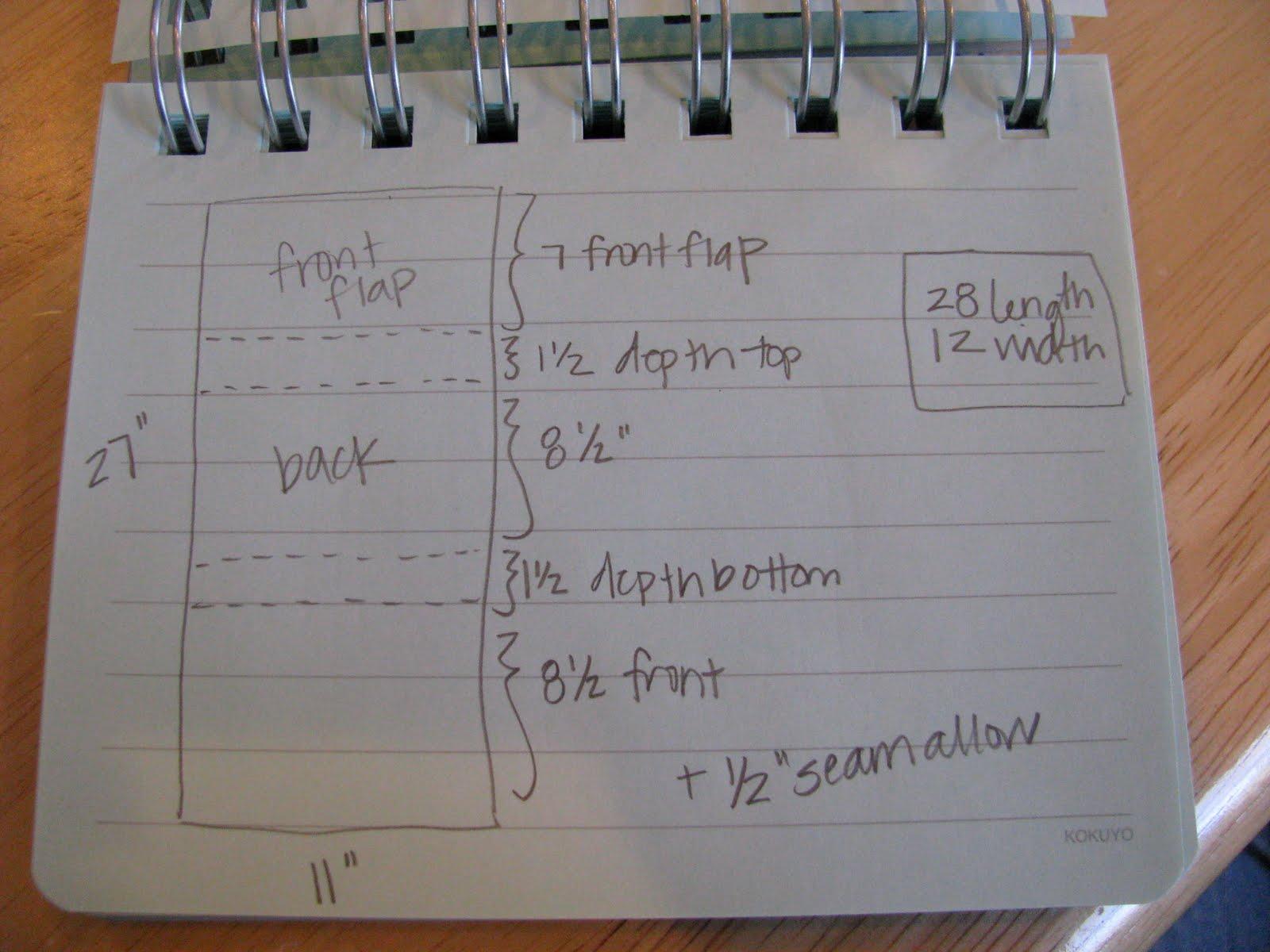 Start with your two largest pieces of canvas and stitch around the outside perimeter leaving a small hole to flip it inside out.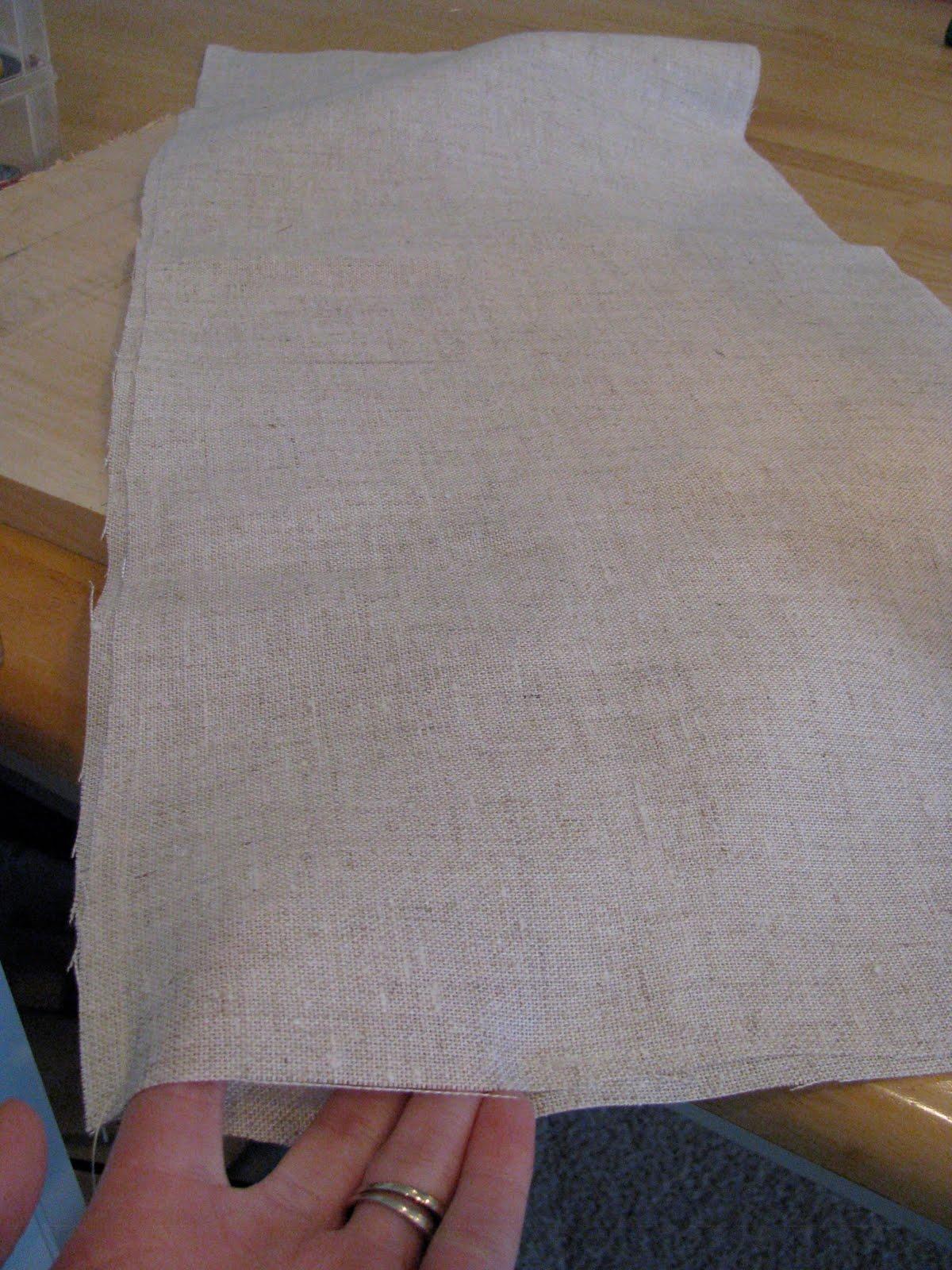 Flip it inside out and press (iron) the seams, then do a top stitch around the perimeter again.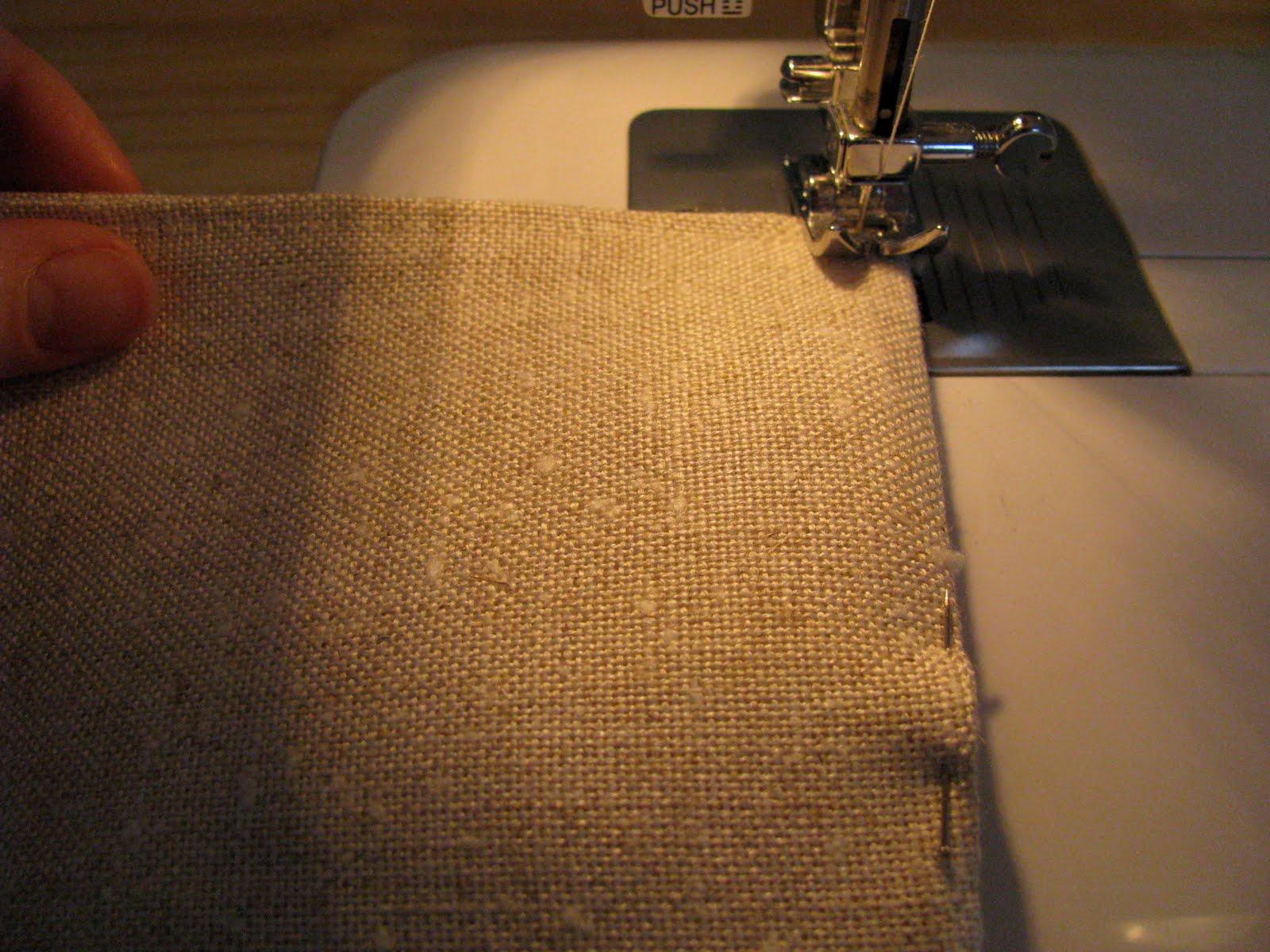 You'll want to refer back to the earlier picture I drew and press creases into your canvas corresponding to the dotted lines on my drawing. Now set that aside.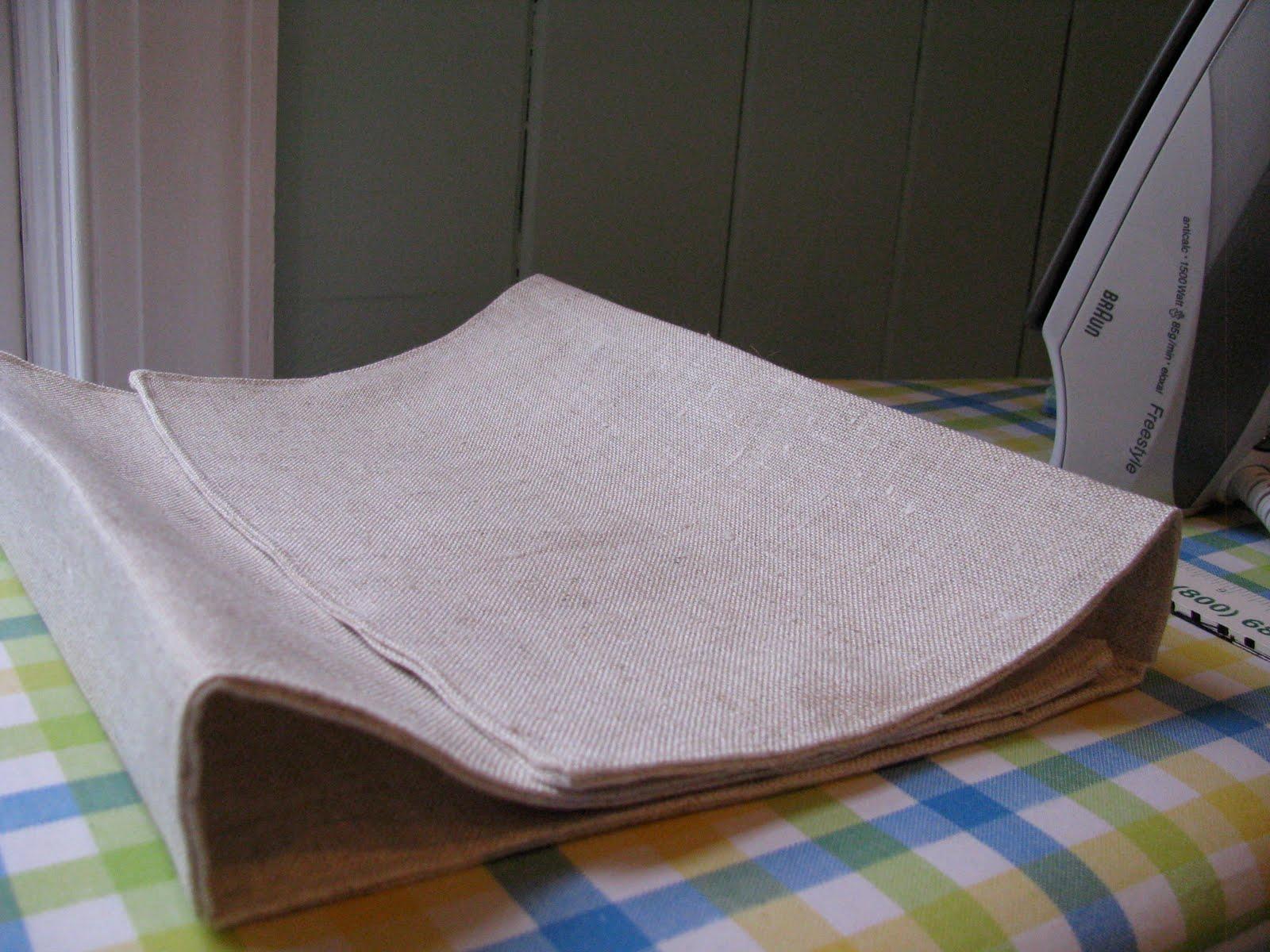 Next we work on the sides.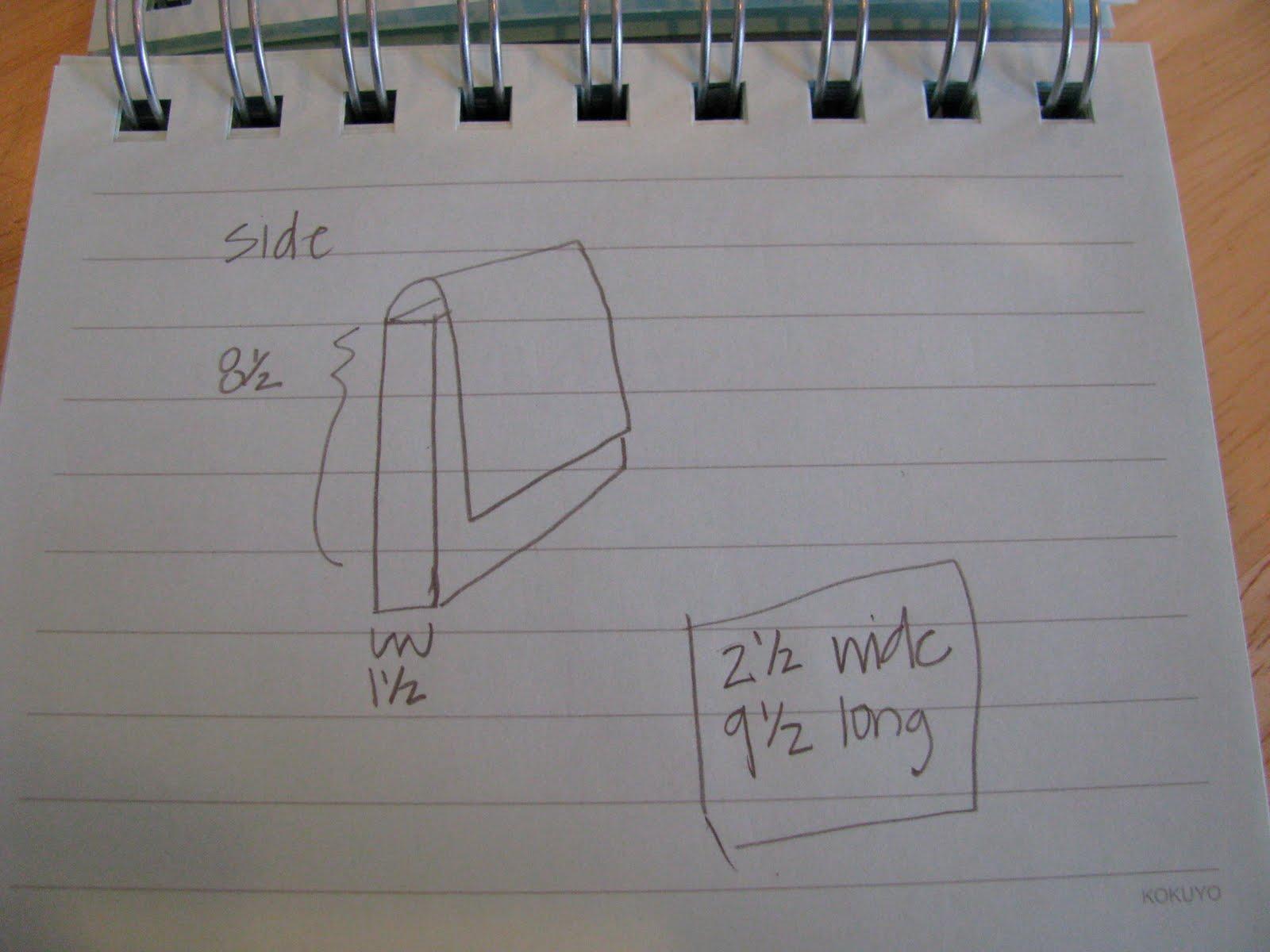 Cut the clasp or buckle off of your belt and leave the length 36 inches. You want your finished length to be 34 inches on the bag, so this will give you 1 inch on either side to secure it.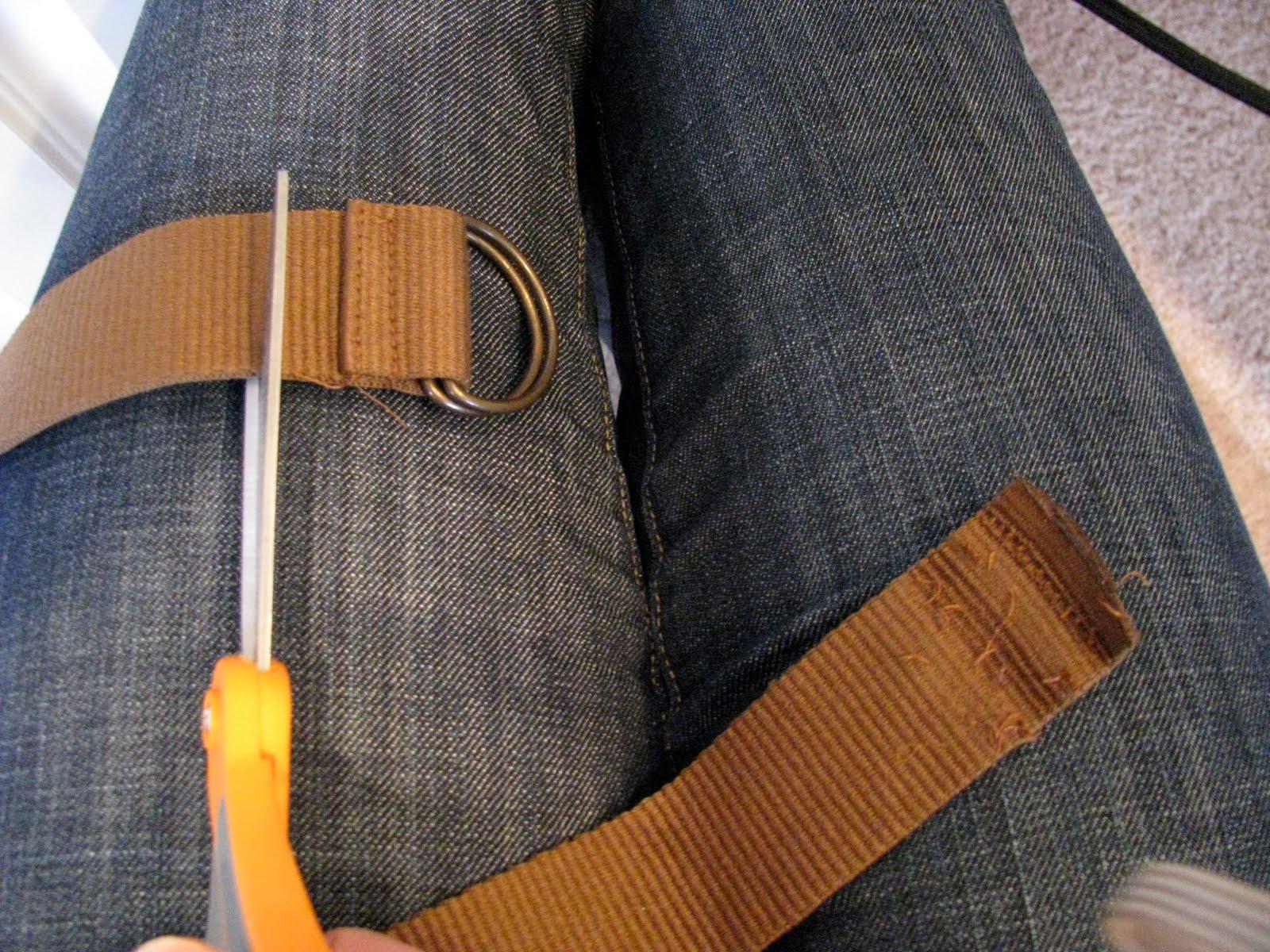 As you did with the main body of the bag, you'll want to sew the two side pieces together, flip inside out and press (iron) the seams, then do a top stitch around the perimeter again. Before you finish off the top of this side piece, insert one inch of one of the ends of your belt in and sew it securely. I sewed it in a square pattern with an "x" to be sure the strap wouldn't pull out. Repeat this step for the other side of the bag.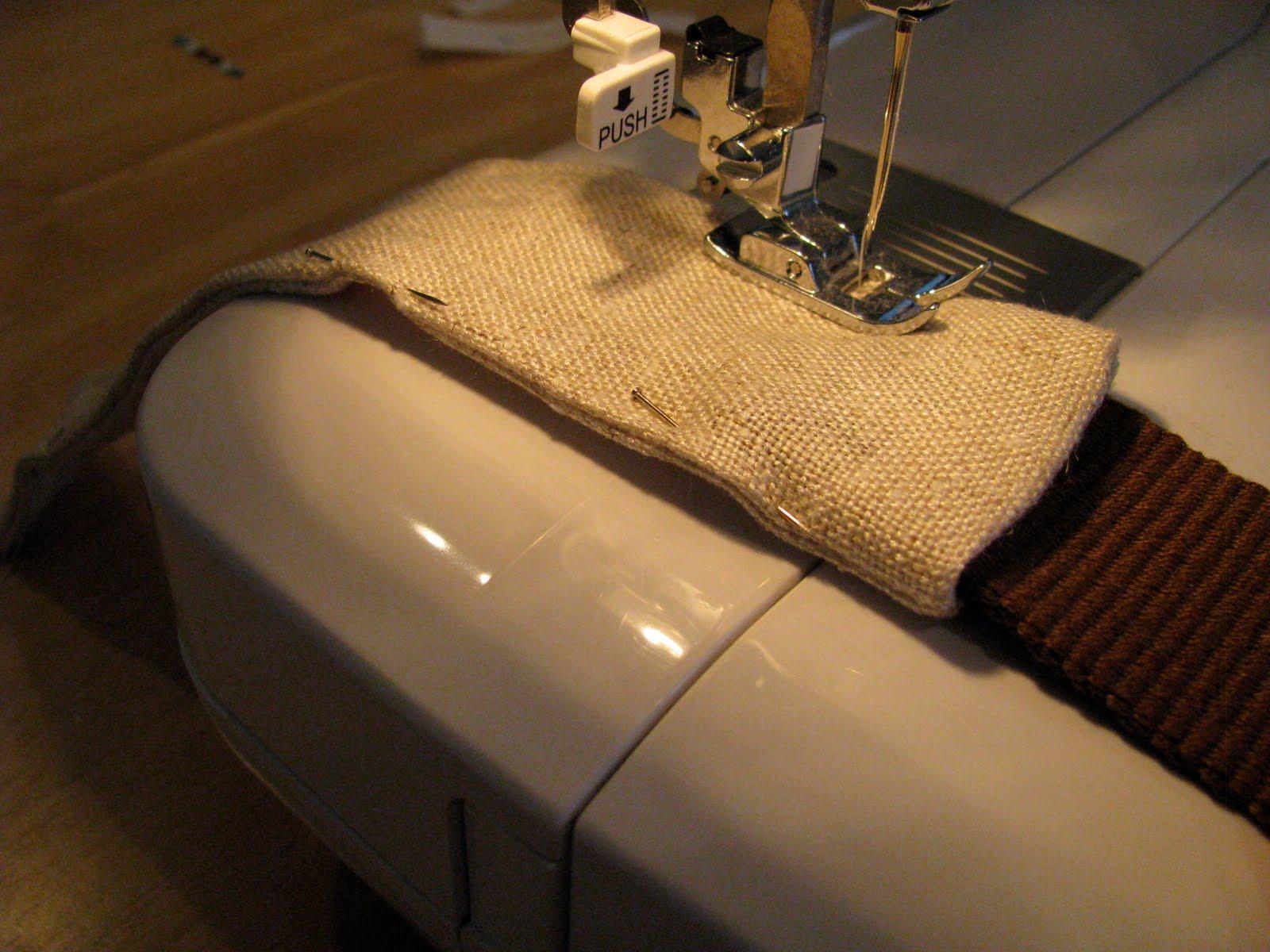 Your two pieces will look like this: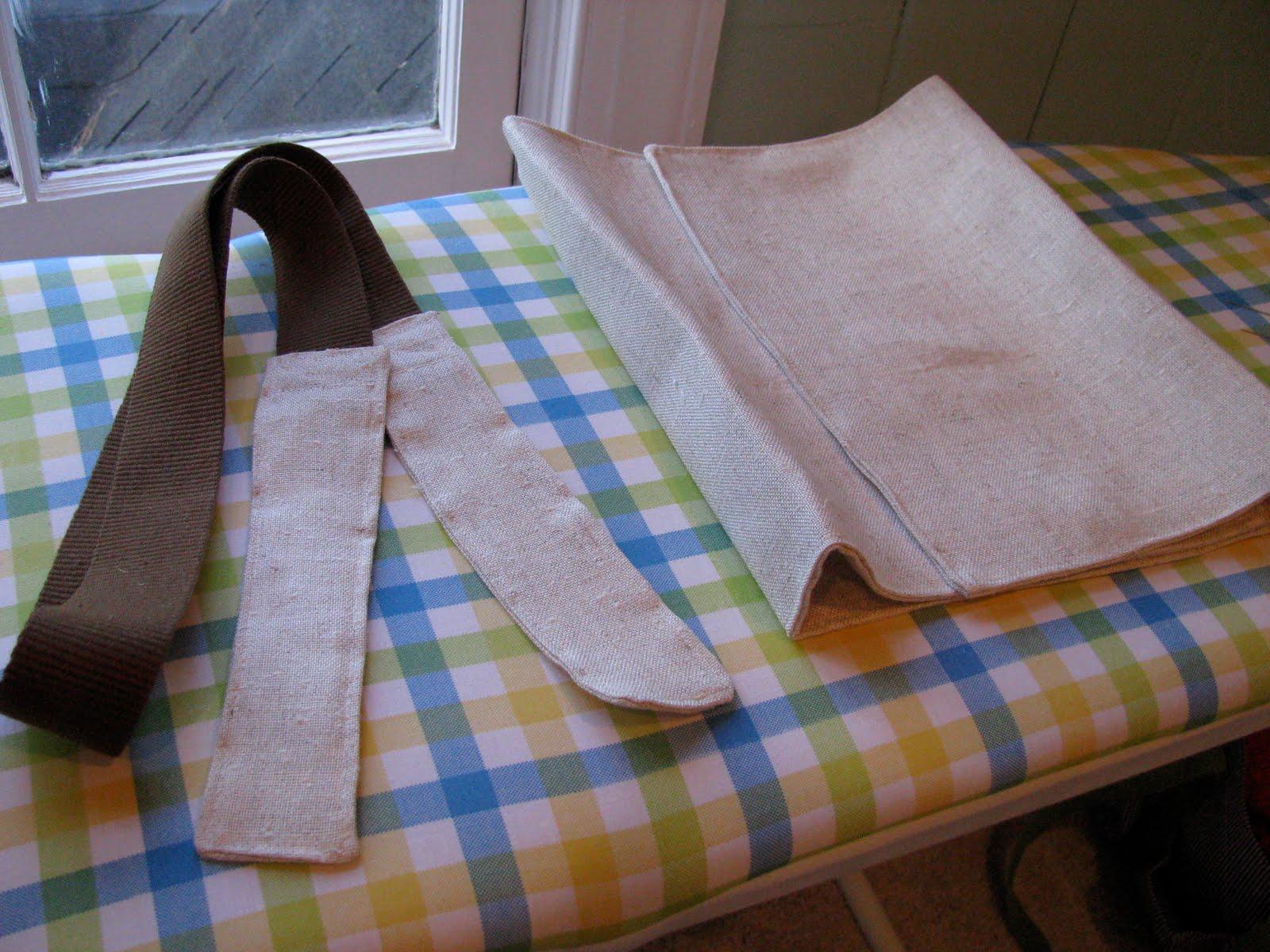 Now just pin them together and sew the sides on. To embellish, sew the ribbon on the front and slap your sticker on from the post office! All done!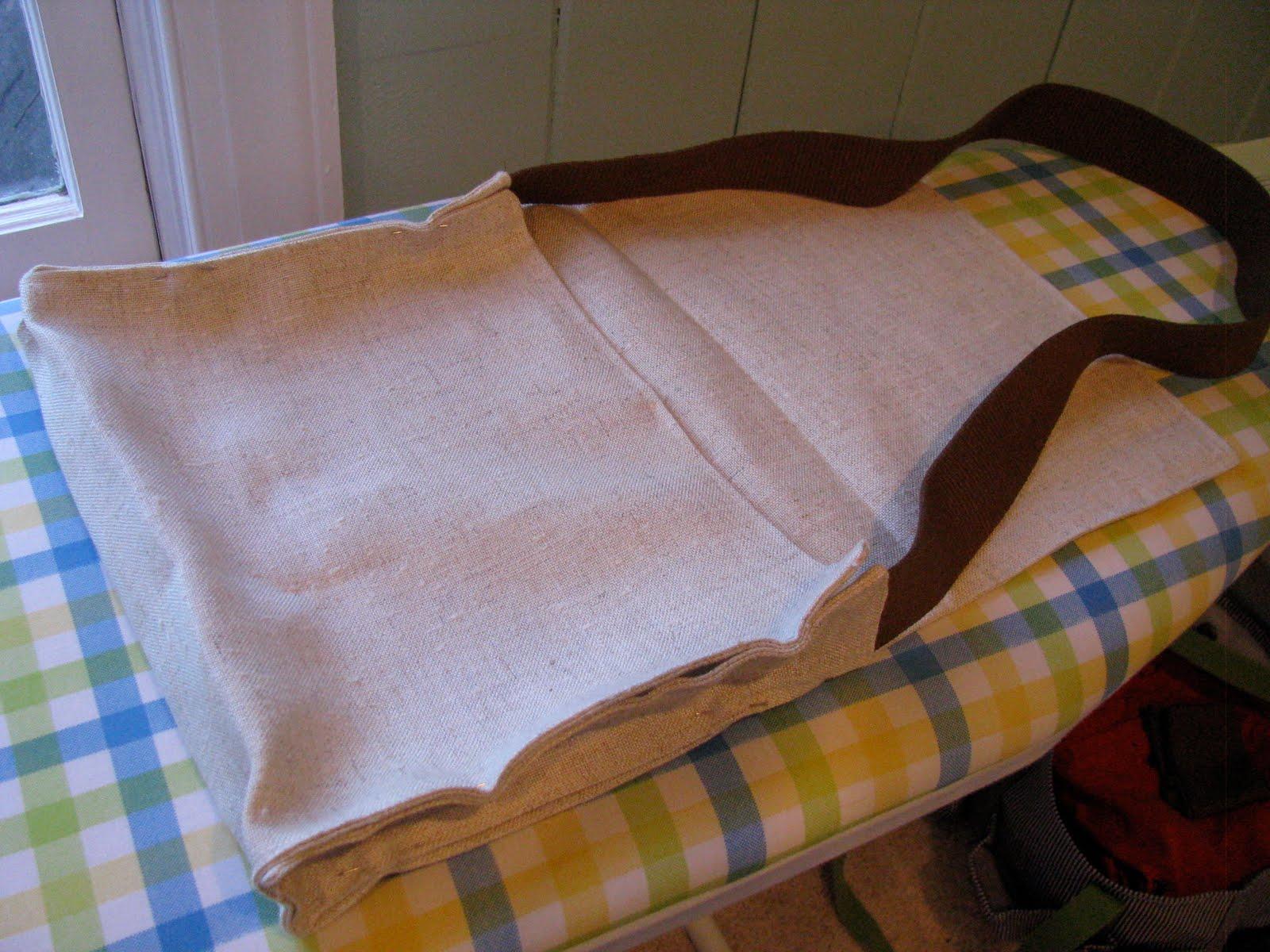 One of my friends saw the Mr. Postman bag and sent me this picture of her son's costume for Halloween a few years ago! I had to share it with you! Now that's one cute mail man!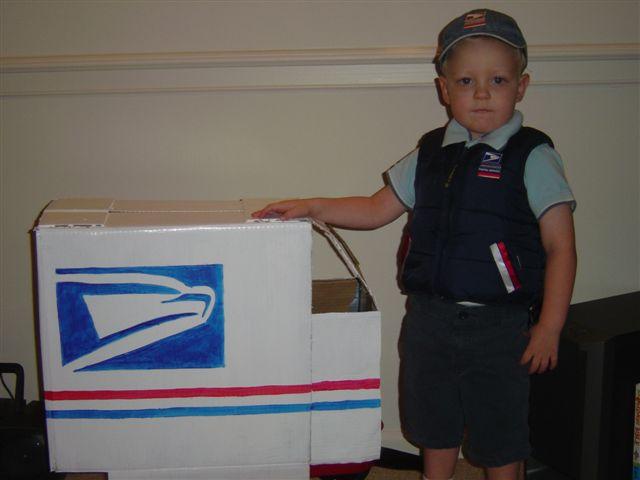 P.S. For the letters, I used the wooden blocks found in the woodworking section of Michael's. They are normal postcard size and the thickness is about the same as foam board. The stamp, address label and return address labels are all true to size too and also small wooden pieces found in the same section. Each of the letter components attach to the letter with small pieces of Velcro to make it fun and educational!