As promised, here's the glass etching tutorial. It comes with one big warning though: This technique is super, mega addicting!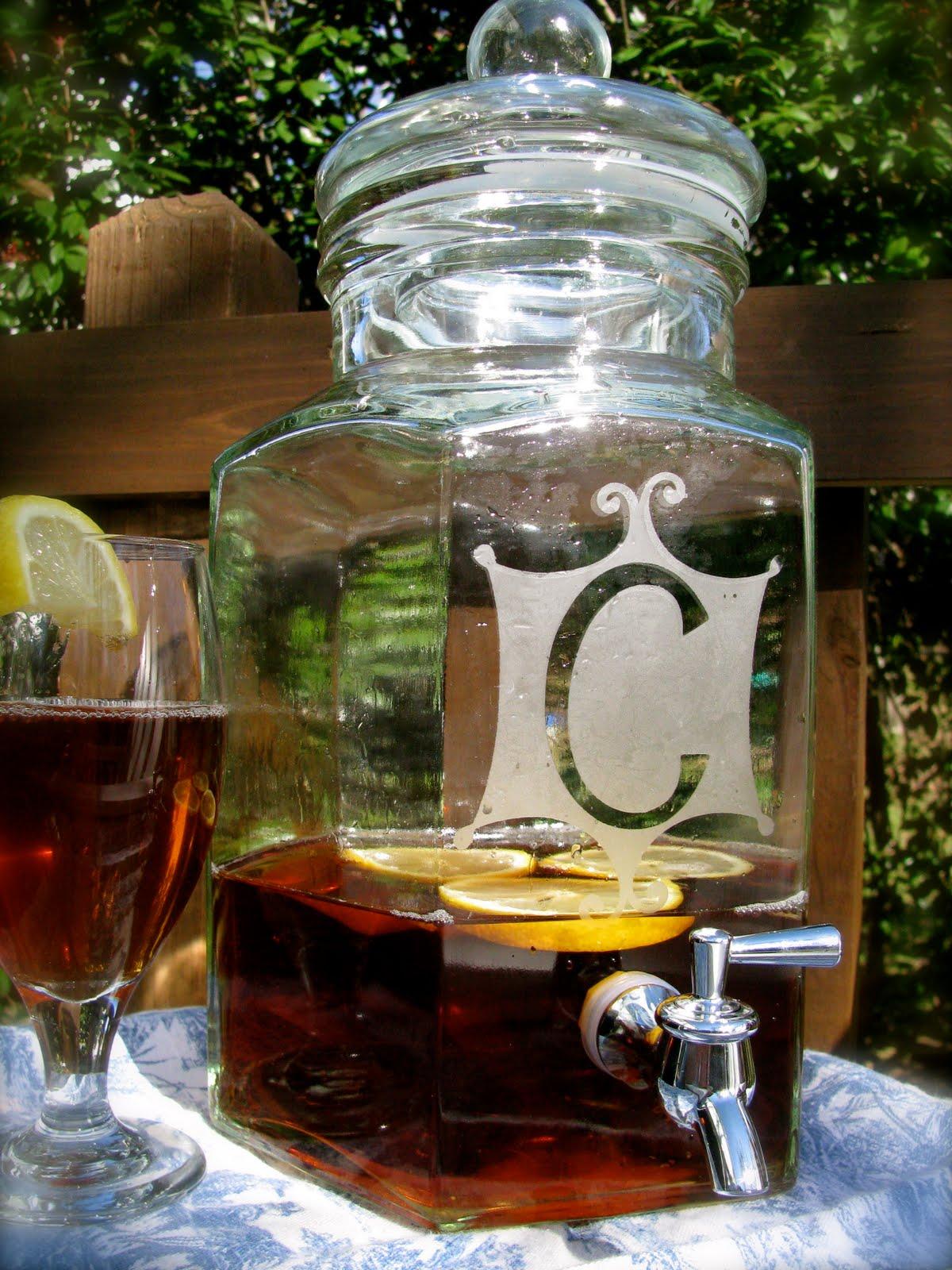 I've done it two different ways.
This
is the tutorial using an Exacto knife. The tutorial I'll share with you today is my new way of doing it with my fancy pants new toy… the Cricut machine! Yippee!!
First, measure your piece.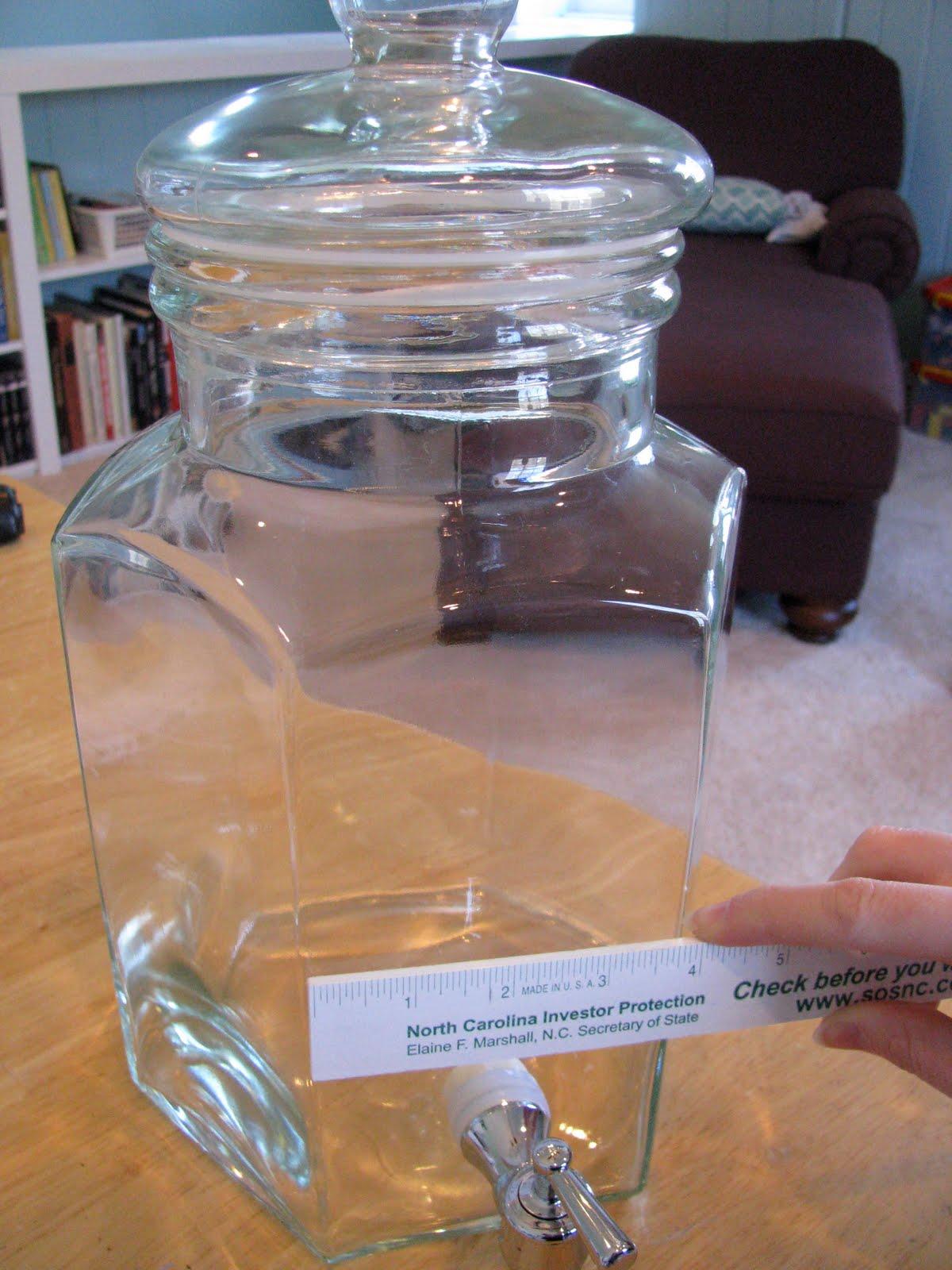 Next, I used the Alphalicious cartridge to cut a 4 1/2 inch crest out of contact (laminating) paper.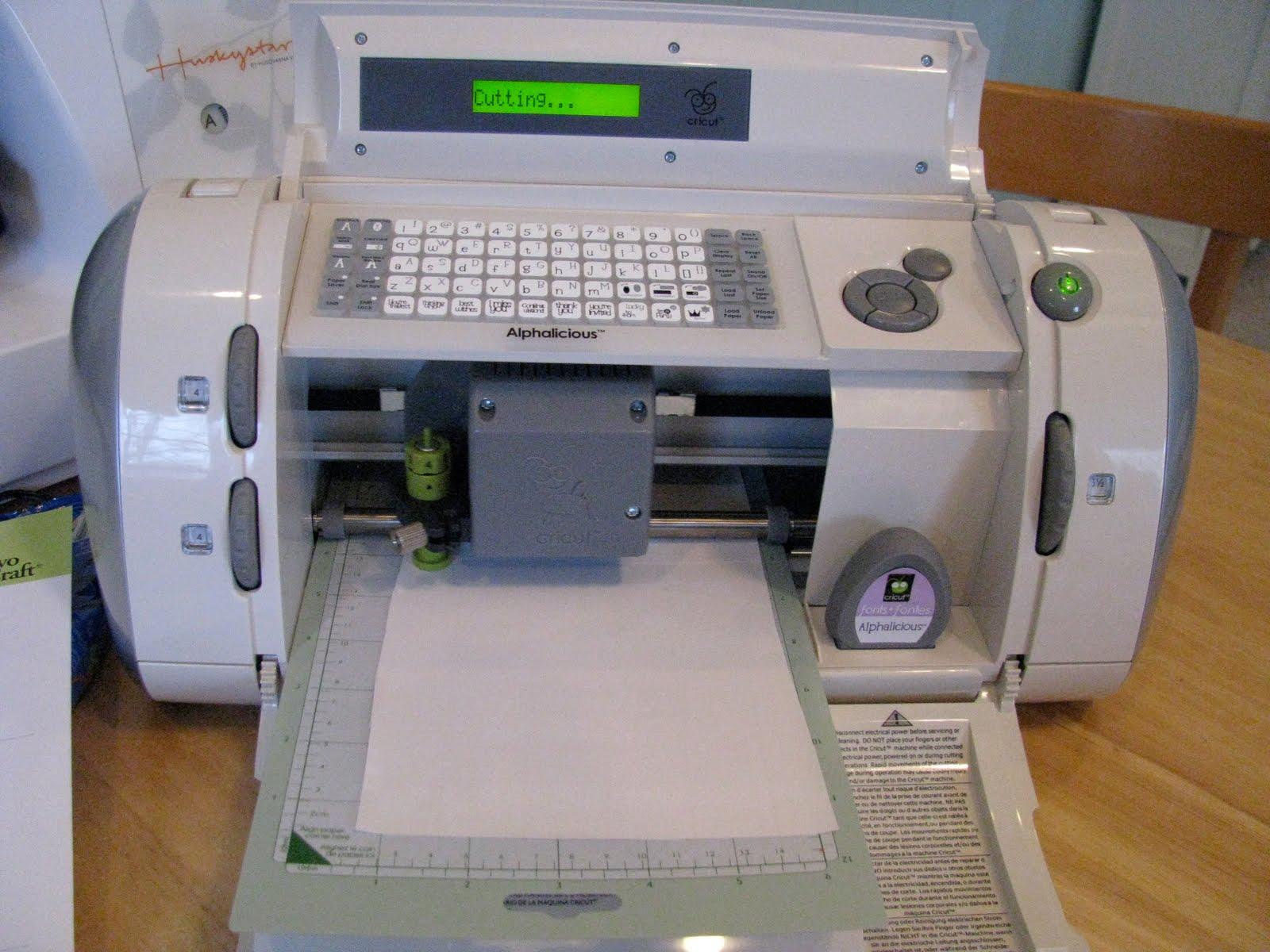 (Note: If you don't have a Cricut machine, but you want to do a design like this one, you can freehand the design on a piece of paper then tape it to the inside of the glass. Place the contact paper on the outside of the glass and cut it with an Exacto knife.)
Place the contact paper on the glass.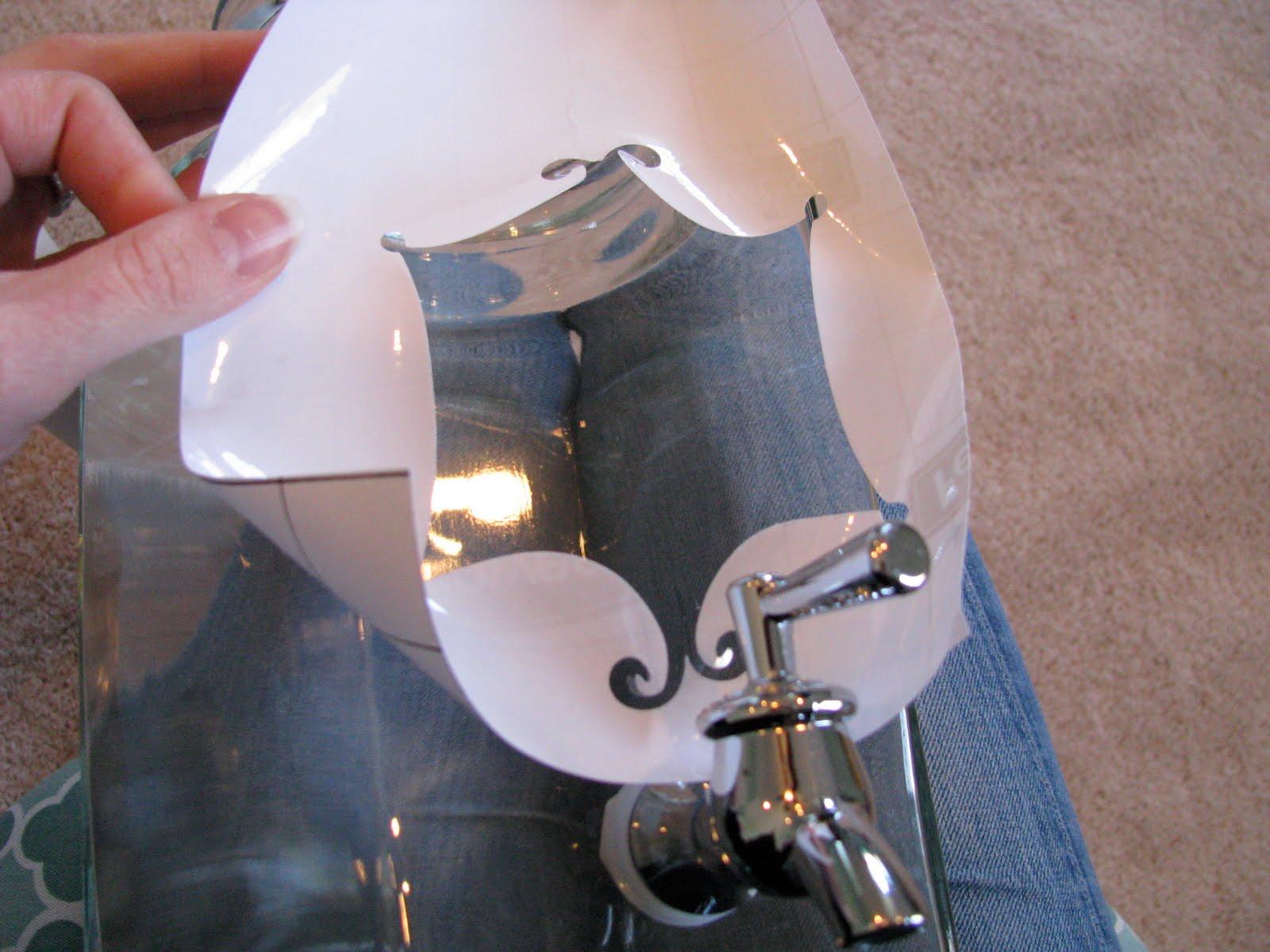 Then I cut a 3 inch capital "C" again, using the Alphalicious cartridge.
Using a foam brush, cover with a thick layer of Armour Etching Cream and let it sit 10 minutes.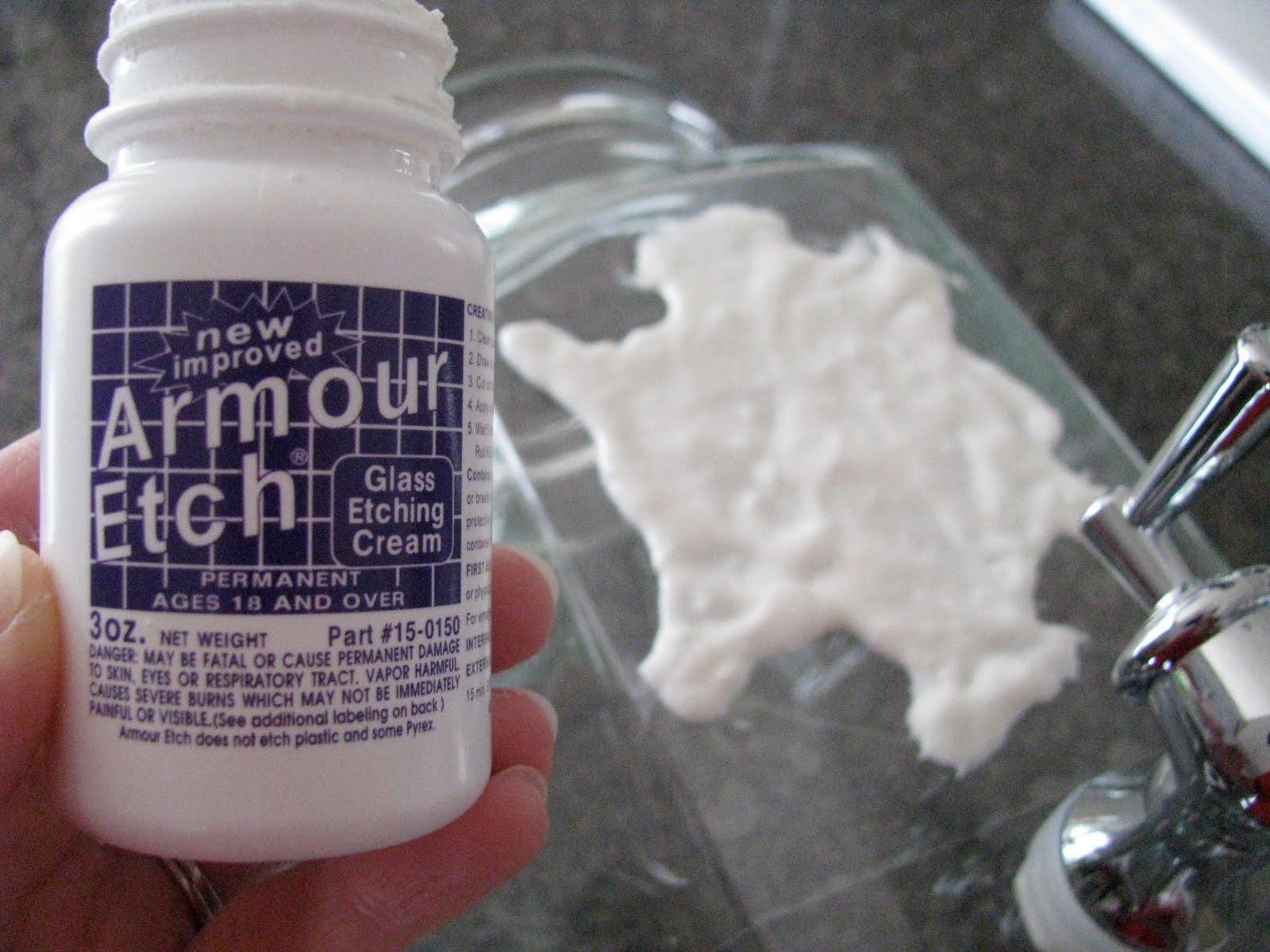 Wipe it off and repeat with another layer for 10 minutes. The great part about this cream is that you can reuse it! So when you're done with your two 10 minute sessions, wipe the cream off and wash your project with water.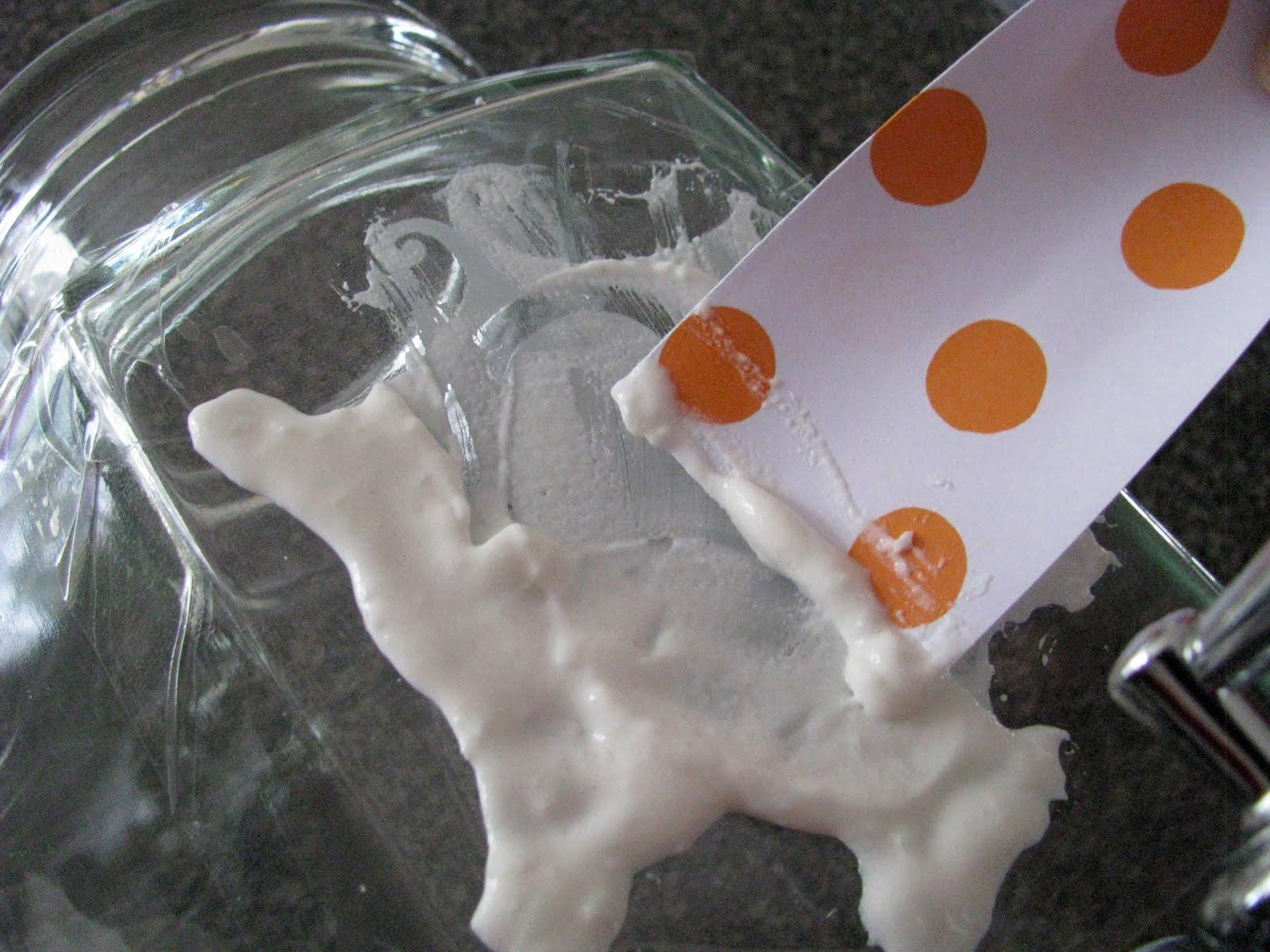 Don't remove the contact paper until you have thoroughly washed the cream off and I recommend NOT washing this in a sink that's porcelain or enamel, a stainless steel sink works best. Before attempting this project, please see the considerations
here
.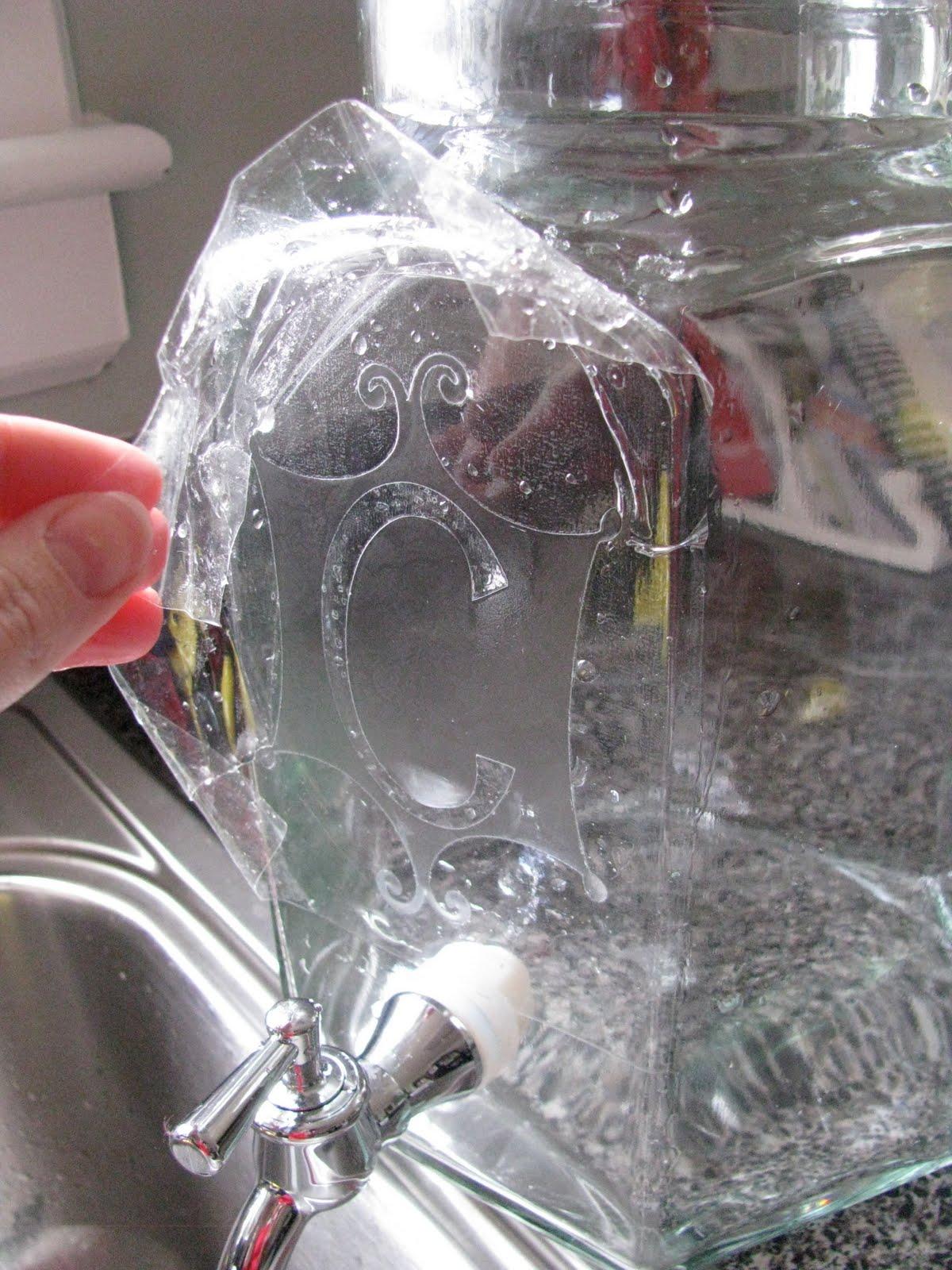 Easy Peasy!!