For Christmas, I decided to give a group of friends these
fabric flower brooches
. When I was trying to figure out how to give these little goodies I was stumped. How do you wrap this up?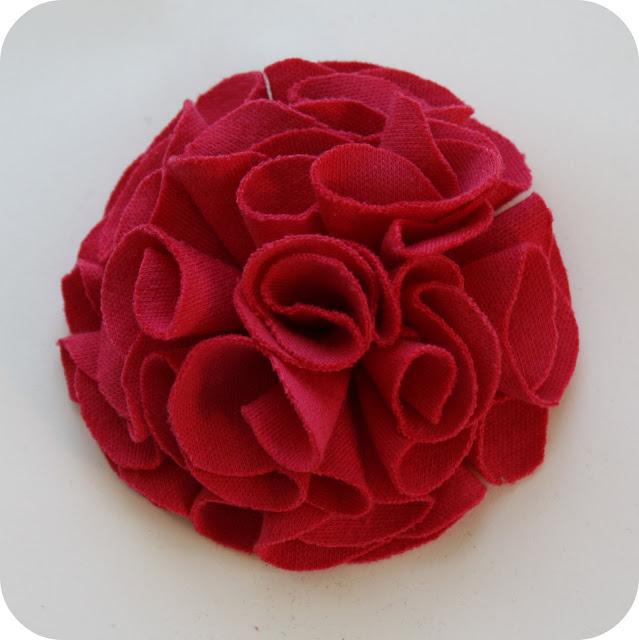 For the life of me could not figure it out… humph! But just as nap time was coming to an end and the situation was getting drastic… an idea hit!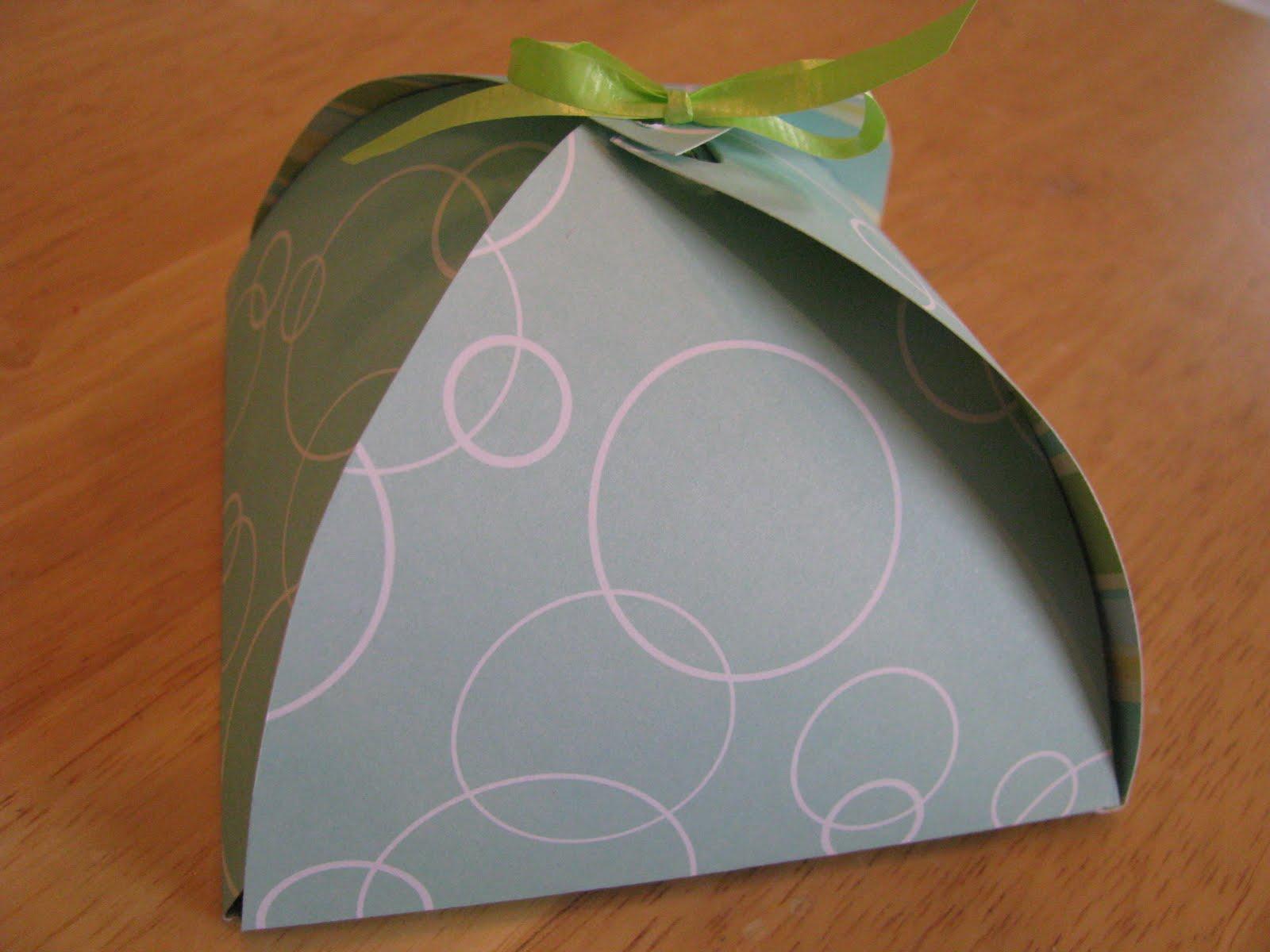 Let me suggest that you make these with someone around because these are definitely squeal-worthy and you'll want to show them off! Here's the tutorial:
Draw a square the size of the odd shaped gift (mine was a 3 inch square). Locate the middle of the square and draw a big X. The distance from the farthest point of the X to the center of one of the sides of the square should be 1/2 inch larger than the side of the square. The picture below might help: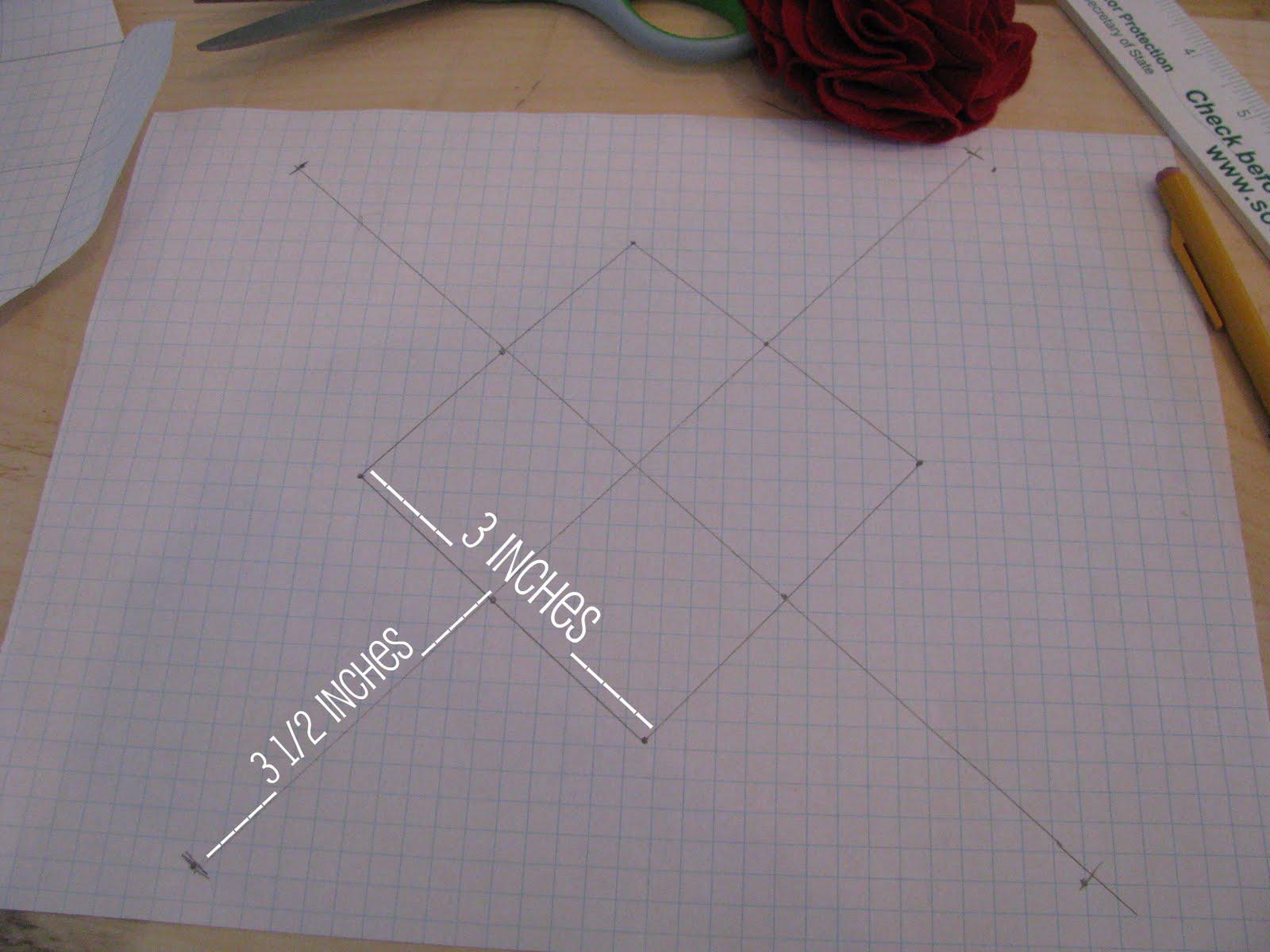 Grab something with a good arch (I used an embroidery hoop) and draw in the arches.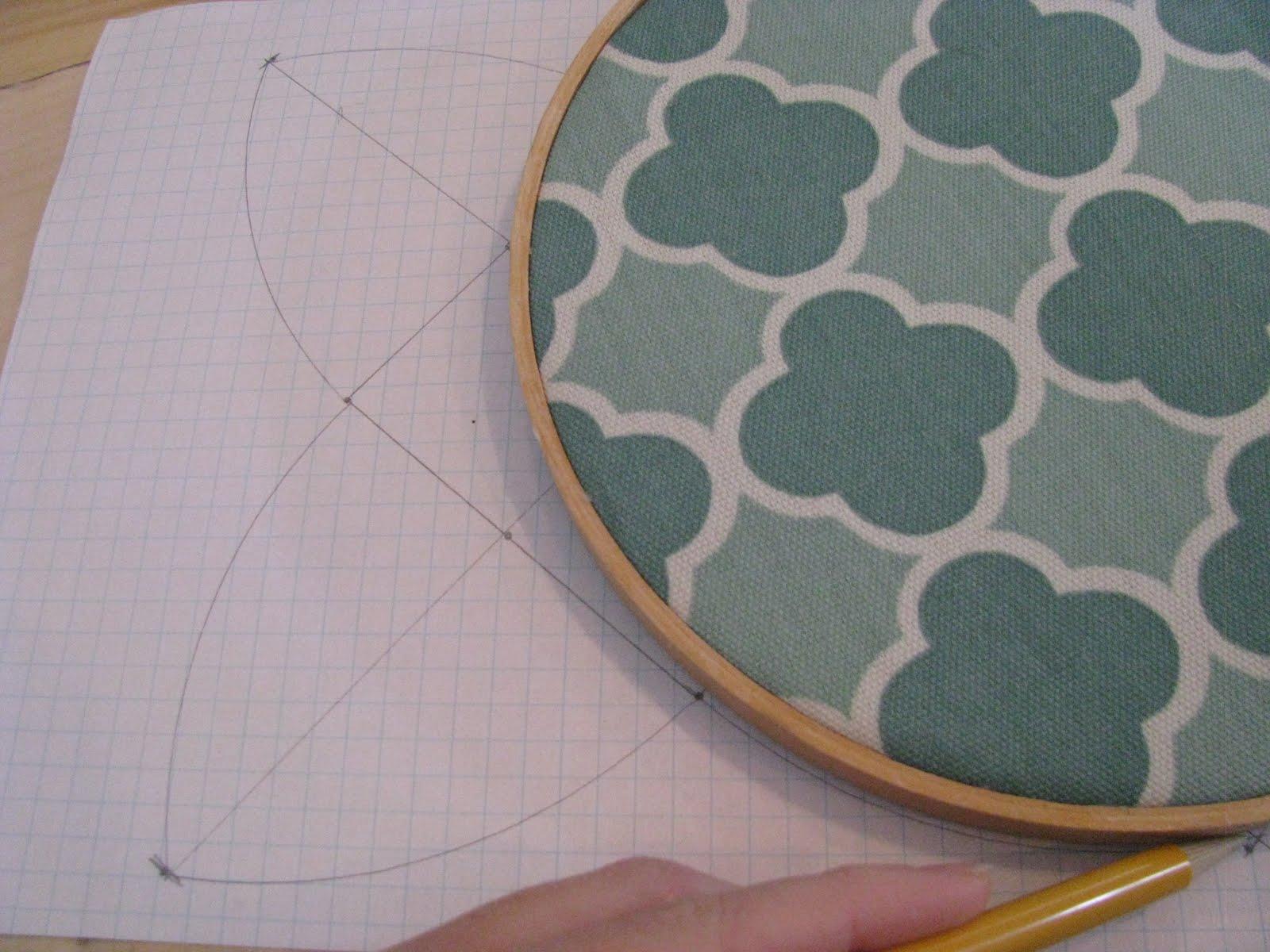 Here's what the design looks like before you cut it out: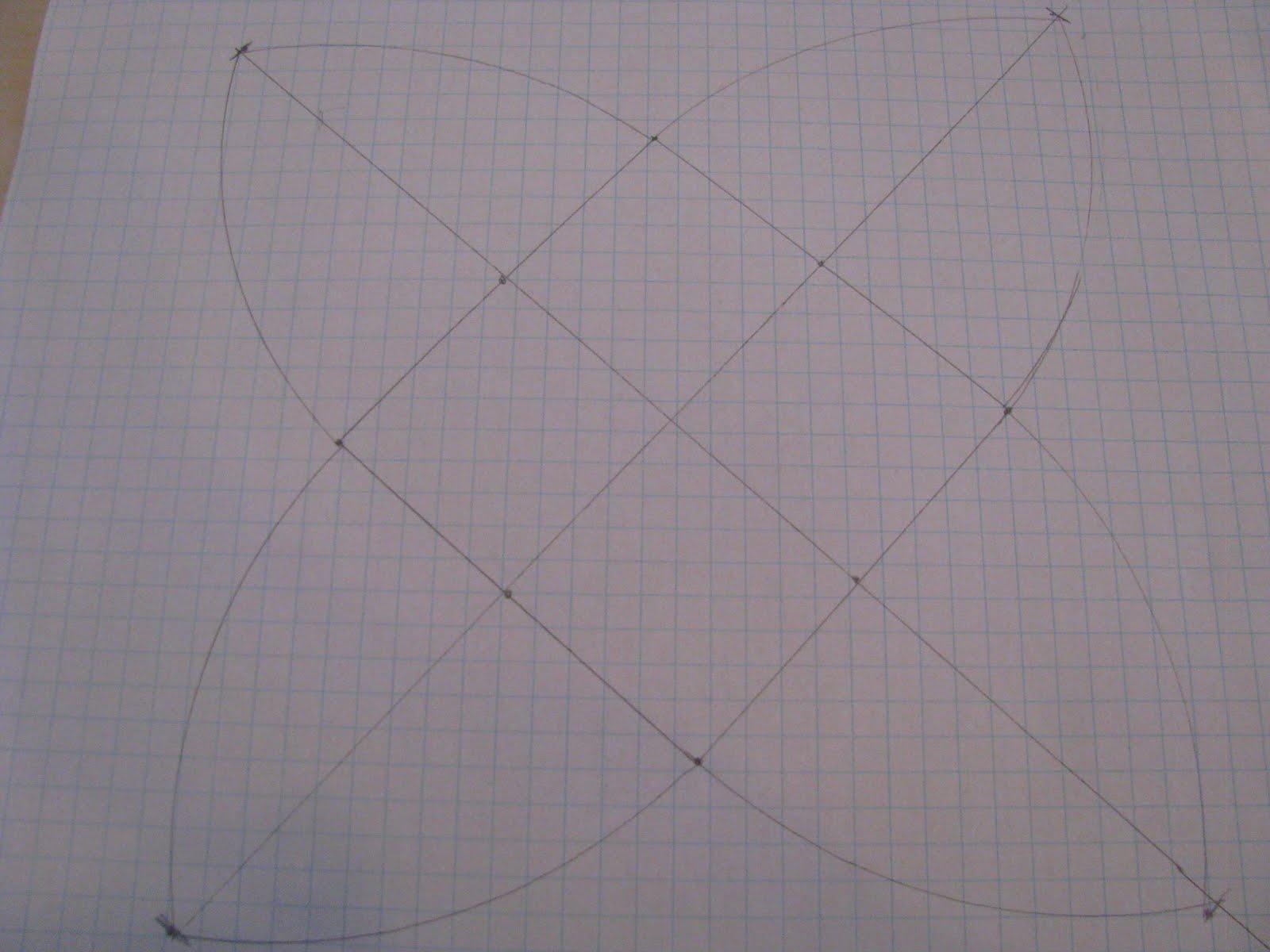 Oh I can't wait to wrap up these beauties!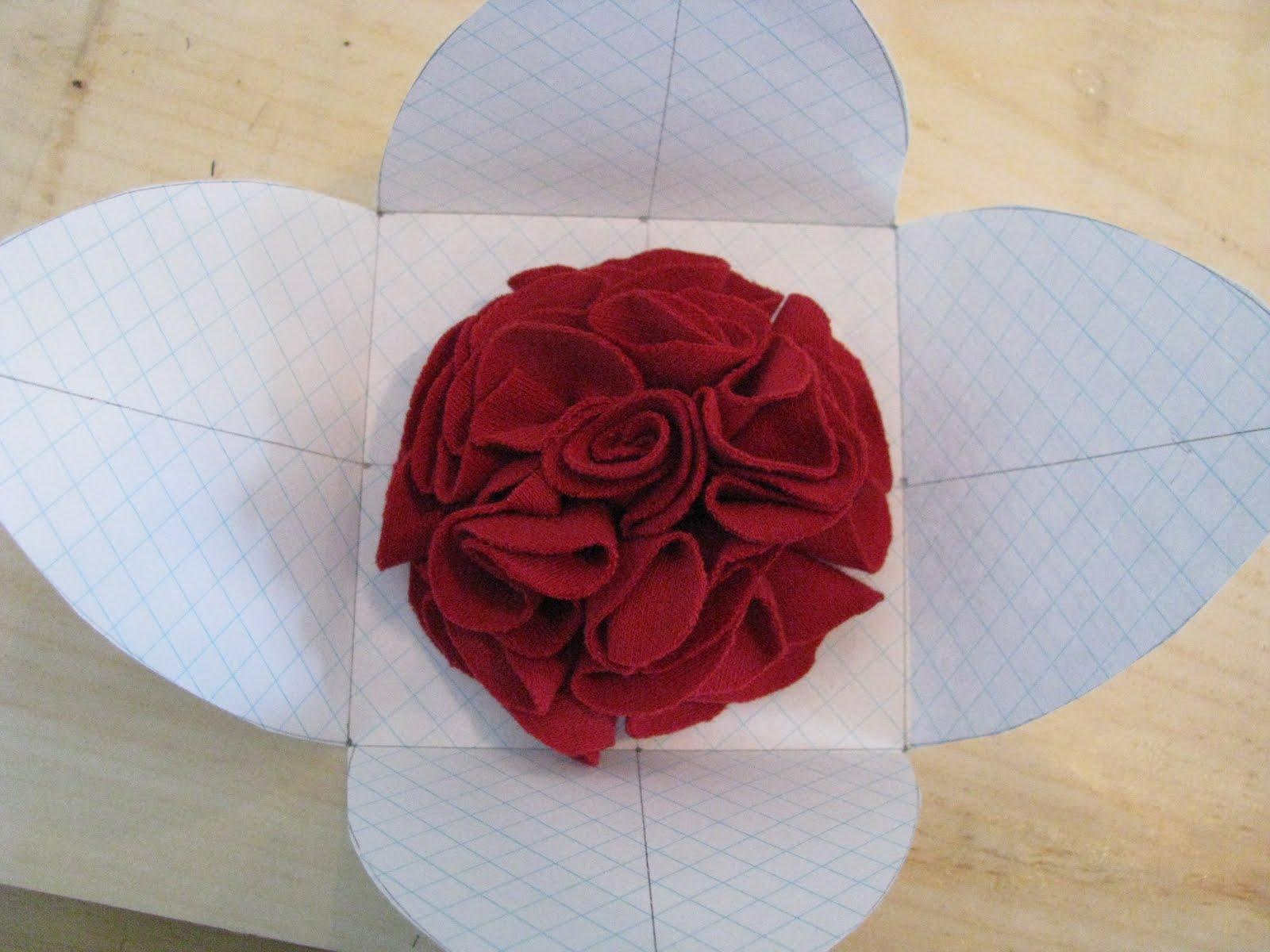 Trace the template on to double sided card stock then hole punch the tops of the four "petals".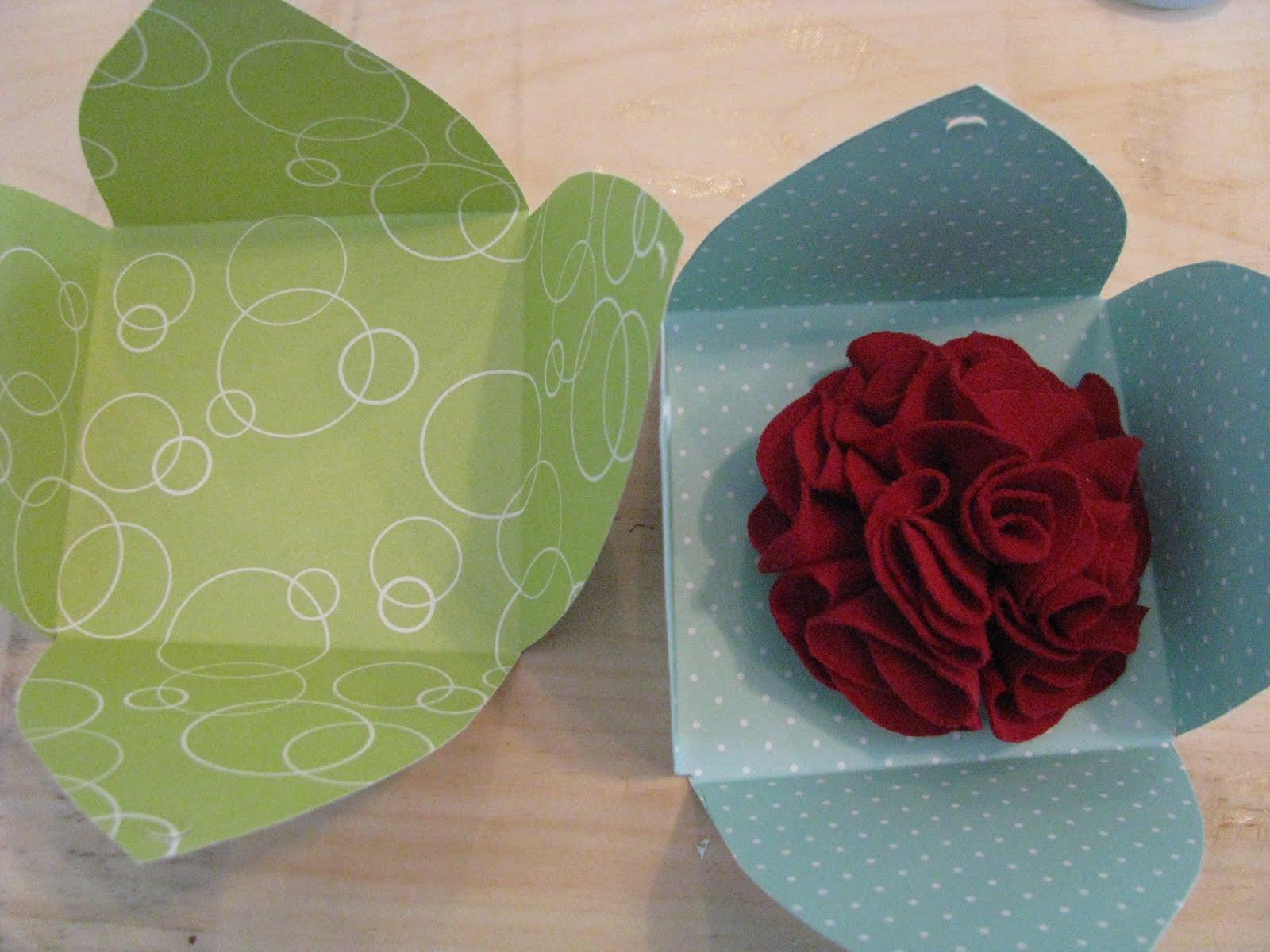 Line up the holes in three of the petals and thread a piece of ribbon through.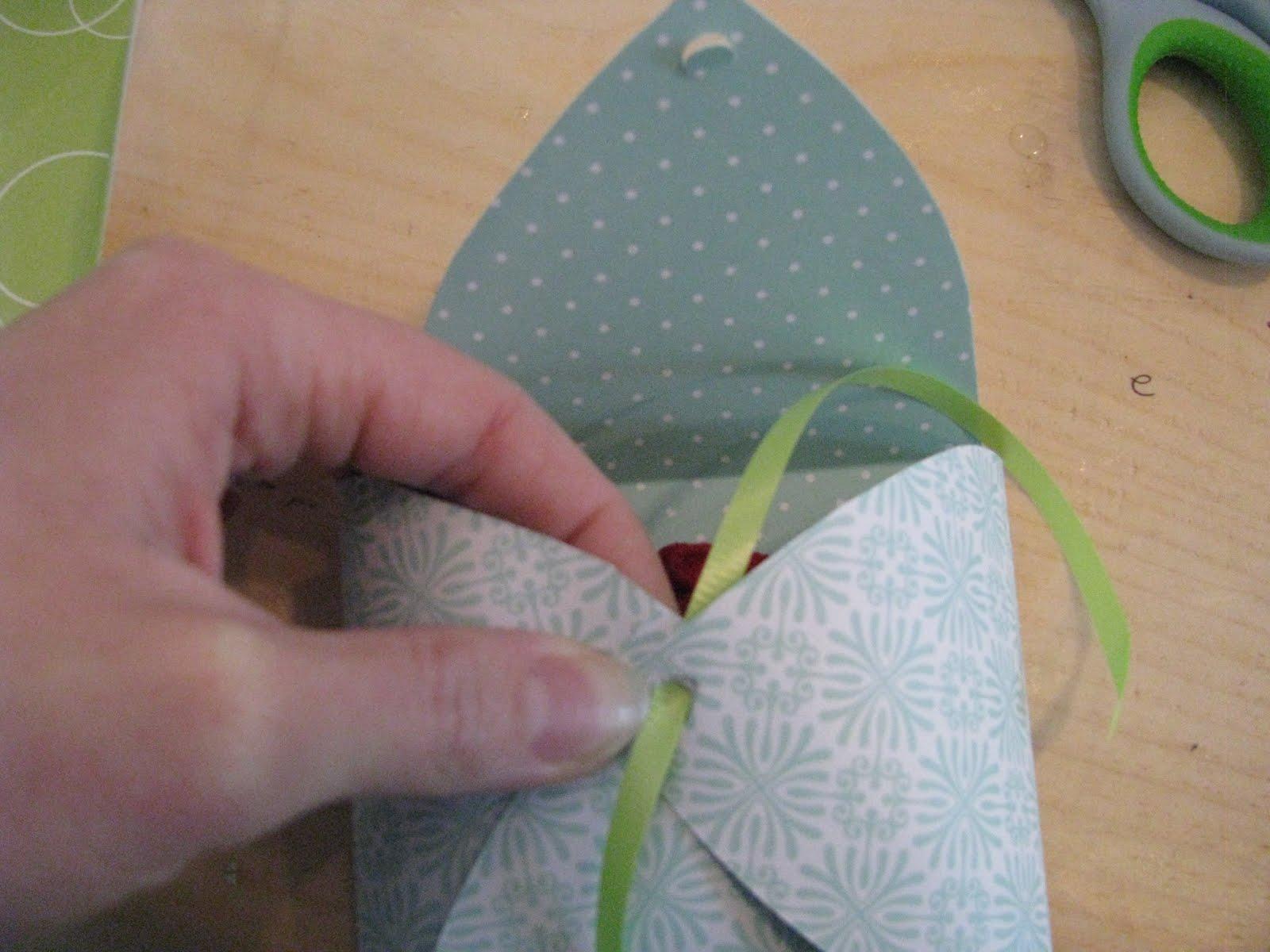 Put the two ends of the ribbon together then thread them up through the fourth petal's hole. Tie a bow.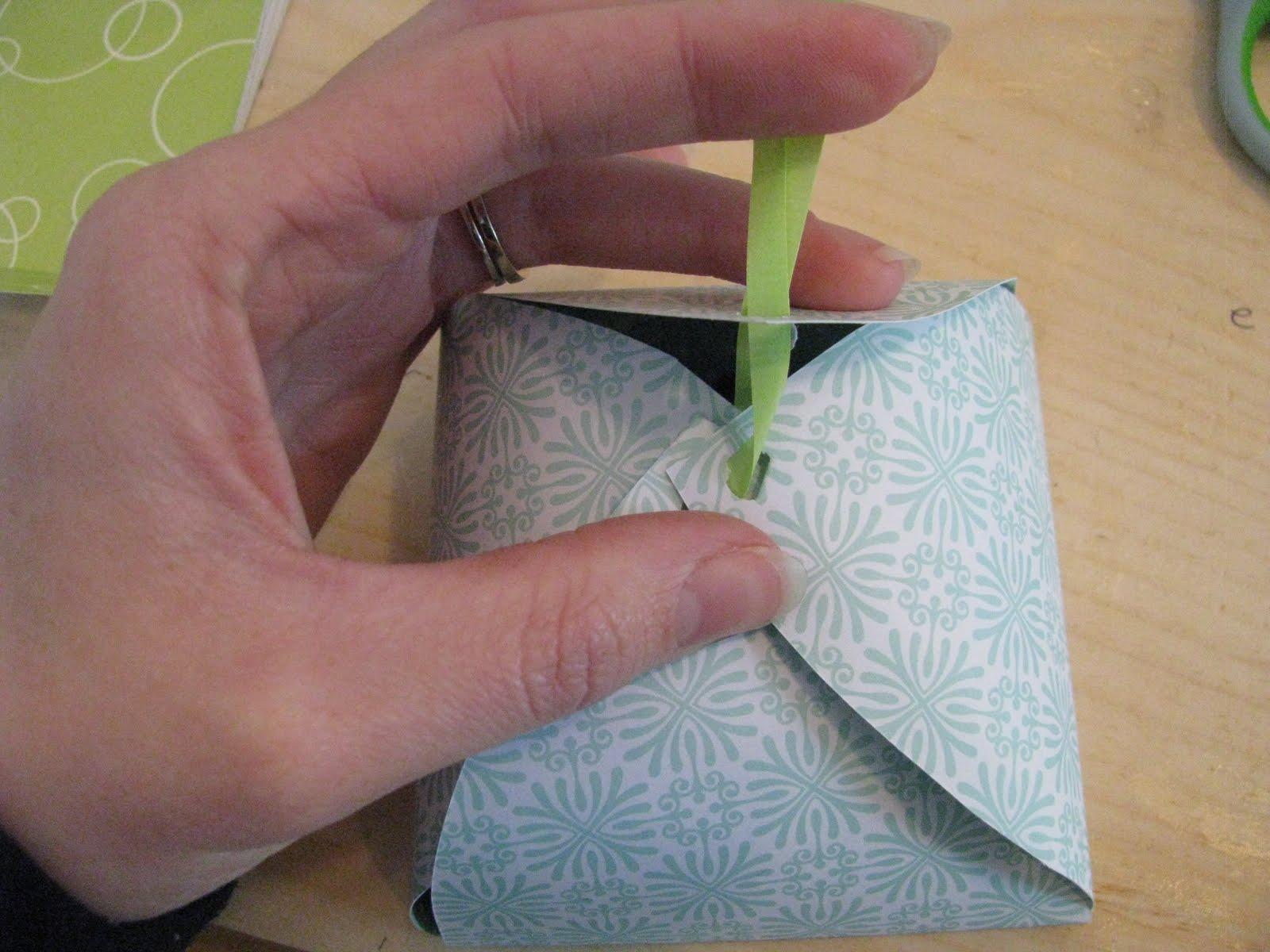 Then squeal!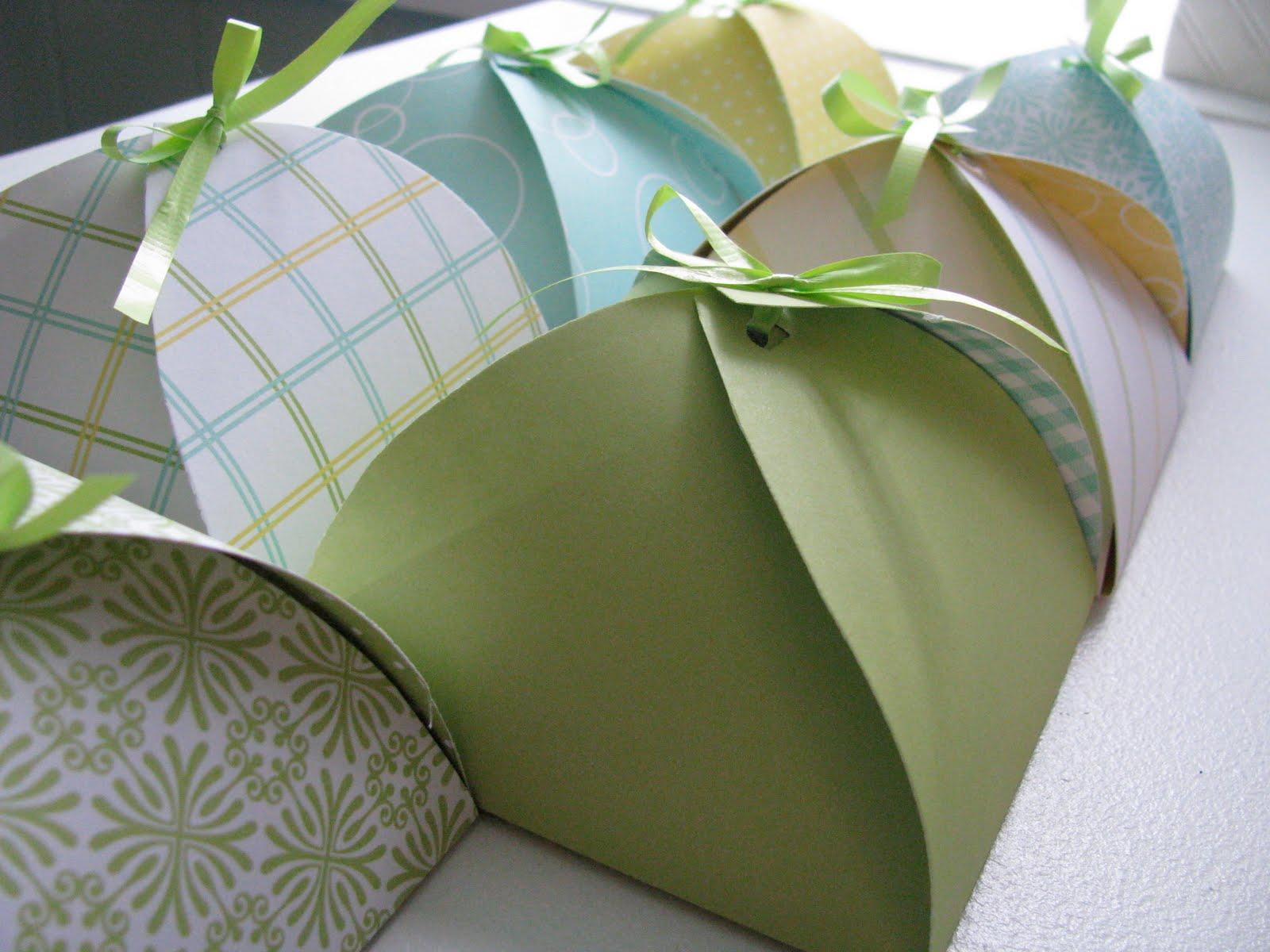 I'm happy to share my own free printable of the petal-shaped gift box template here.