A week at the beach is fabulous, but if a rainy day hits and you've got a house full of wee ones you had better have a few projects up your sleeve. I learned this quickly!
Owen and his adorable second cousin, Raleigh, decided to beat the storm and decorate treasure boxes inside. We pulled out the paint.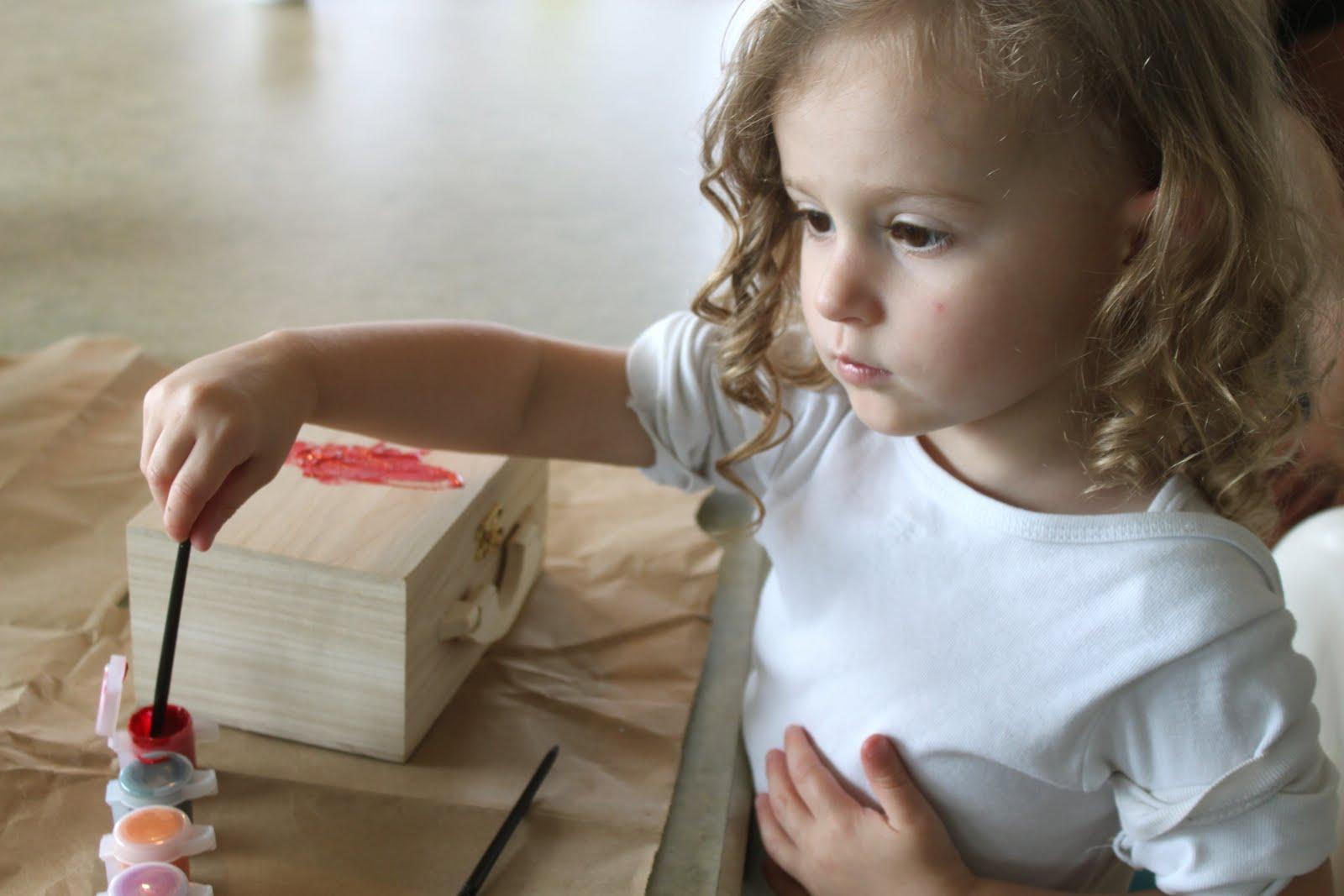 Then we pulled back Raleigh's beautiful curls after learning (the hard way) that beautiful locks like that are paint magnets. Oops!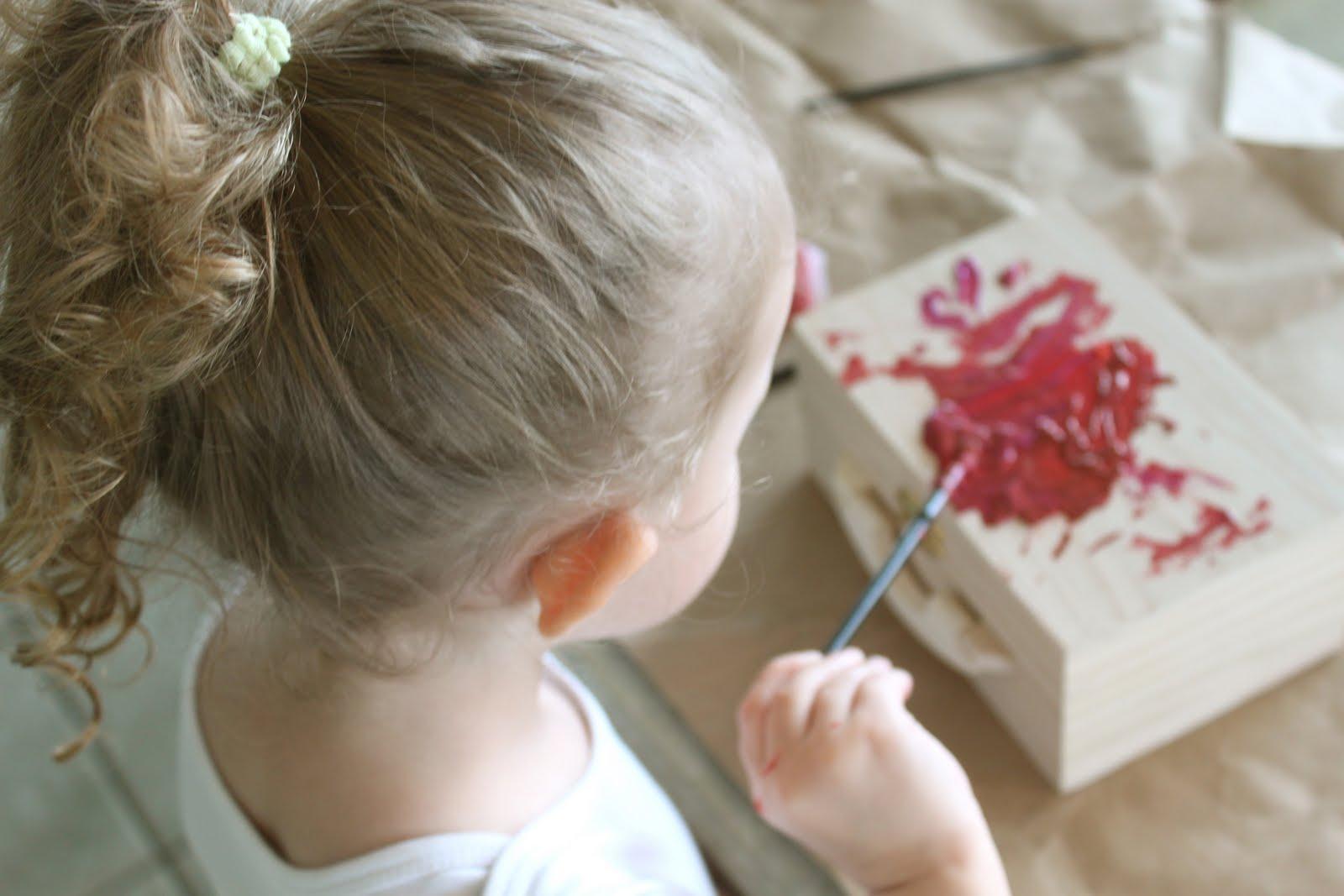 Clearly I am a mom of boys!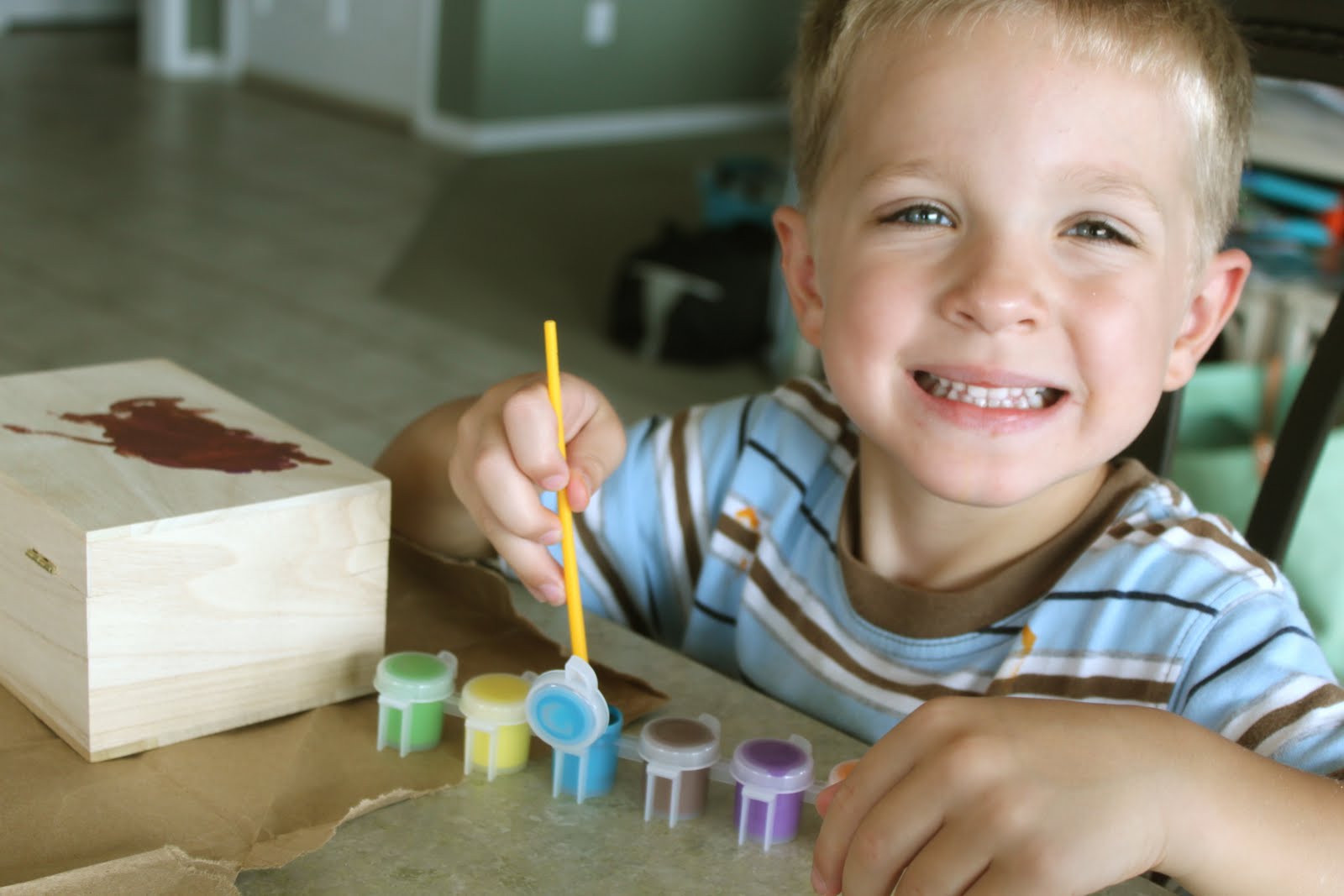 Owen and Raleigh painted away on those boxes for so long that the clouds finally broke.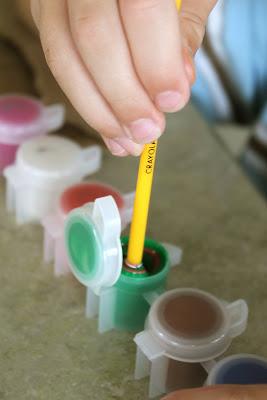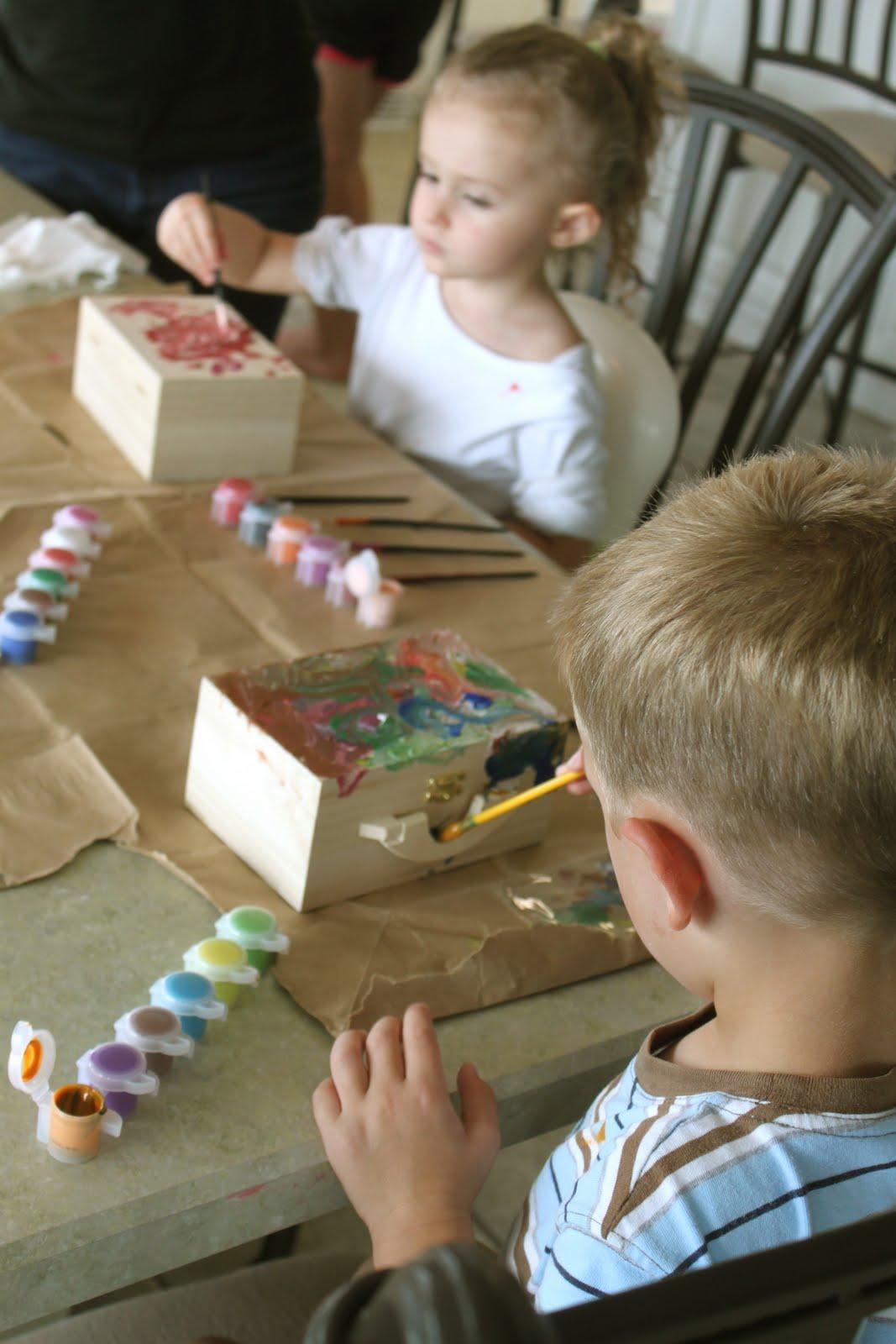 So Owen raced outside for a little kayak lesson from his brother.
We made a shell elephant to guard over Owen's treasures. Ferocious isn't she?! Her name is Byrtle. Really strikes fear in the hearts of anyone who would dare to steal Owen's two baseball cards and pennies that now reside there.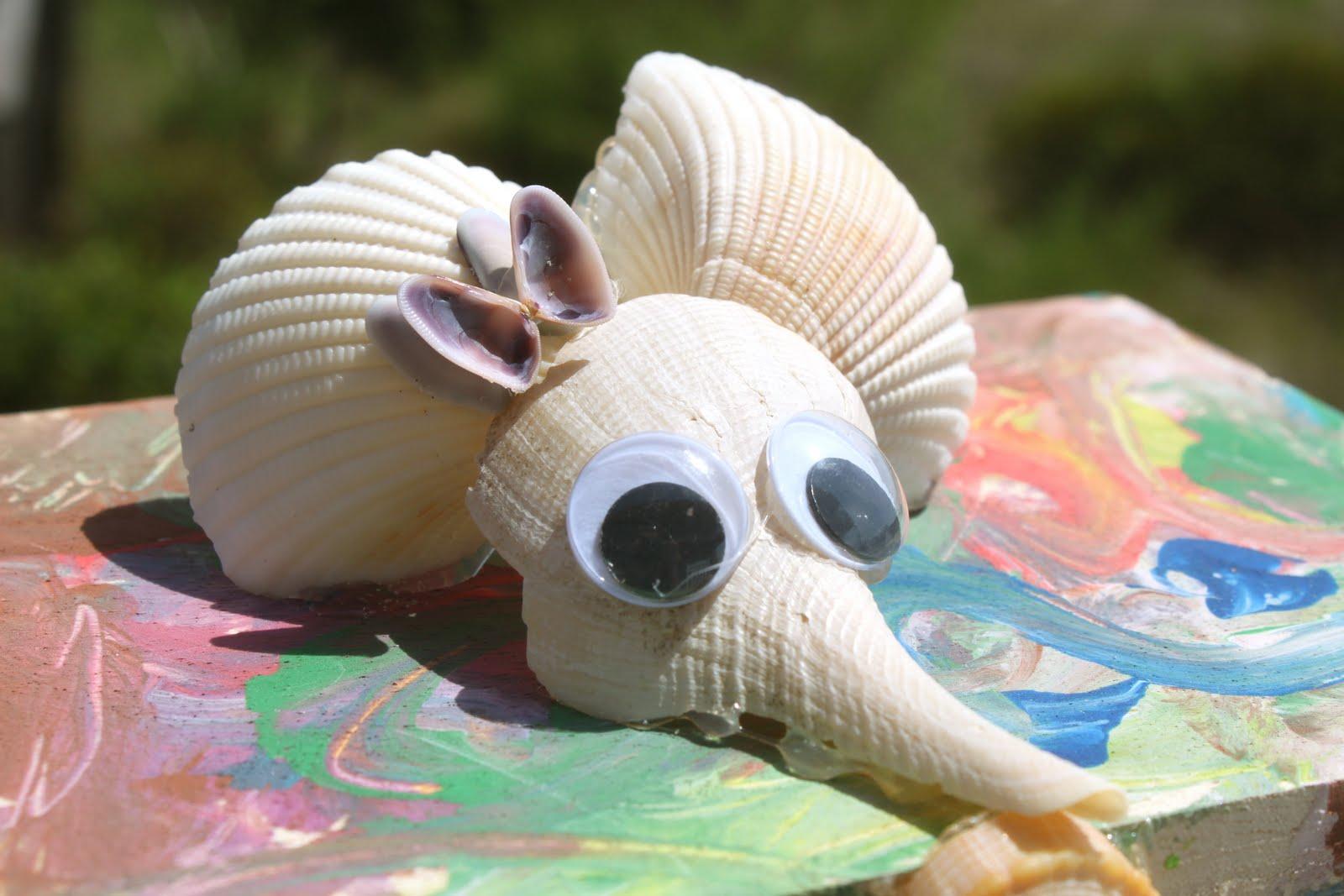 Grrrrr…