One thing the Lord has reminded me of through this miscarriage is just how precious my  1 1/2 year old is.  Not that I took him for granted before, but even more so now I am trying to savor every minute with him.
Today I pulled out the memory box I made for my little guy when he was born.  With a brand new little one comes many precious keepsakes that don't always fit into a scrapbook, so I made him this memory box to savor the little details surrounding his birth.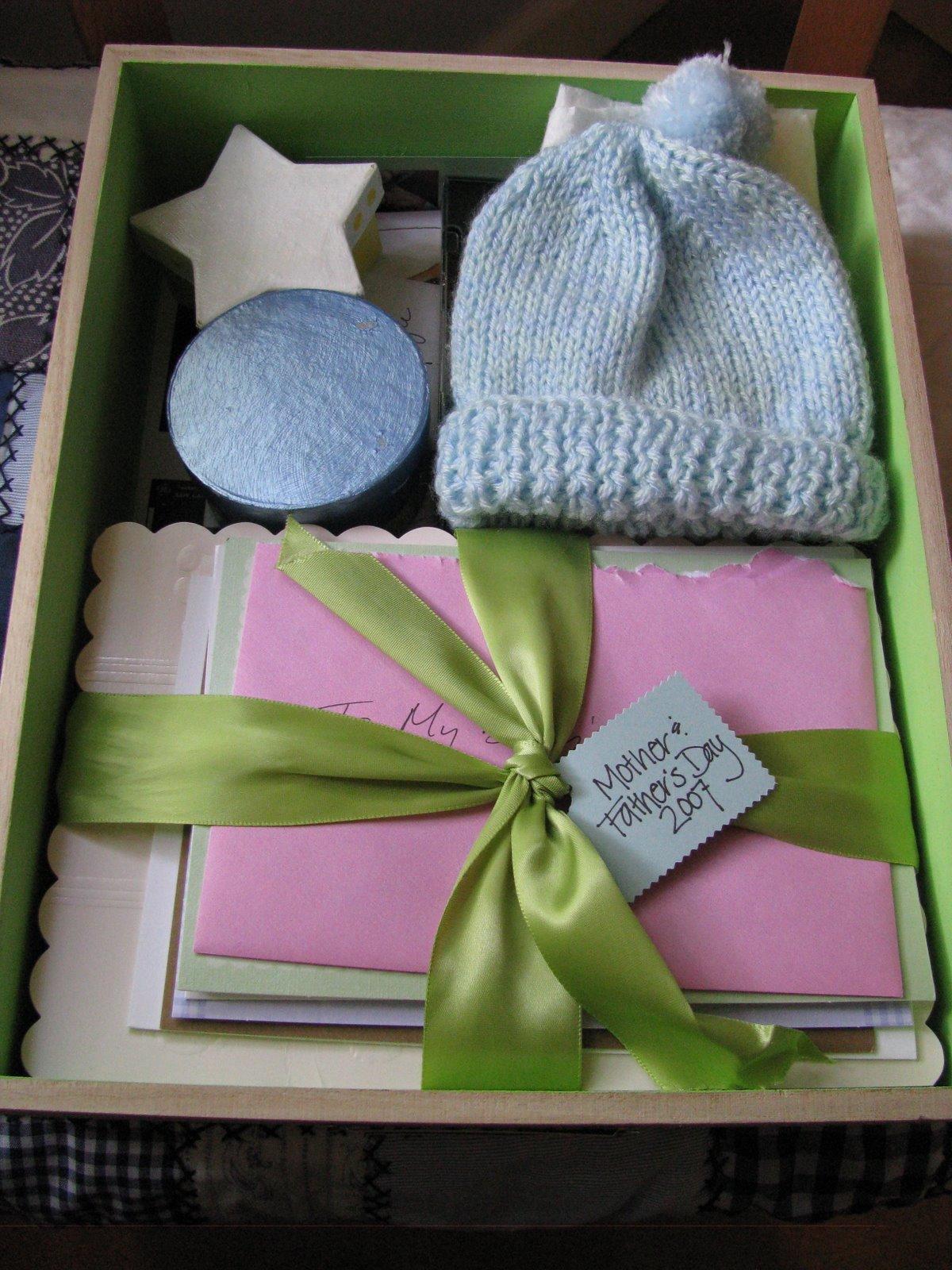 I made the box to be a snapshot of what life was like on the day he was born and the months leading up to his birth.  Inside is included:
Ultrasound pictures
The knit hat he wore in the hospital
A map of our city from the year he was born
Cards from our first Mother and Father's Days while he was still in utero
The first cards that say "Congrats" and cards from his showers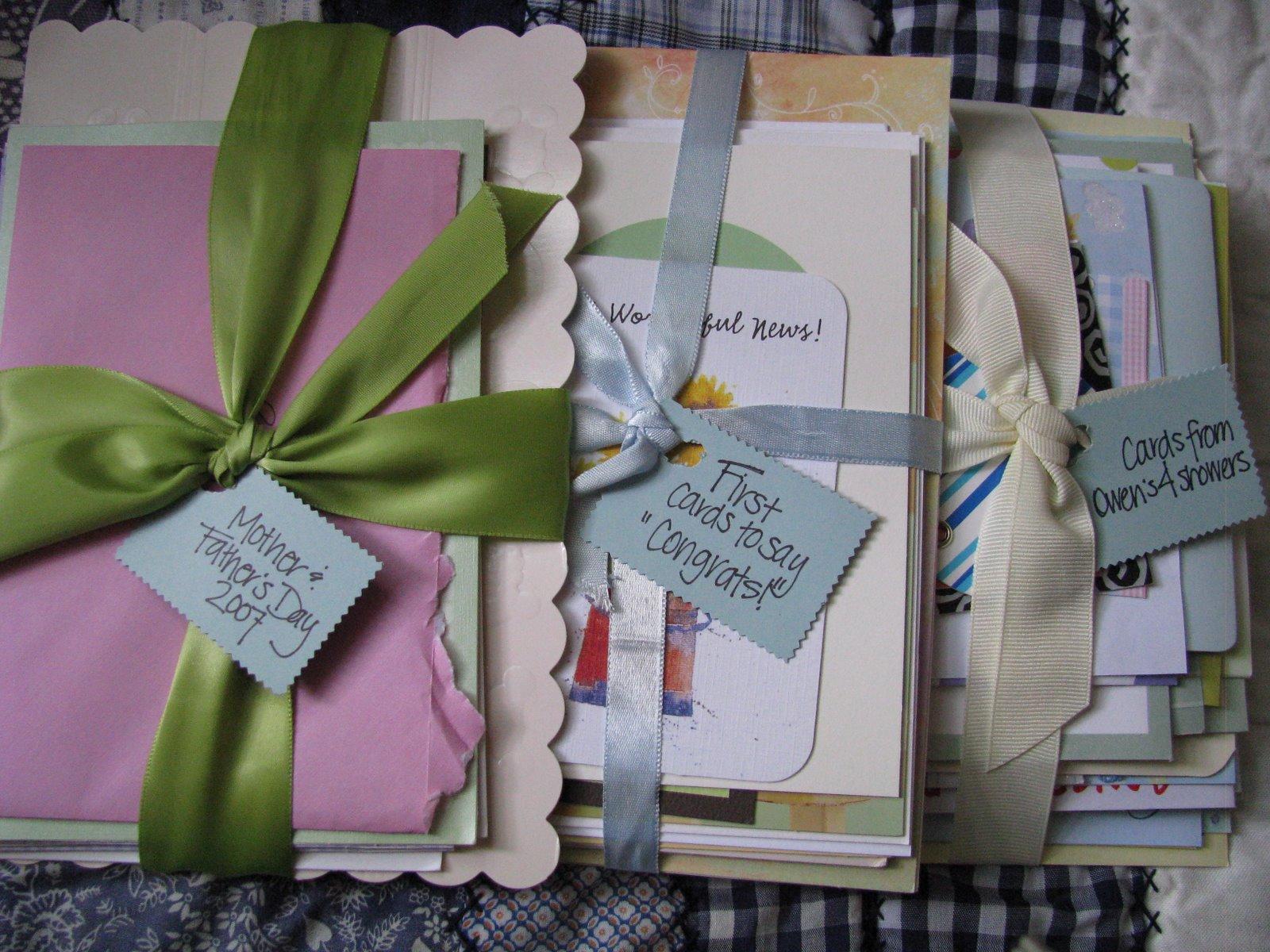 One of those teeny-tiny, credit-card-sized first diapers!
A fact sheet about what life was like on his day of birth… popular books, movies and trends of the time, price of gas and a gallon of milk, who was the president, current affairs
A picture of our house and his room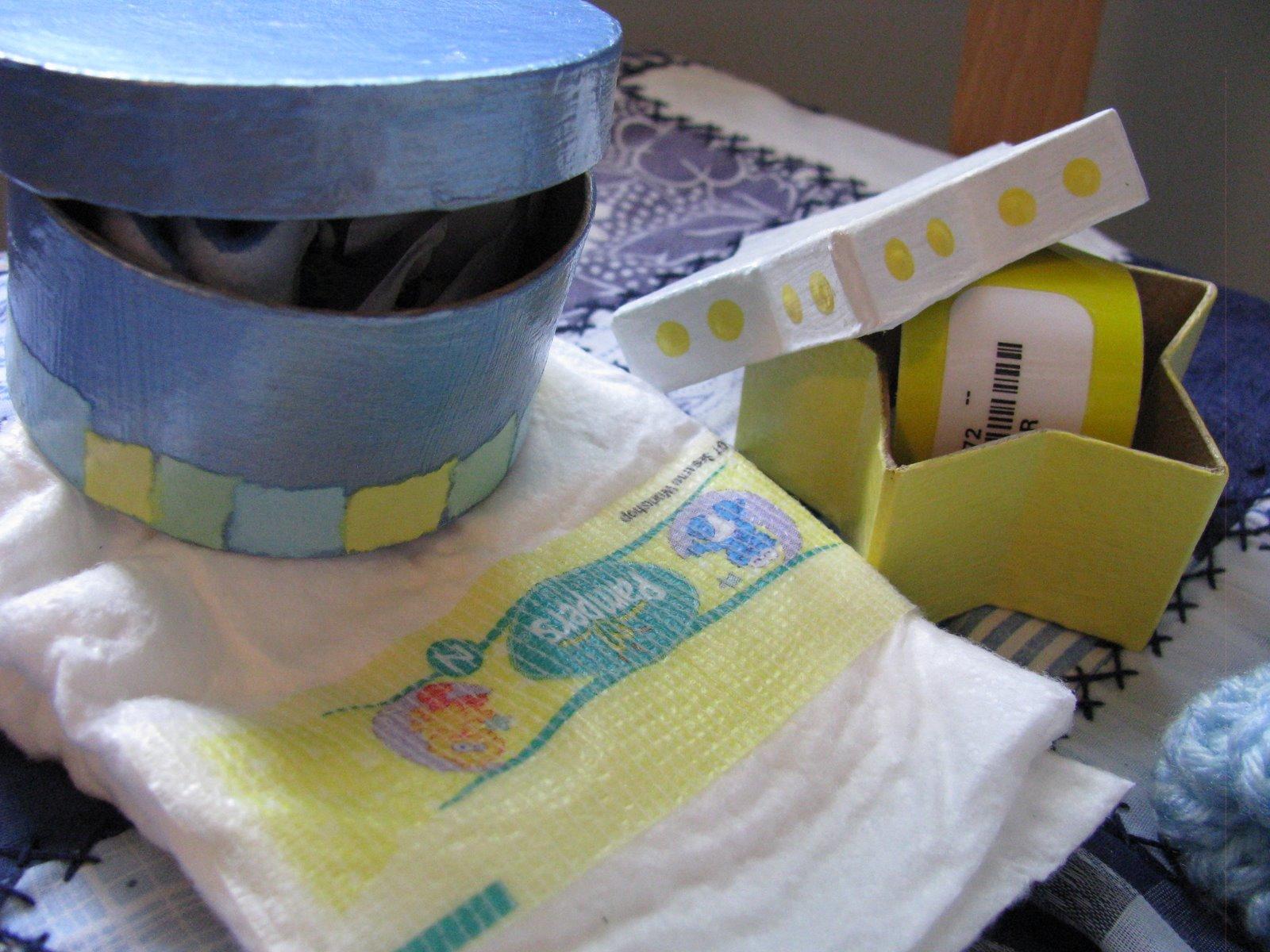 It has been a fun diversion for me to remember all of these sweet details again and keep my mind off of our loss.  Thank you so much to all of you for the outpouring of love and support you've given us.  It is a blessing to be loved on in such a big way!