With Thanksgiving and Christmas coming up soon I wanted to try a couple of easy gifts that could be used for hostess gifts or teacher presents. Here's what I came up with…
Gardner's Hand Scrub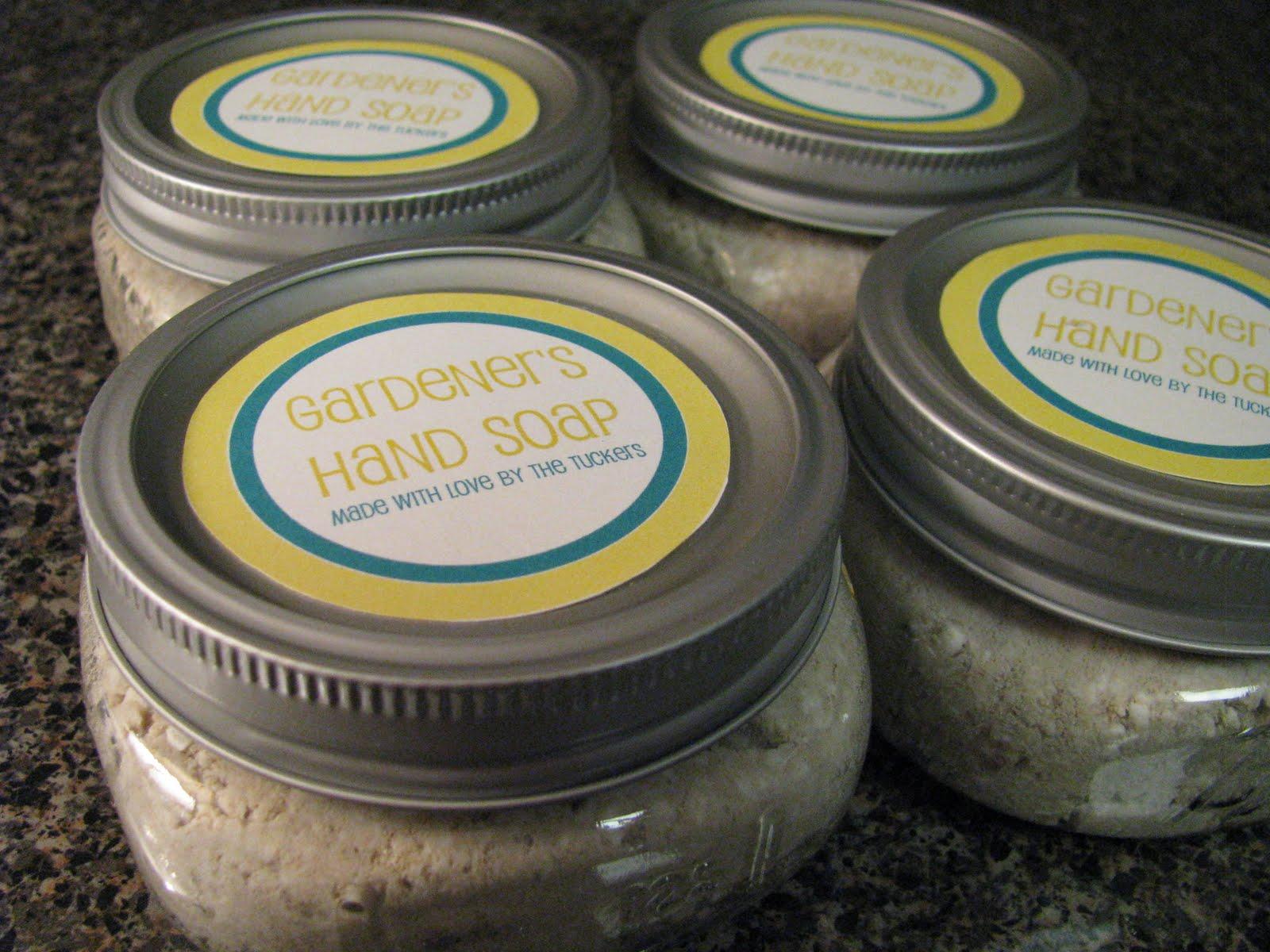 And Miniature Pumpkin Spice Bread loaves.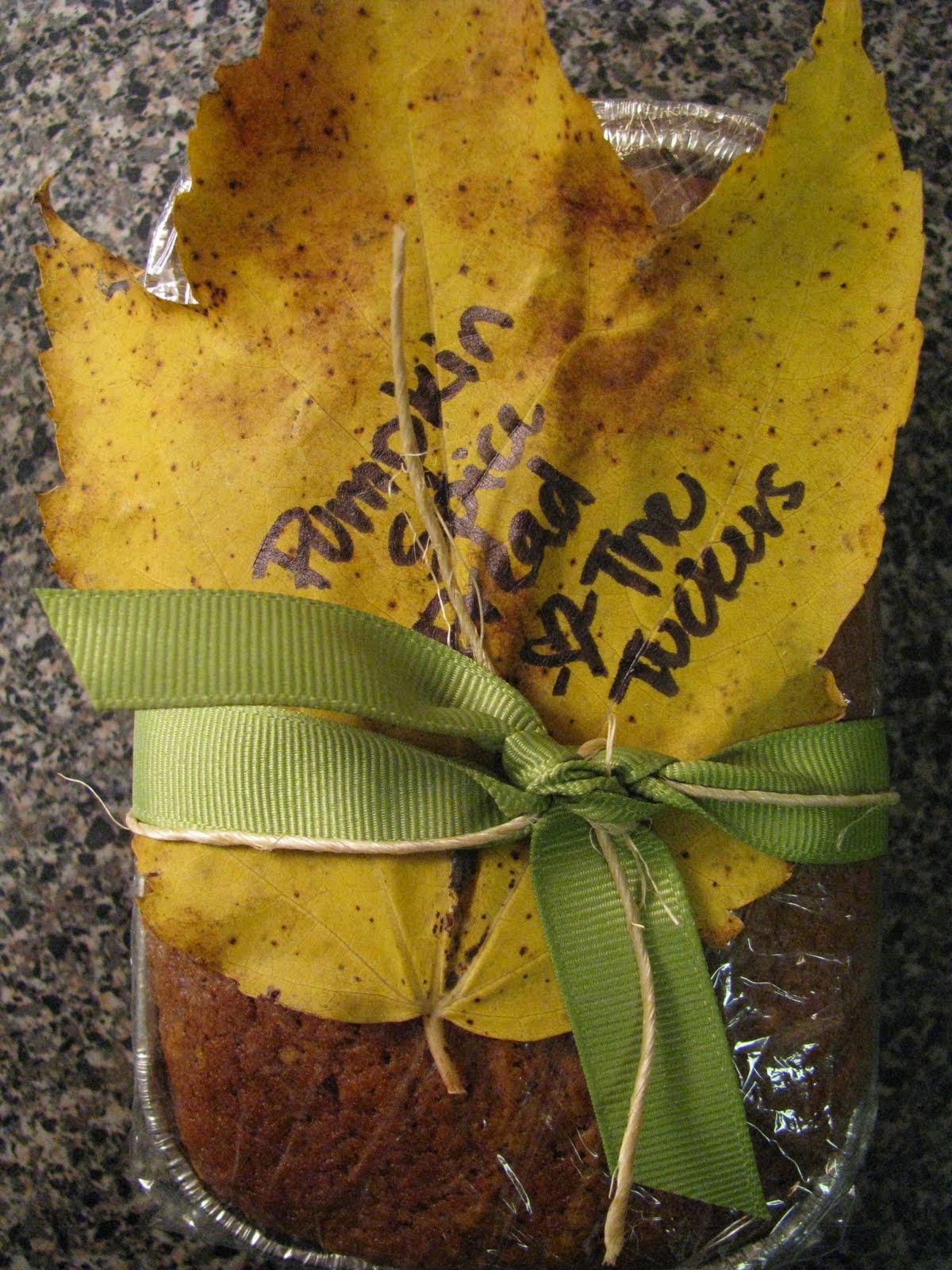 The loaves are just a doubled batch of our favorite pumpkin spice bread, wrapped with a leaf from our yard. (Lindsey, thanks for the idea!)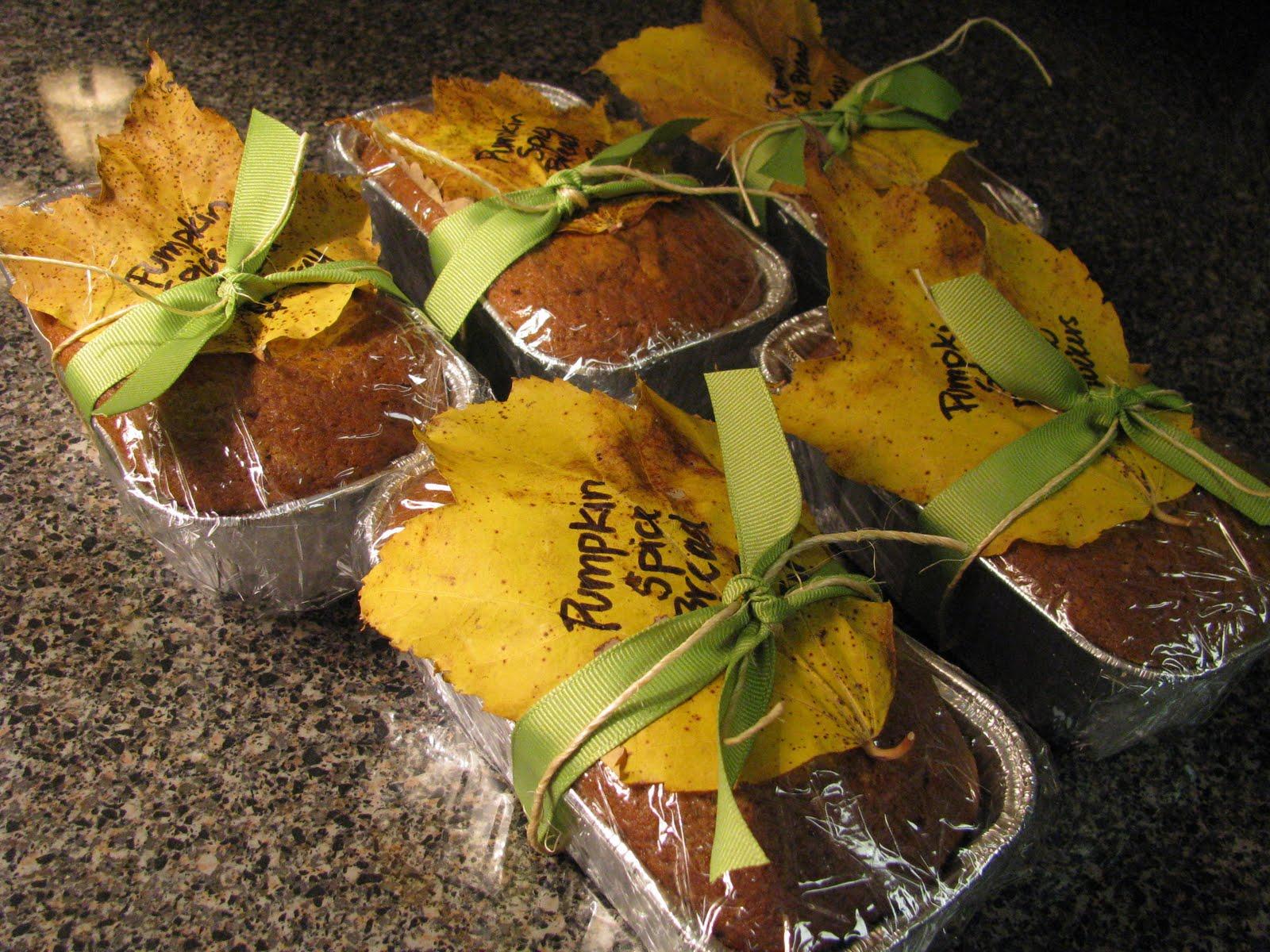 OK, back to the Gardner's Hand Scrub. Here's what you'll need to make four 8 oz jars:
Two small pumice stones (approx. 5×1 inch)
1 and 1/2 bars of grated soap (I used Dove, but you can use any smell you like)
1 cup Borax (you can find this with the laundry detergent at your favorite store)
Four 8 oz. canning jars
1/2 cup water (optional)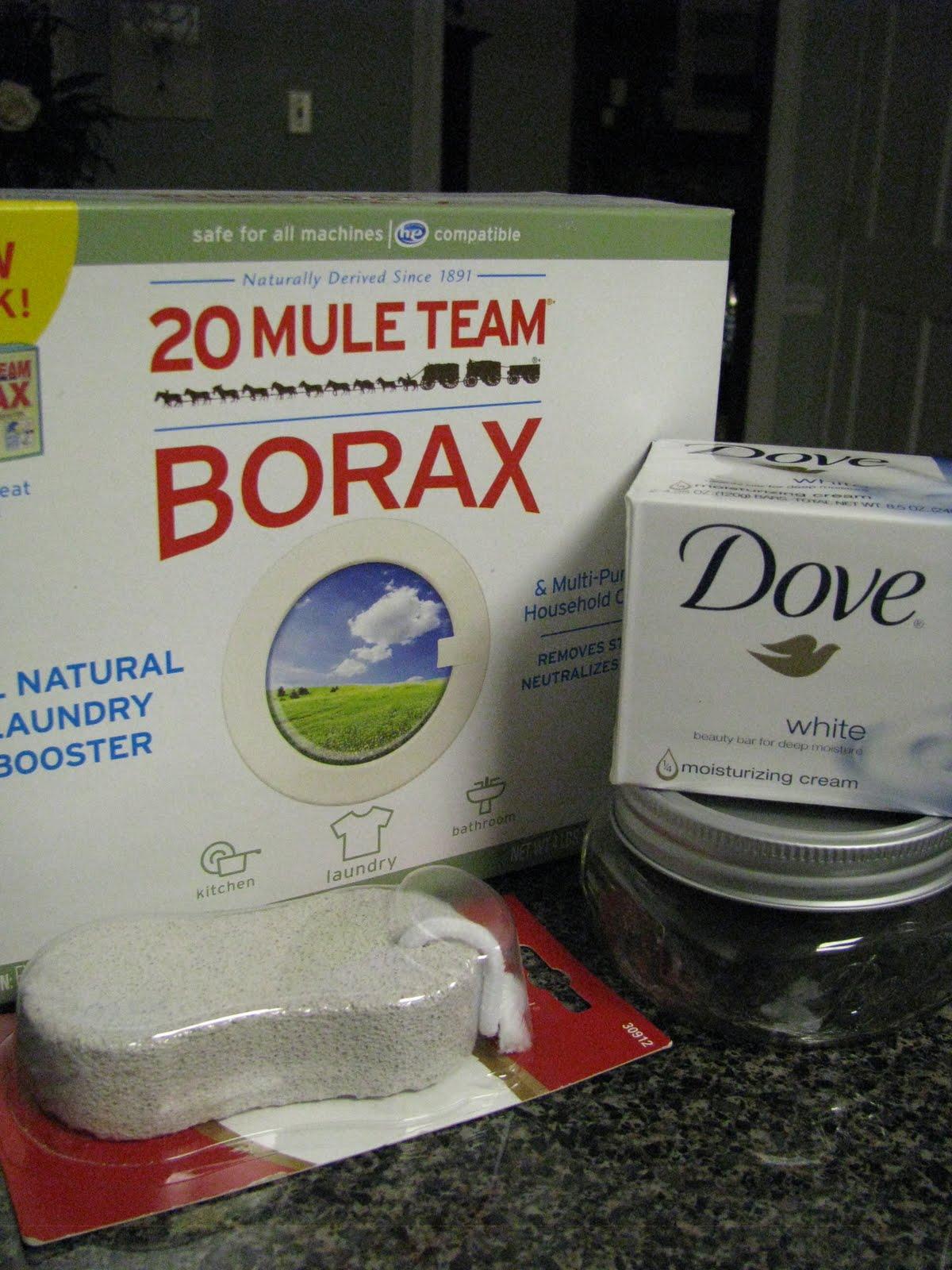 First, grate your bars of soap.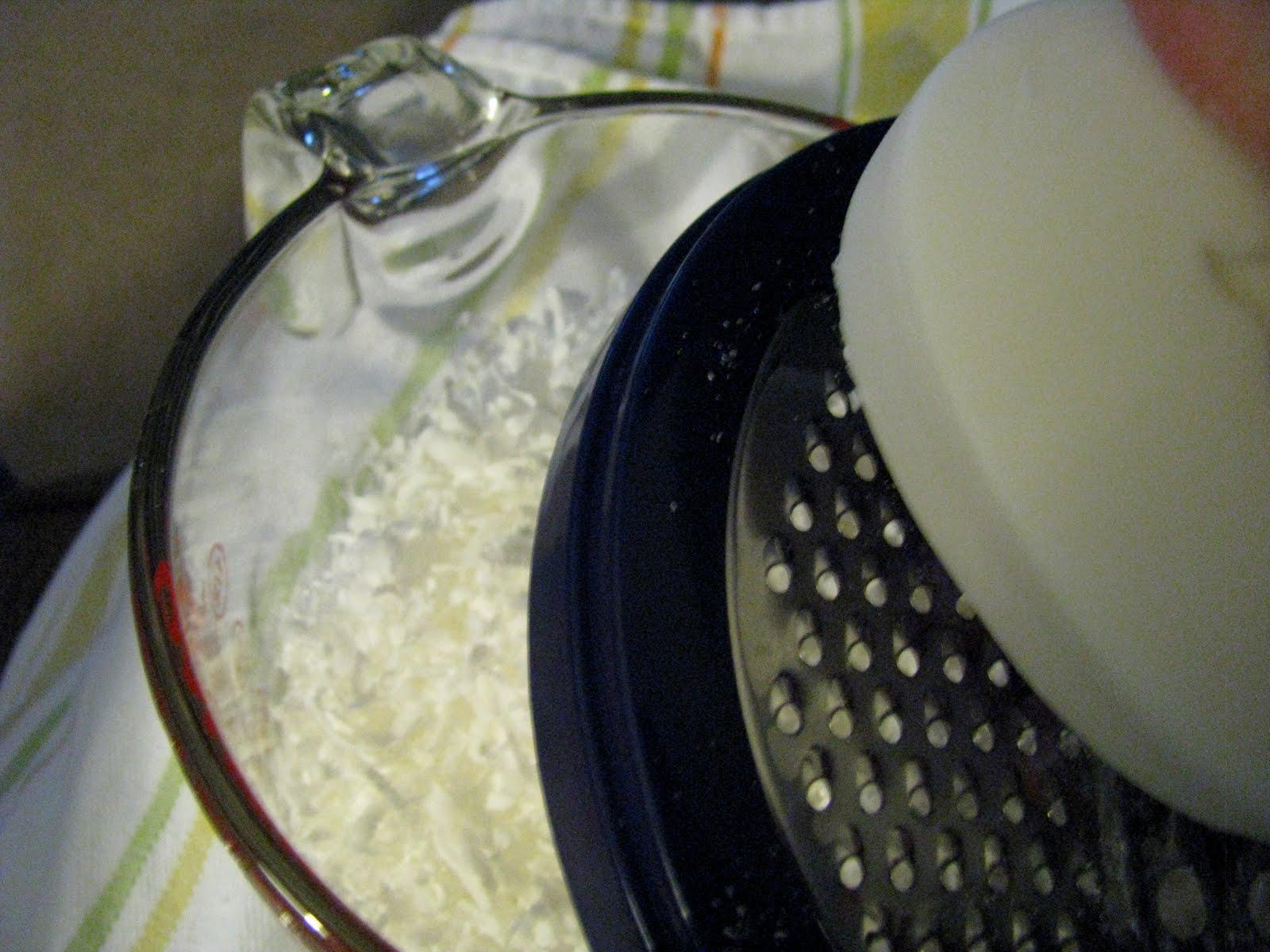 Then cut the tie off of your pumice stones.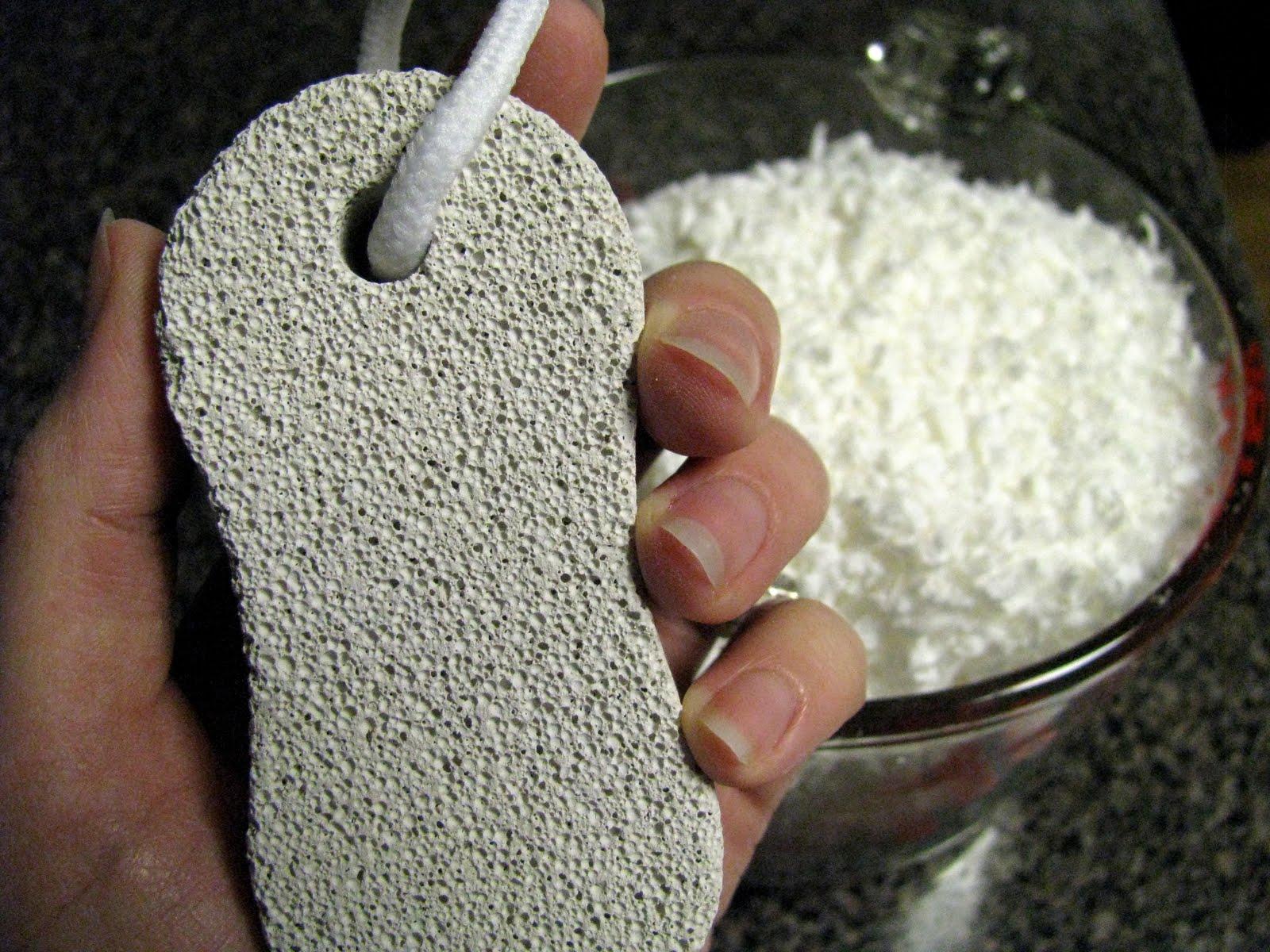 Throw the two stones into a thick ziplock bag and smash them into a fine powder using a hammer…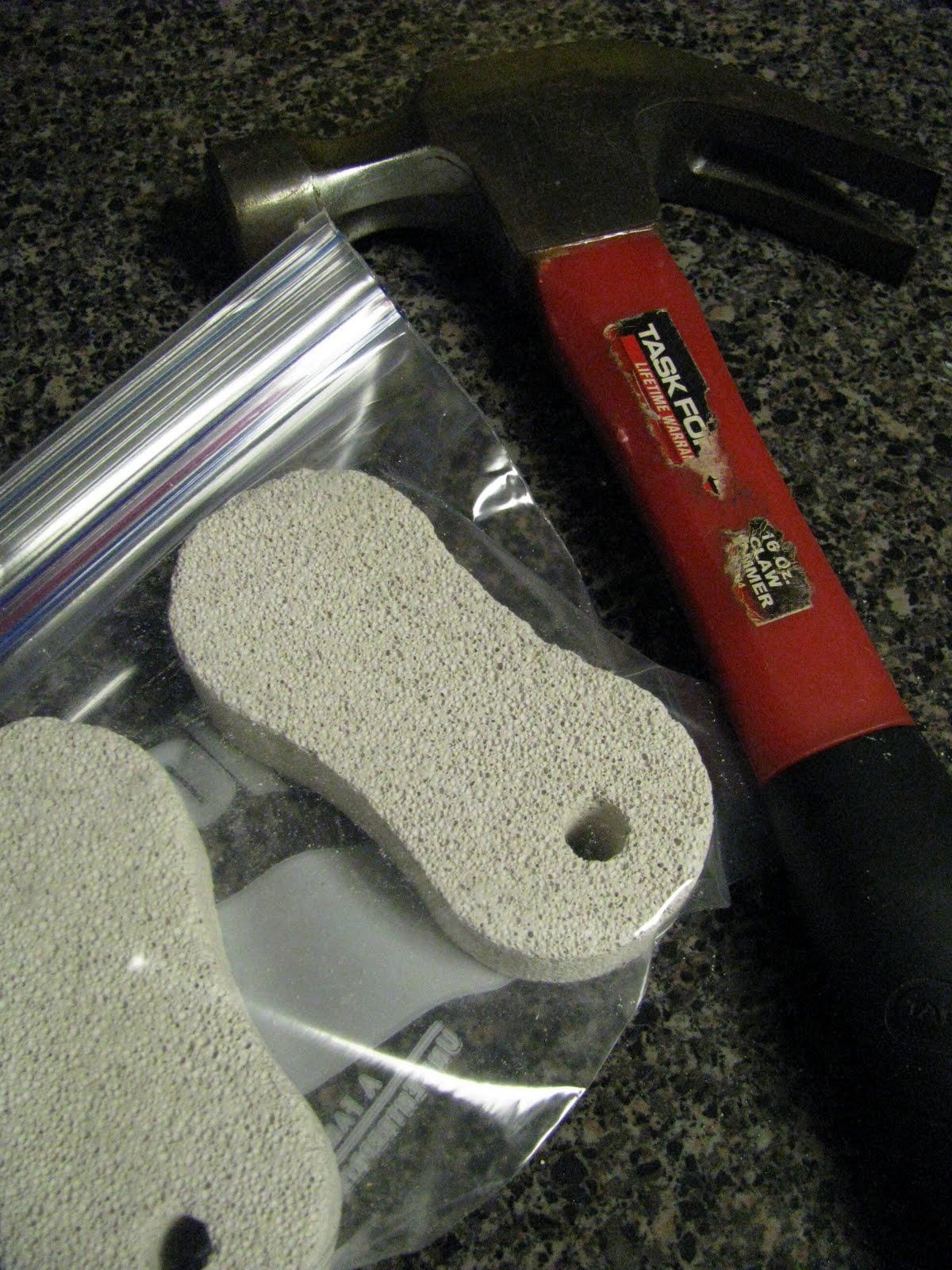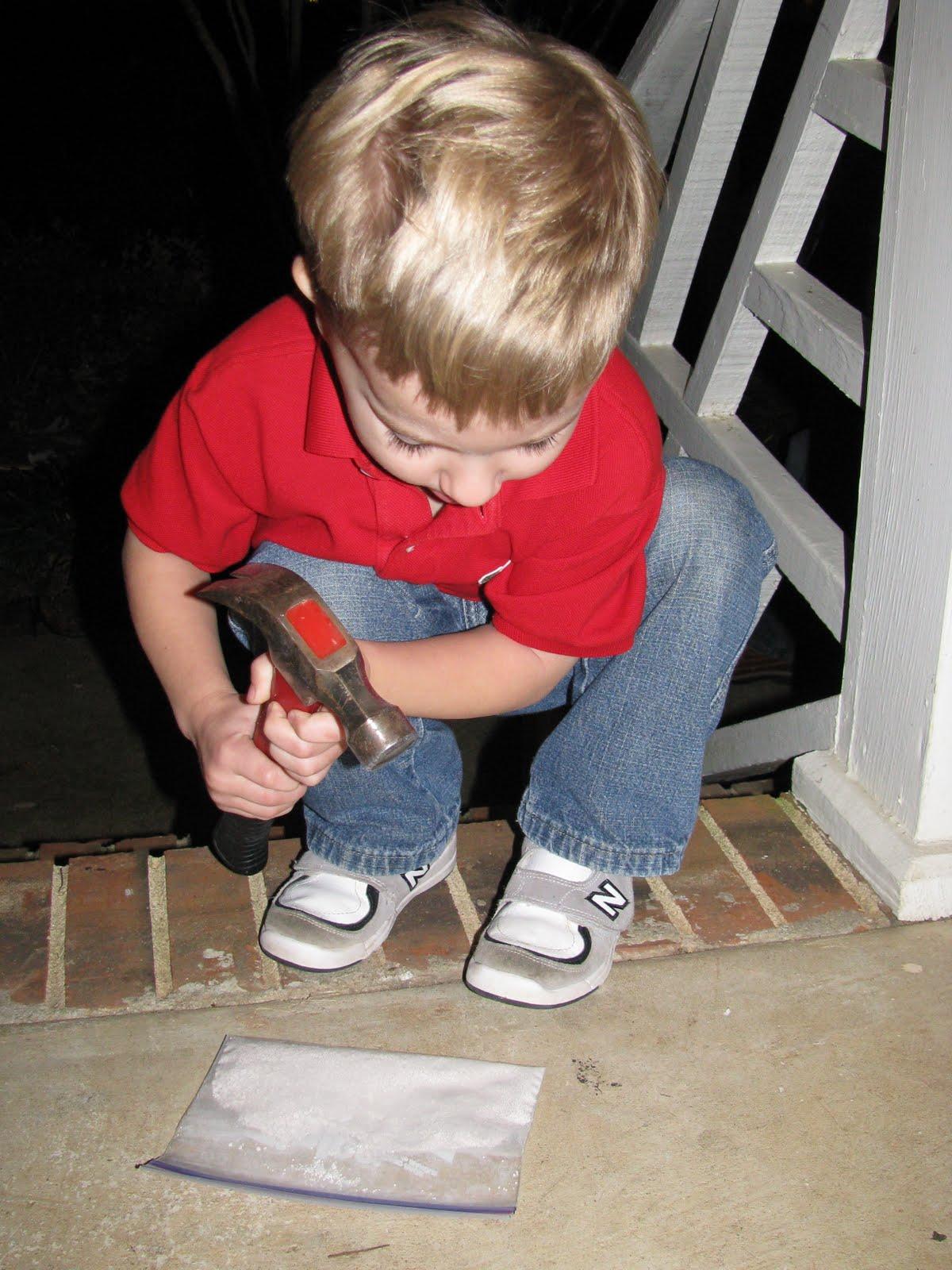 The next step isn't really that necessary, but I wanted to be sure there weren't any large pieces of pumice stone left, so I sifted it and then repounded the larger bits. Did you know that pumice stones are actually hardened frothy lava? Yep, that one was free!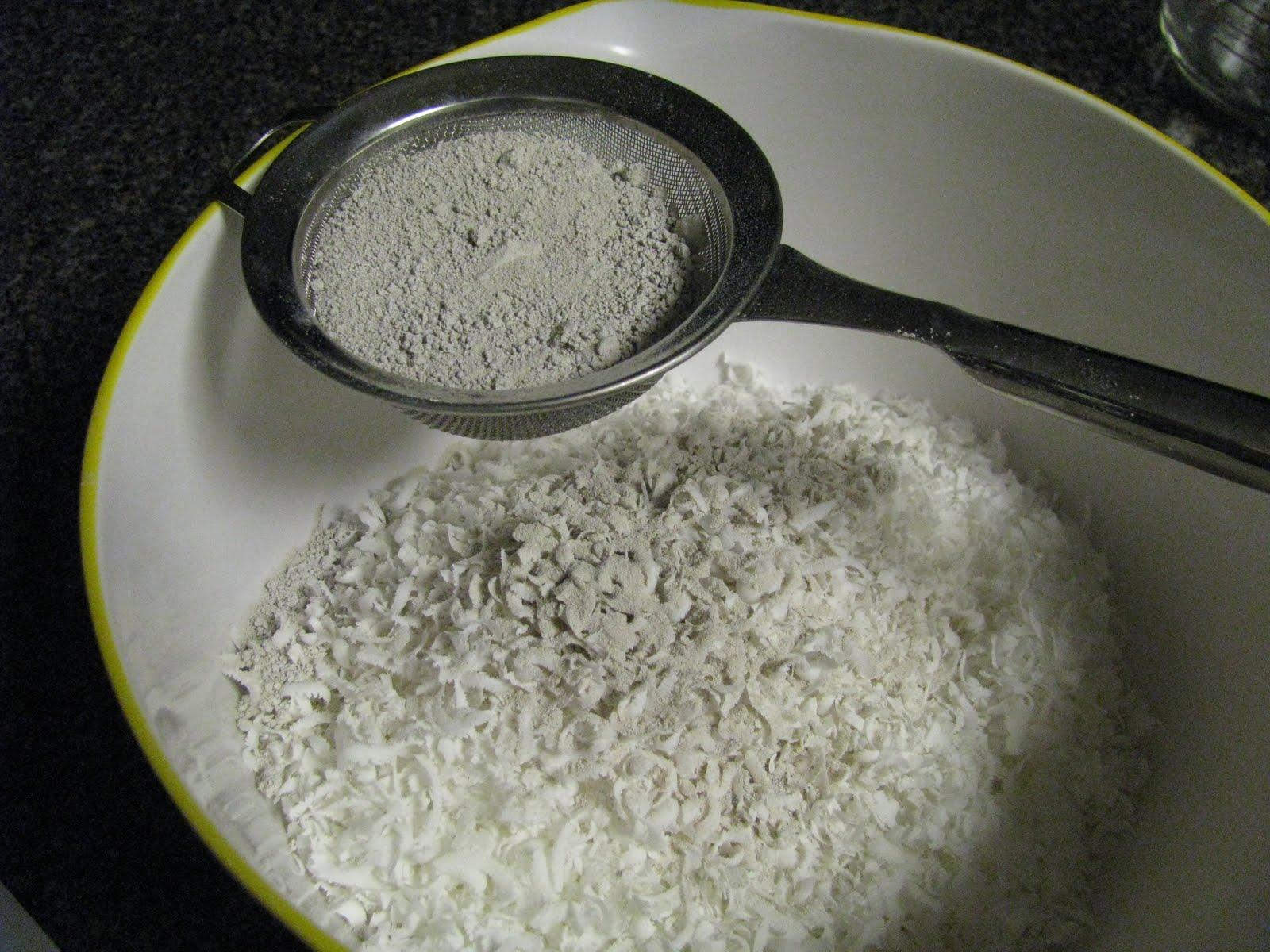 Mix the grated soap, pumice stone powder and borax. If you would like a dry mix, you can put it into your containers right now. If you prefer a more wet mix (I did) then add 1/2 cup of water.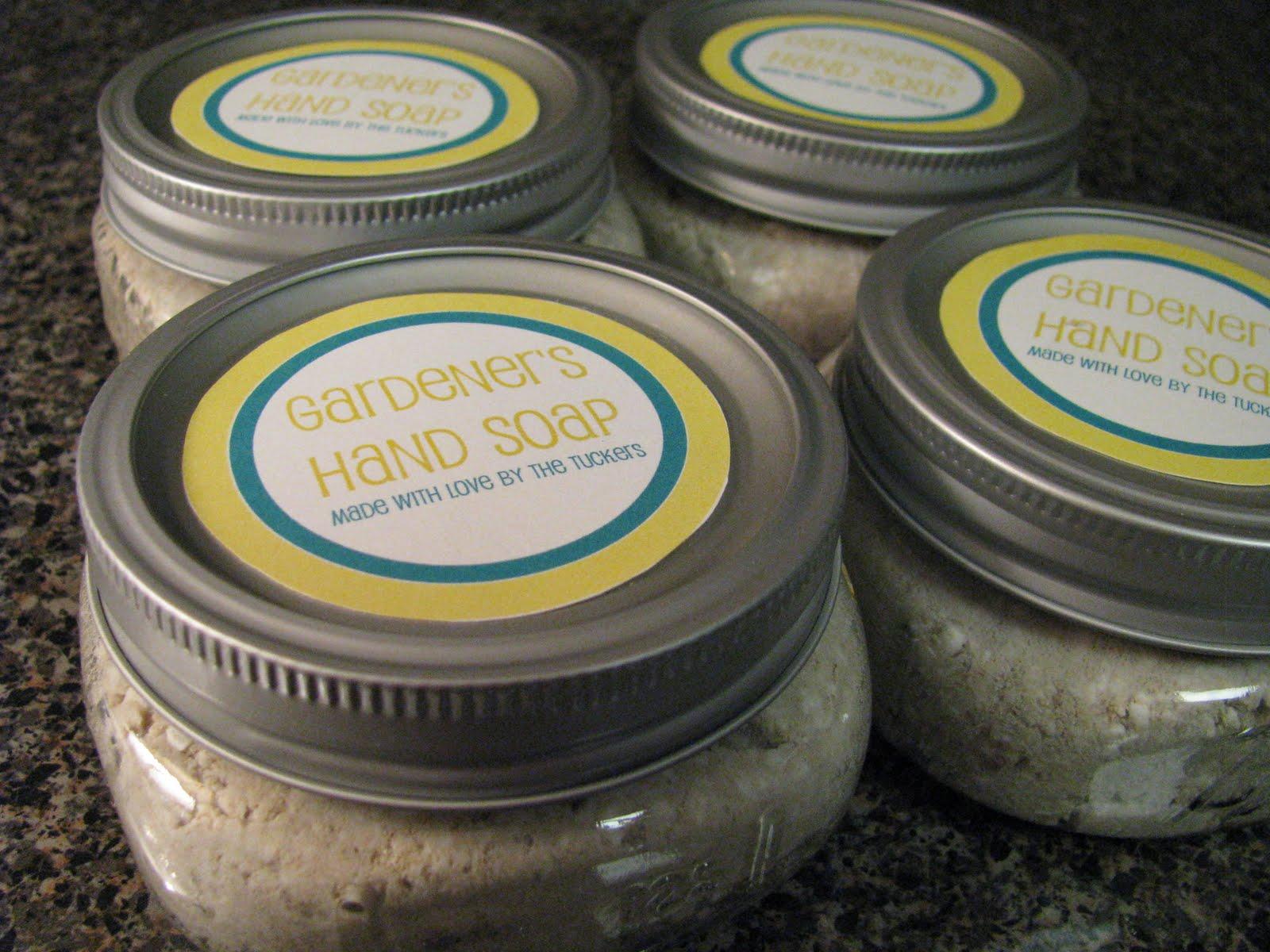 Here's a label if you'd like it. (Right click on the image below and save to your computer then open it in a word processing program, resize and print.)