Every once in a while I'll find a tutorial online for something adorable that I have to make right away, the kind of project that just can't wait until tomorrow. That's the way I felt about these lollipops.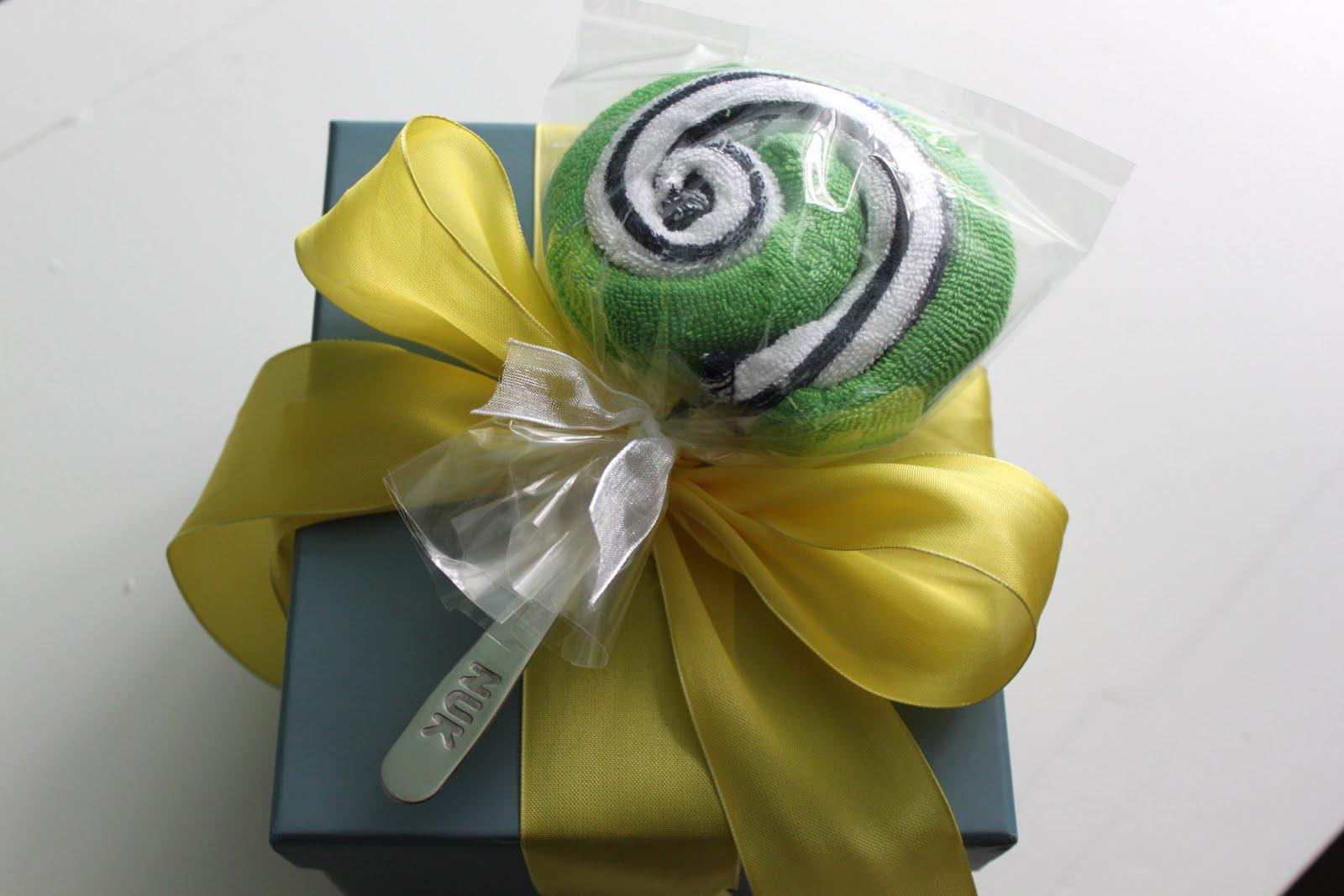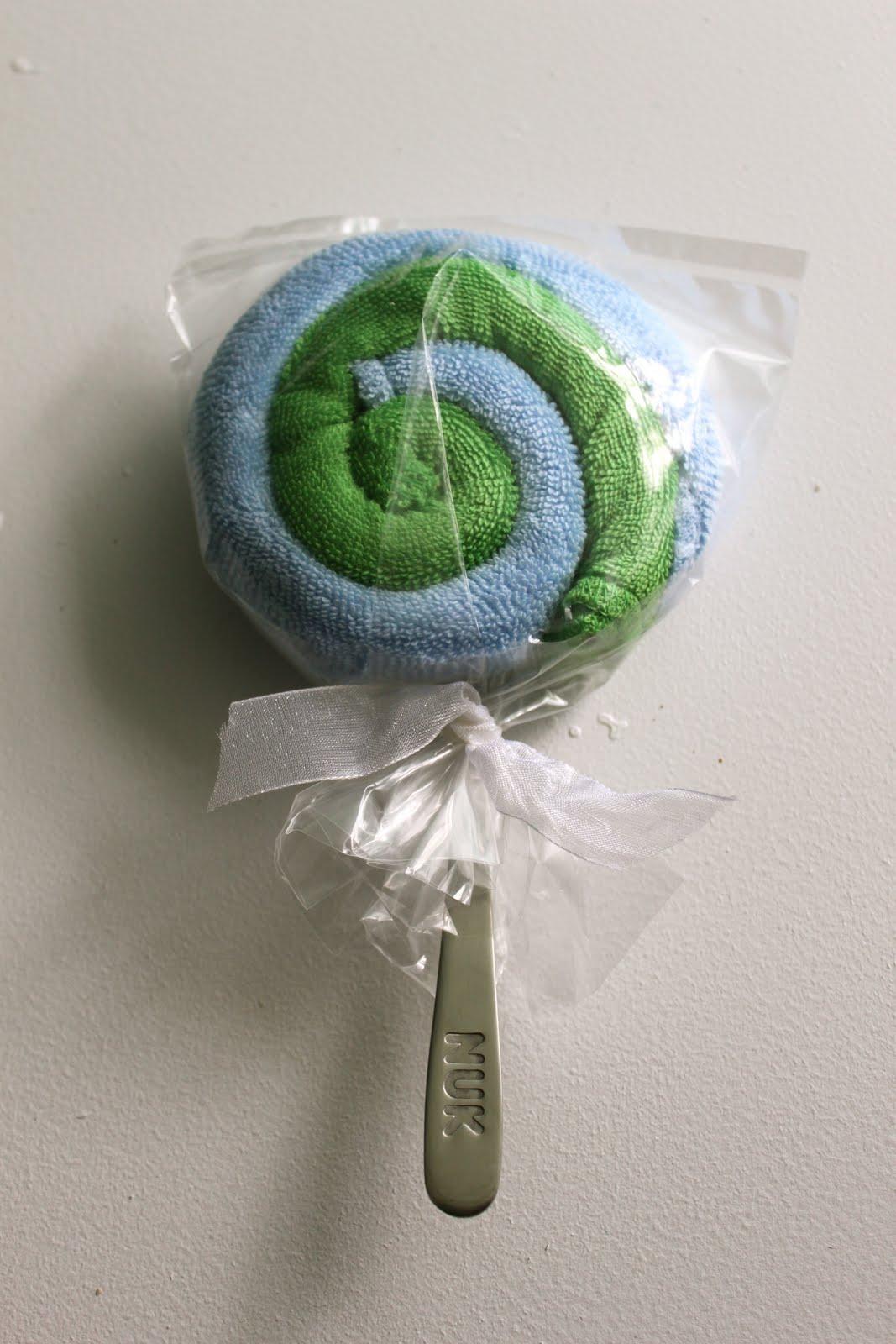 Perfect for a little girl…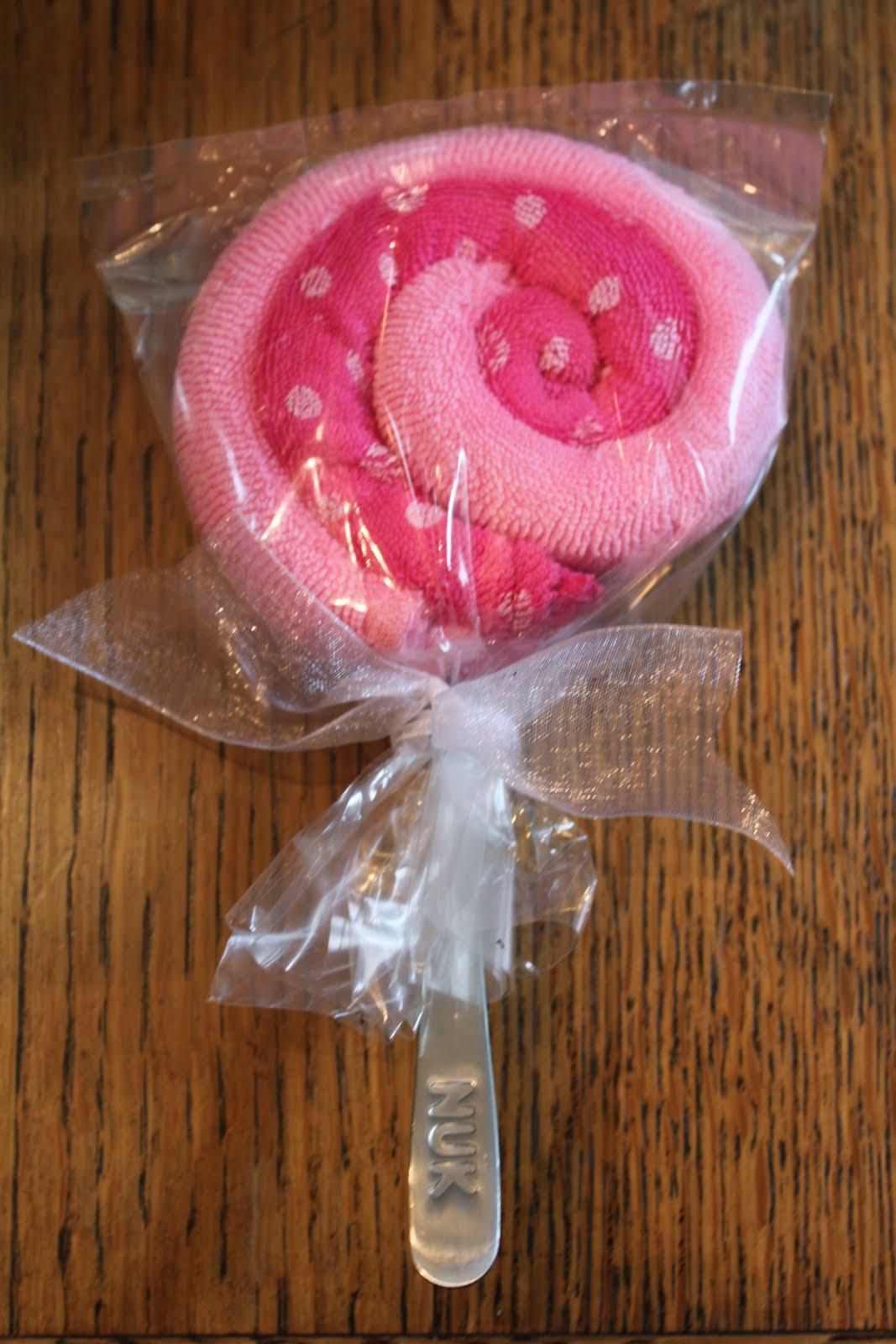 They are made out of two baby washcloths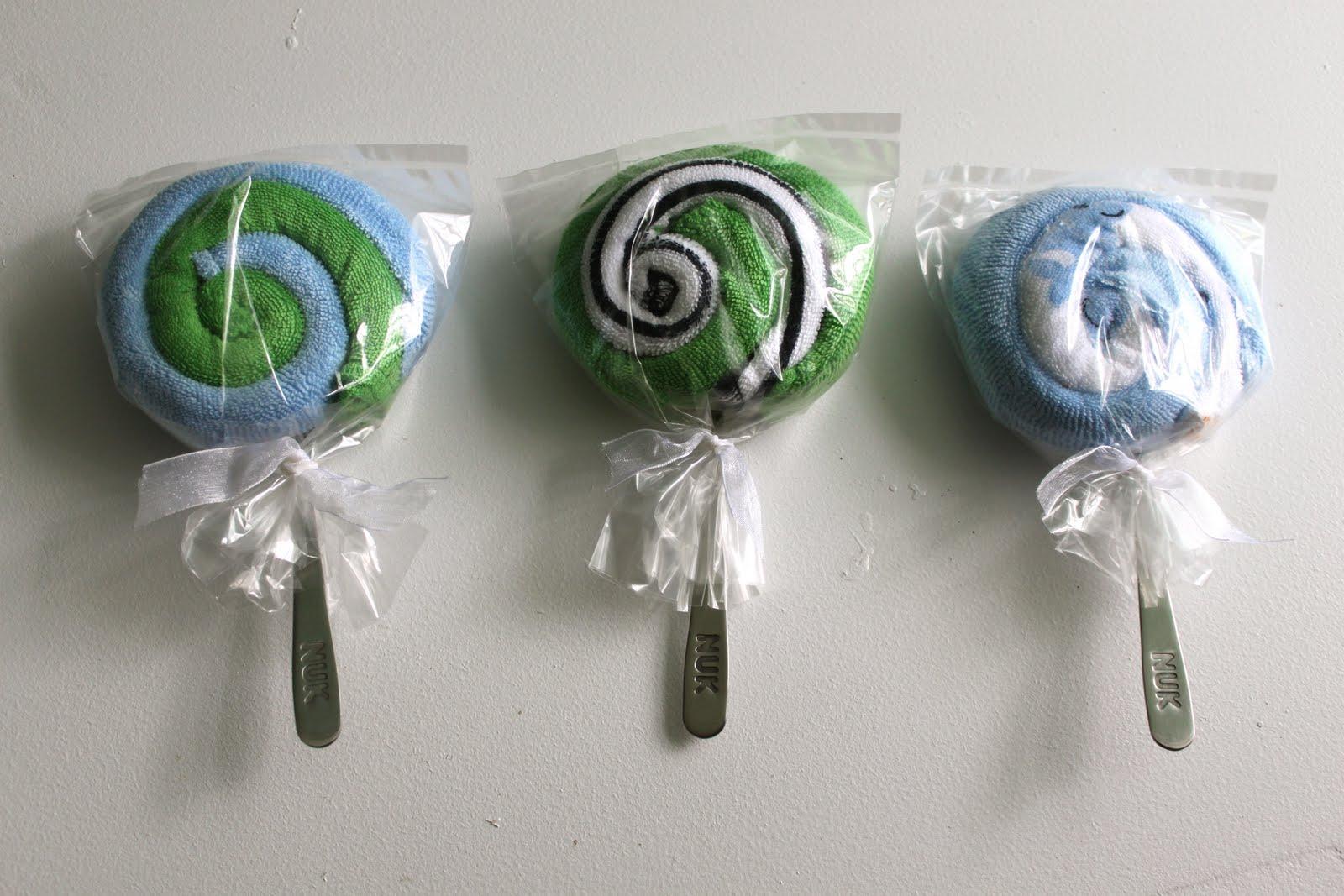 and a baby spoon!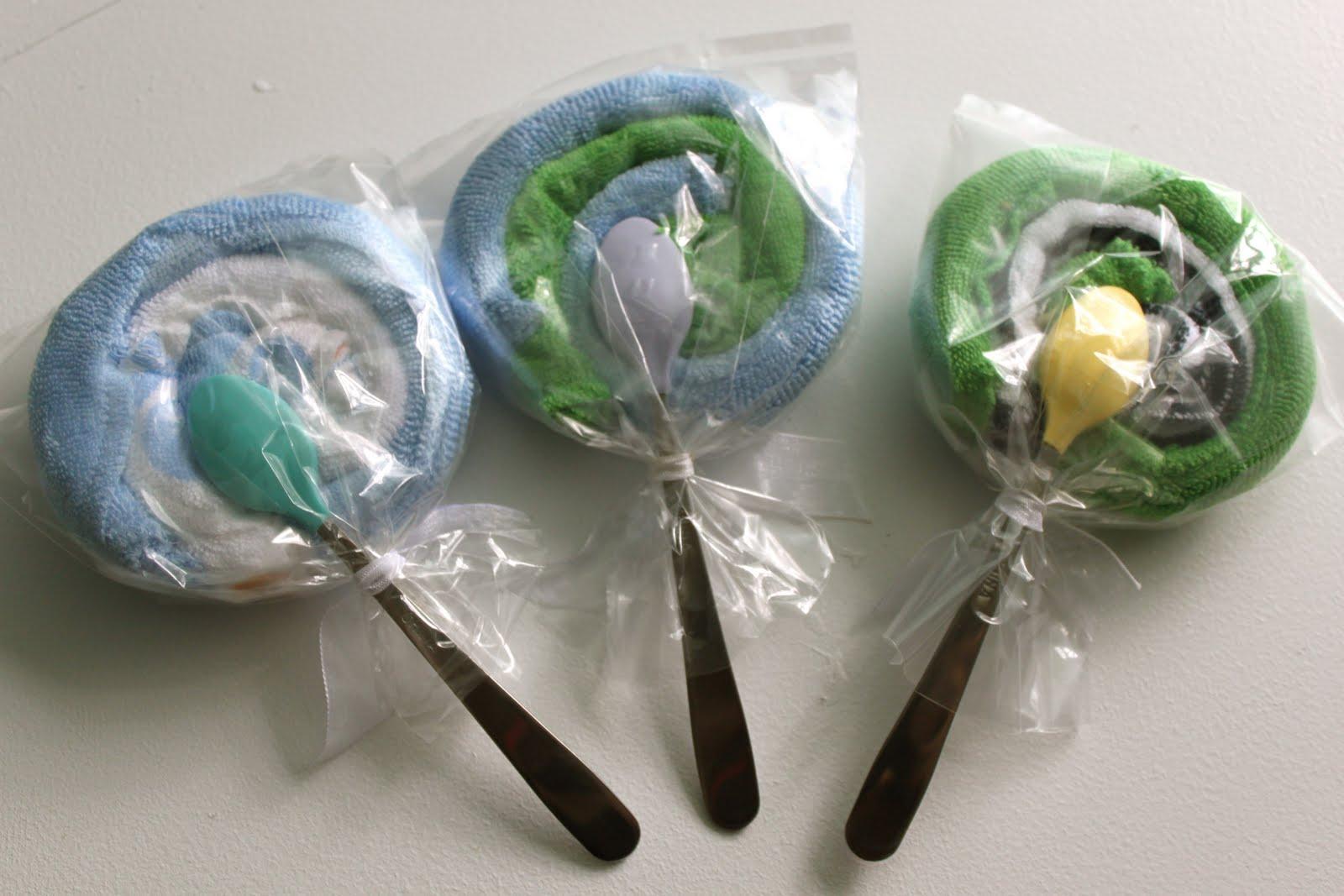 You can find the full tutorial at
320 Days of Sunshine
if you need to rush out and make them right now like I did!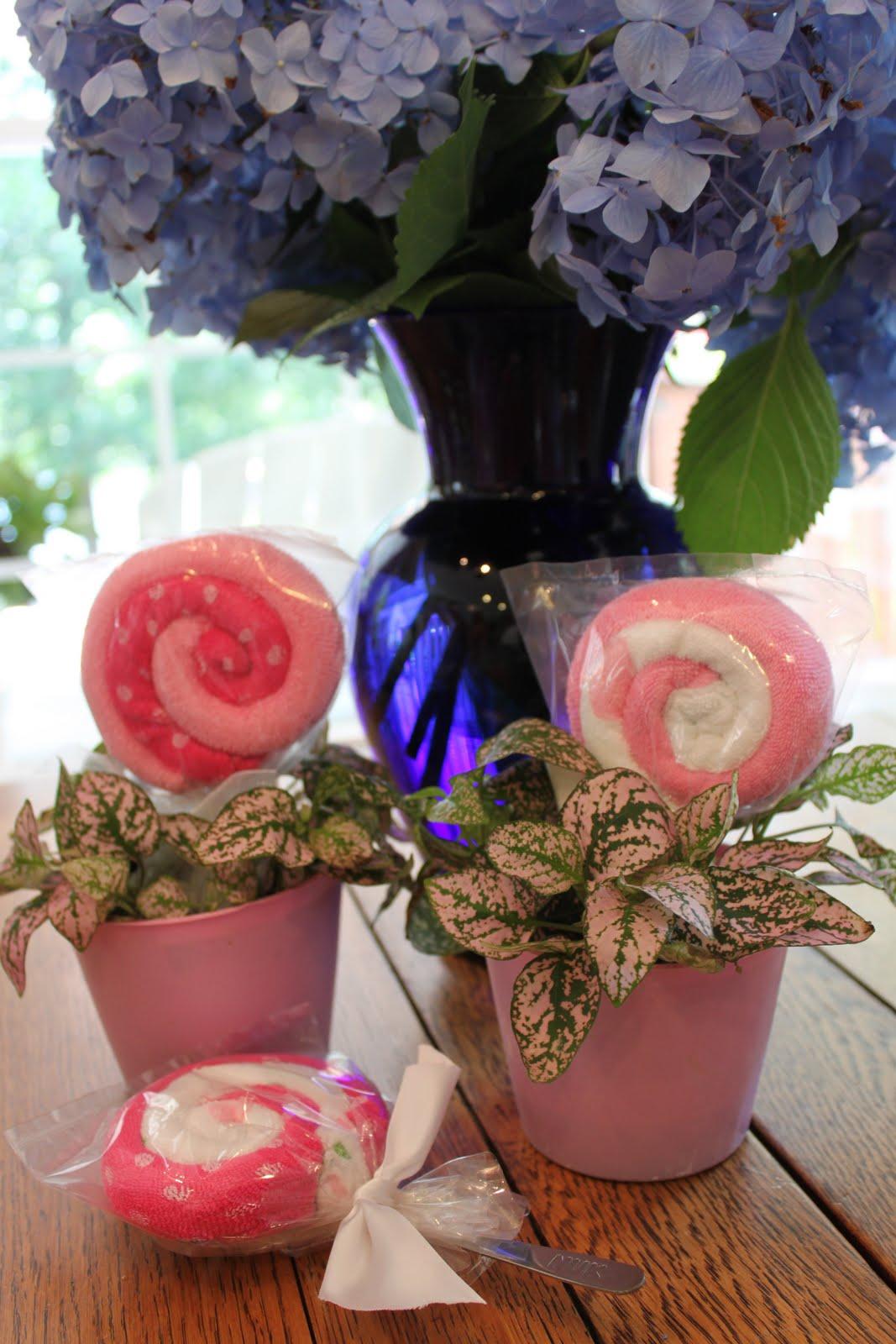 I stuck mine in some pretty pink flowers as a baby shower gift, but I think they would also be super cute as a gift topper. Now if only they were edible…