This week I started homeschool preschool with Owen. I thought it would be fun to have a more structured play time with him because I realized that there were some things I wanted to be sure that I taught him before he started Kindergarten.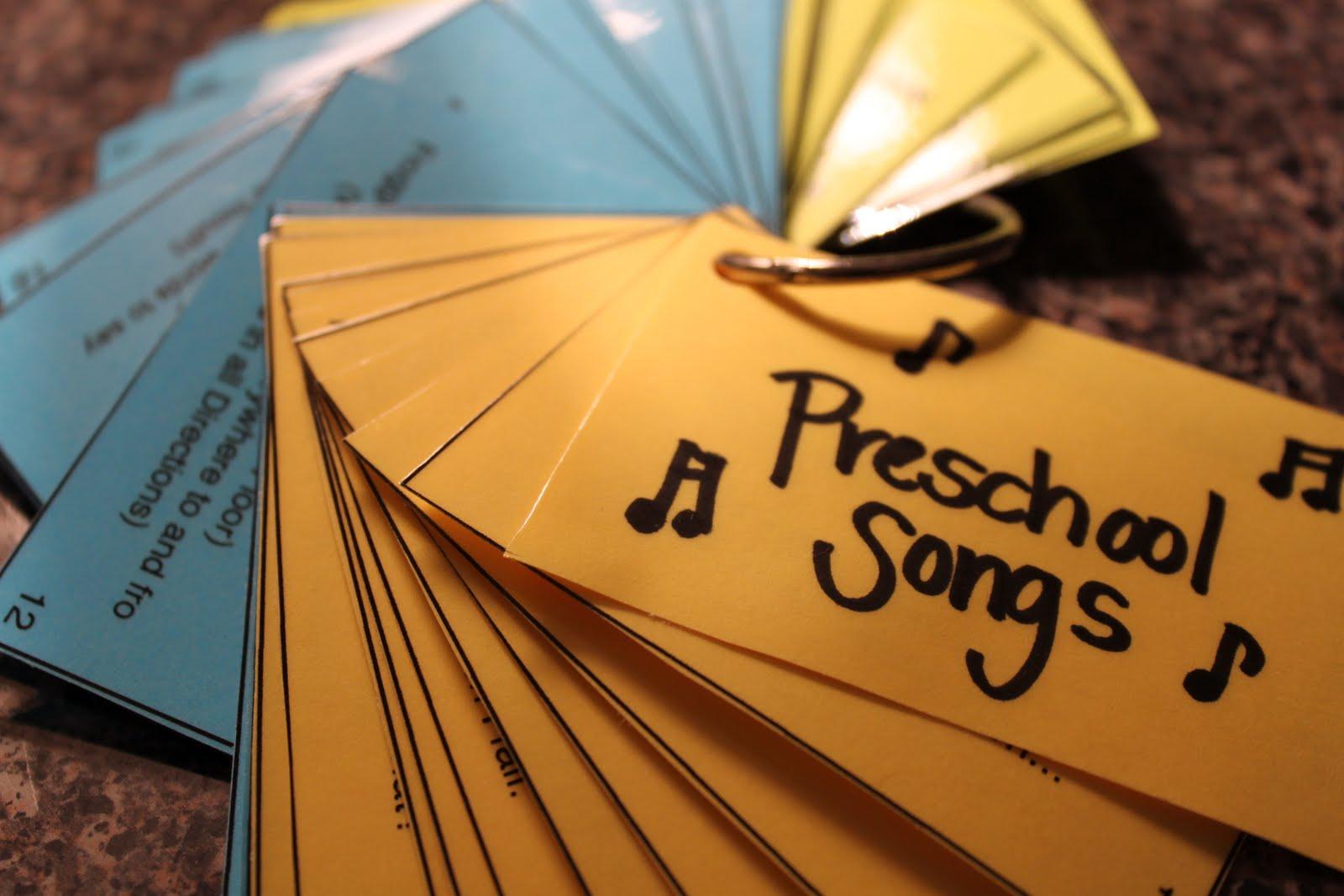 I typed up 45 of my favorite preschool songs and laminated them.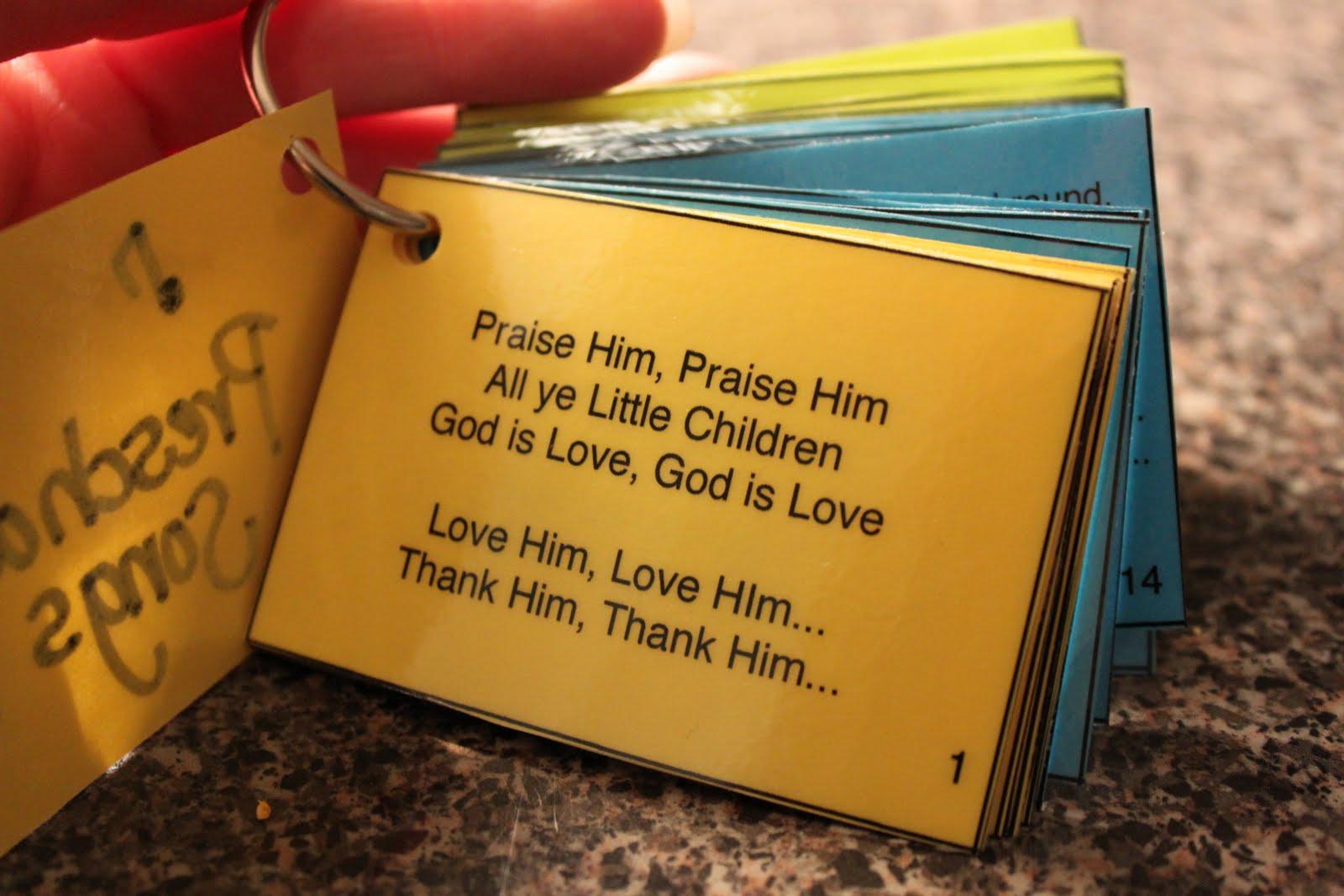 There are some Sunday School favorites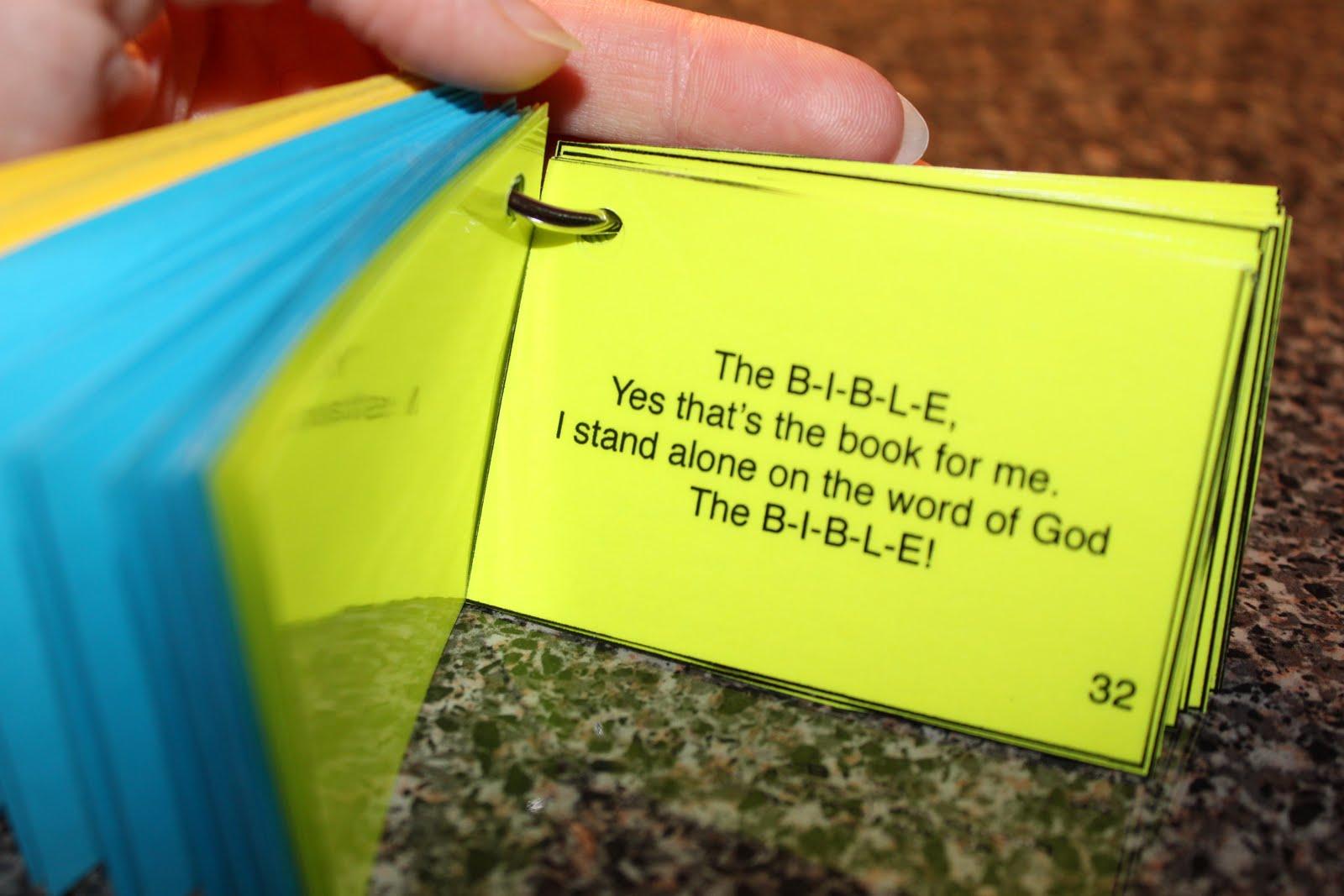 Some songs that I remember from our little elementary school music class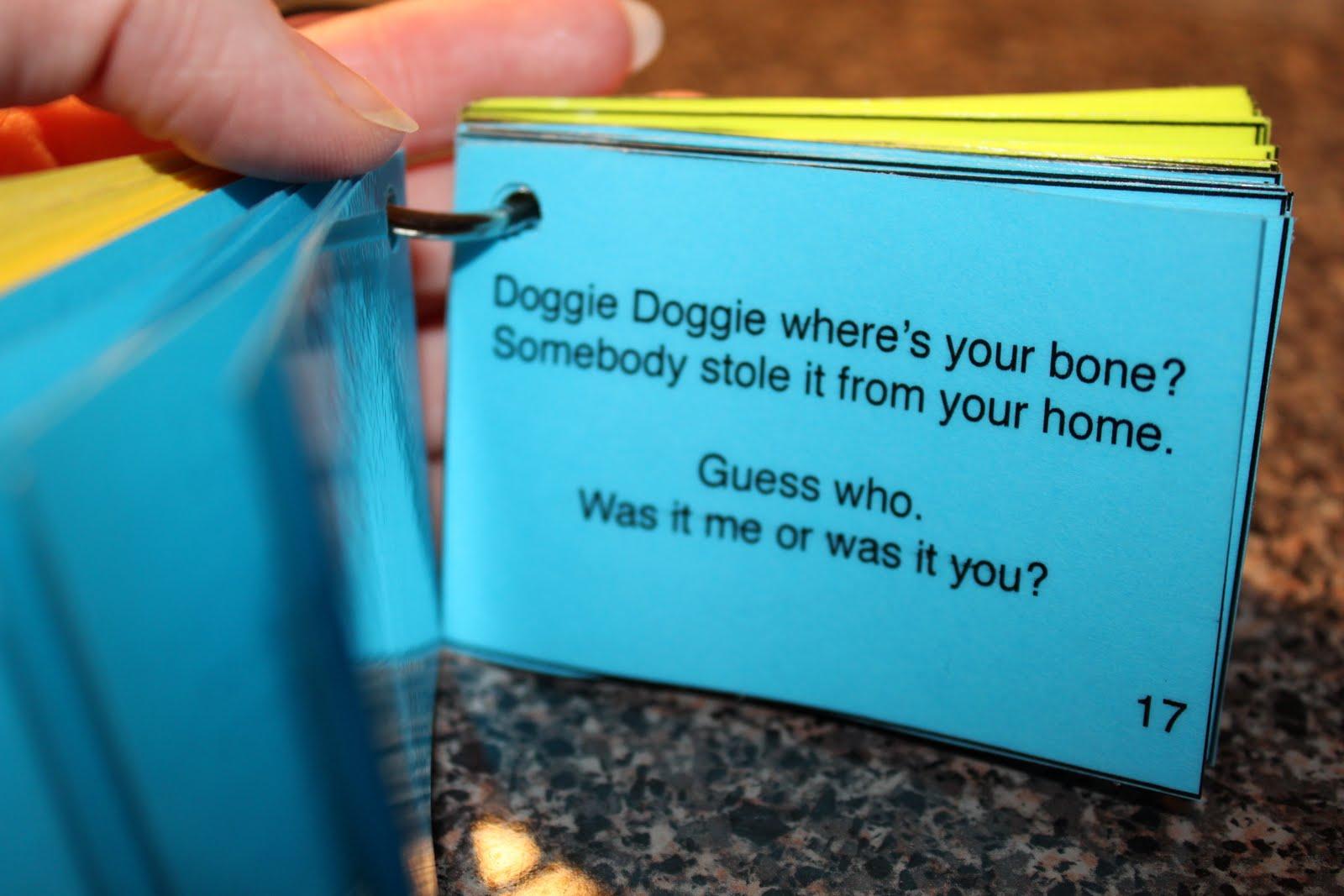 And my favorites from our library's children's reading time.
I had the best time compiling this list and I can't wait to start teaching these to Owen. What fun! Would you like them too?
Here's the link.
So as my homeschool journey begins, let me ask you… would you like to see some of the things Owen and I are working on? Do you homeschool too and if so, what are your favorite online resources?